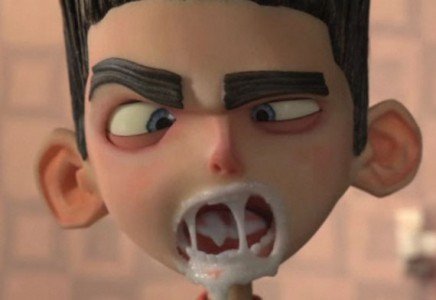 It's been a big day for SDCC news so let's run down the list:
– ComicBookMovie.com got the scoop that Man Of Steel will have a trailer to show during the Warner Brothers Panel in Hall H. Not exactly shocking, but still good to hear.
– There will once again be a Merlin panel at the con and Jenna Busch is returning as the moderator. Here's the source.
– It was revealed at an event last night that Martin Freeman and Richard Armitage will both be on the Hobbit panel. There are certainly likely to be more than just them, but they're both very good confirmations for fans.
– TV Guide's William Keck posted details on ABC's Once Upon A Time panel for this year's con, which he will be moderating. Fans of the show will be very pleased, as panel guests include co-creators Edward Kitsis and Adam Horowitz, as well as Ginnifer Goodwin (Snow White), Jennifer Morrison (Emma Swan), Lana Parrilla (the Evil Queen), Josh Dallas (Prince Charming), Meghan Ory (Little Red) and newly promoted series regular Emilie de Ravin (Belle). The panel will take place on Saturday July 14 at 11AM in Ballroom 20. In addition, the cast will be on hand for an autograph session in Room 28C from 12:15PM to 1:00PM.
– Animated moves are definitely making a return to the con this year as ParaNorman, the follow-up from production studio Laika Entertainment (Coraline), will be hosting a panel and Q&A in addition to screening footage from the upcoming family film. Panel guests include cast members Kodi Smit-McPhee, Anna Kendrick, Christopher Mintz-Plasse, as well as directors Chris Butler and Sam Fell, and Laika CEO Travis Knight. The panel will be inviting both alive and undead con attendees on Friday the 13th (of course) in Hall H. No time announced yet. And for those participating in the Zombie Walk later that evening, be on the lookout for a ParaNorman ice cream truck cruising the Gaslamp. The truck will be offering free ice cream and giveaways to the public, and Norman himself will be on hand along with a few zombies.