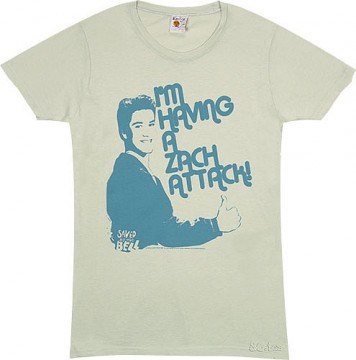 The third time's a charm for the SDConCast, as we we're finally able to fill our third chair with site founder and Editor-in-chief Zack Young. Once again, James lives the most exciting life of anyone, we go through the news of the week, and our Newbie Tip Of The Week helps you manage your crazy SDCC schedules during the con. Plus, we pick an Offsite Of The Week to kick off your week in San Diego.
Podcast Links:
Download: 37MB, 53:38 minutes [Direct Link]
Subscribe: [RSS] [iTunes]
The Hosts:
Jeremy Rutz
Twitter:@spotanime
Website: About Me
James Riley
Website: GeekShotPhoto.com
Zack Young
Twitter: @SD_Comic_Con
Website: SDCCBlog.com
Bookmarks:
01:04 – What we've been doing
08:13 – Offsite Of The Week: Doug Loves Movies
10:05 – The news of the week
42:02 – Q&A
46:12 – Newbie Tip Of The Week
Music:
Ramin Djawadi. "Game of Thrones Main Title". Link
The Aquabats! "ShowTime!".