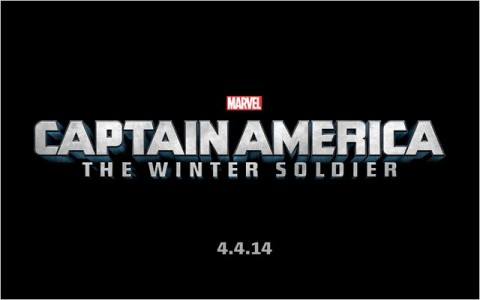 Sometimes we're right; and sometimes albeit doing our best at looking at the data points, we're a little off. If this proves true, we'd be happily mistaken.
Latino Review's El Mayimbe, the source of many a Marvel scoop, let loose a barrage of tweets confirming not one, but possibly three big Marvel Studios films to have an SDCC panel in Hall H this year.  All of this information has not been confirmed by Marvel, but given El Mayimbe's track record we're going "all in" and saying it's the next best thing to a sure bet.
4 months from tomorrow, Saturday July 20th. @marvel will have a hall h panel presence at #sdcc Tentative start time 3-4pm till 6pm. RT

— Umberto Gonzalez (@elmayimbe) March 19, 2013
According to his sources, the Marvel Studios Hall H panel will be on Saturday, July 20, in the afternoon and last two to three-hours long. Confirmed is Captain America: The Winder Soldier, and El Mayimbe says "unconfirmed" but "most likely" to be included are both Thor: The Dark World and Guardians of the Galaxy. Makes sense since Marvel would need to fill that huge time slot.
Confirmed for 7/20/13 Hall H @marvel panel: Captain America: The Winter Soldier #sdcc RT

— Umberto Gonzalez (@elmayimbe) March 19, 2013
Unconfirmed but most likely making panel presence: Thor 2 & GOTG. @marvel #sdcc 7/20/13 hall H panel

— Umberto Gonzalez (@elmayimbe) March 19, 2013
We'd like to think it was the public outcry against Disney possibly withholding their big film properties from SDCC this year in lieu of D23 Expo to cause them to rethink their stance. Or it could have been in the cards all along. Either way, we're happy (Hall H) campers. Now if we can get an Episode VII panel, our lives would be complete.
[UPDATE] We reached out to the studio, and as expected they declined comment, saying only that the studio's Comic-Con plans will be announced "in the next couple of months". We'll update everyone as soon as we hear more information.
Will this be the panel of the year? Let us know in the comments.