Mezco Toyz has been nailing it with its SDCC exclusives for this year, so we've decided to create a master post with all the announced exclusive to date. We'll update as they announce new items.
[UPDATE JUNE 14]
The final Mezco exclusives have been announced.
First we have a few Axe Cop items, like this Axe Cop Badge Replica, limited to 1000 pieces ($5):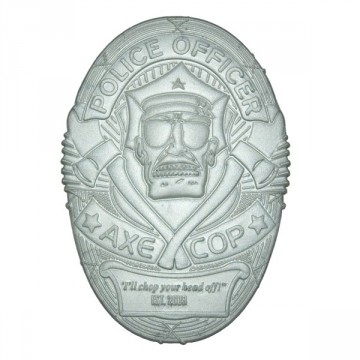 Then we have the Axe Cop: Wexter Plush 12in- Premiere Edition. Note this is not a limited exclusive but rather a "premiere" run that allows fans to pick up at SDCC before its general release later in the year ($22)
Next is the Axe Cop: Avocado Solider Plush 8in- Premiere edition ($22), again get it before the general release later this year.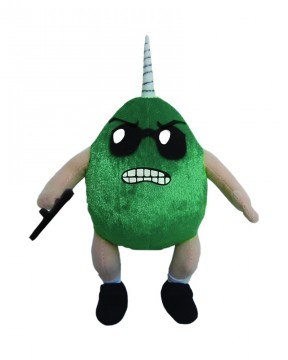 The last of Mezco's SDCC exclusives is this very limited Creature From the Black Lagoon 9inch, which omes in both Glow In The Dark and Black and White Variants. Limited to only 100 pieces, this beastie stands 9-inches high and has 11 points of articulation and comes in a collector-friendly window box ($60).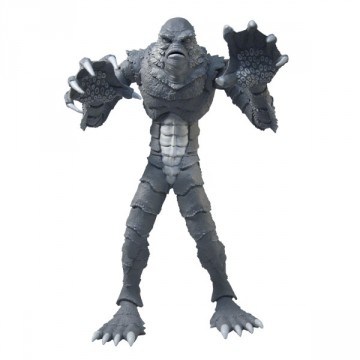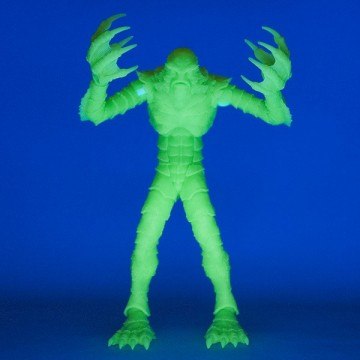 [UPDATE JUNE 8]
Mezco Toyz continues to roll out the SDCC exclusives. Earlier this week they announced three more, from its Mez-Itz toy line. First comes the Harley Quinn Clip-On Key Chain. This one is limited to 1000 pieces and goes for $7.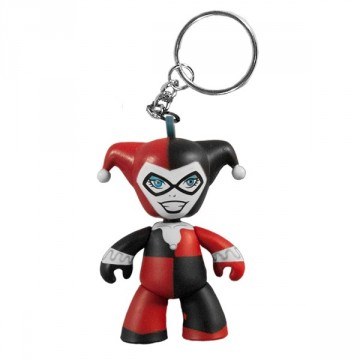 Next it's the Man of Steel Mez-Itz Three Pack, featuring General Zod, Zor-El and Superman himself, Kal-El. The set comes in a collector-friendly window box and is limited to 1200 units. It goes for $20.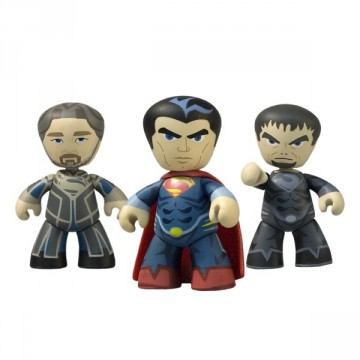 Last from Mezco is the Mez-Itz 1966 Batmobile with Batman & Robin set. Now this is a beauty. The first time the characters from the 1966 Batman series have been cast in vinyl form, the two fit inside a highly-detailed replica Batmobile from the classic television series.
Based on the iconic design from the beloved 1966 television series, the Mezco's 1966 Batmoile features the iconic "bubble" windshields, Bat-Radar, Bat-Lights, Bat-Hubcaps, sculpted Bat-chutes , as well as the legendary red trim and Bat-logo on the doors.
This set is NOT limited, and will be a Diamond Exclusive after its SDCC premiere. Finally an exclusive we won't have to worry about missing! This goes for the excellent price of only $32.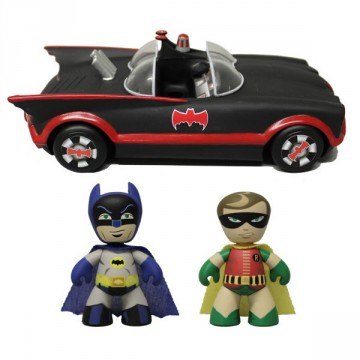 [UPDATE JUNE 5]
Mezco Toyz unveiled another SDCC 2013 exclusive that will make you yell "Ho!" (sorry, we just had to do that). It's the Thundercats 14-inch Cheetara with that beloved Snarf.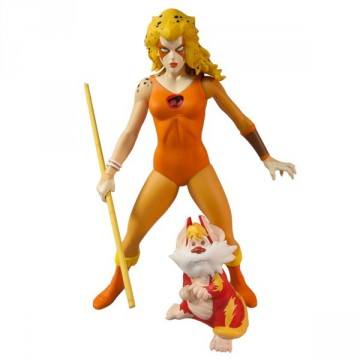 This beauty – literally (we're talking Cheetara, here) – has glow-in-the-dark eyes and ten points of articulation. Snarf stands at five-inches tall. The two are packaged in a window box and are available for pre-order now at Mezco's web store for $50.
[UPDATE JUNE 3]
MTV Geek had the scoop on Mezco Toyz' latest SDCC exclusive: The Breaking Bad Walter White Hazmat Suit Edition.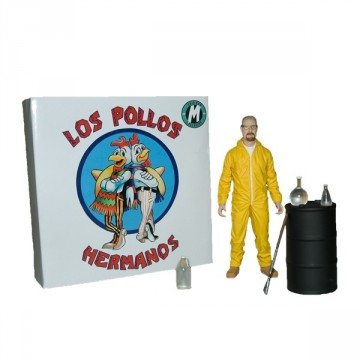 Walter comes with his trademark yellow Hazmat suit, chemical drum, lab bottles and makeshift flyswatter, and comes "in a collector-friendly package with a Los Pollos Hermanos slipcover". It's a limited run of 1500 and is available for order via the Mezco website, or at booth #3445 in the Exhibit Hall.
[UPDATE JUNE 1]
Toy News International reported on Mezco's 2013 SDCC exclusives, regular and variant editions of its Living Dead Dolls Resurrection Series 7. Yes, we are already having nightmares because of these.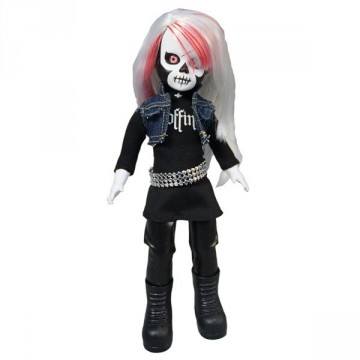 If you don't want to wait in line at the booth (#3445 in the Exhibit Hall) or worry about getting these home, all of the items above can be pre-ordered from the Mezco Toyz website now, and will ship at the end of July.
Which Mezco exclusives are you most excited for? Let us know in the comments.