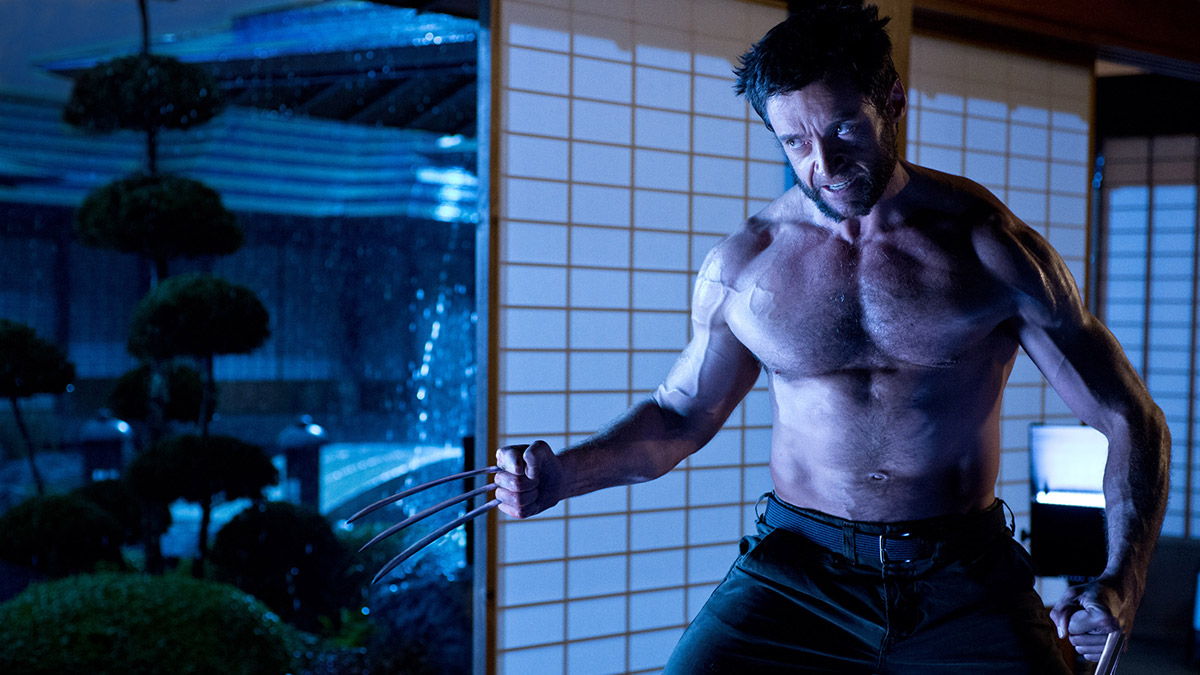 The one big, gaping hole in the Comic-Con schedule to now has been the 20th Century Fox Hall H panel, set for Saturday from 4:15PM-5:45PM. But thanks to an exclusive at The Hollywood Reporter, we now know which films will be in attendance.
Well, mostly.
THR reports that director James Mangold will be "clawing" his way into the panel with upcoming film The Wolverine, also bringing along star Hugh Jackman. Additionally, Fox will be bringing Dawn of the Planet of the Apes, sequel to 2011's Rise of the Planet of the Apes, for a panel that includes Andy Serkis, Jason Clarke, Keri Russell, and director Matt Reeves.
However, there's still plenty of room for a third film in the hour and a half panel, and the studio's press conference teases a "surprise" panel.
While we had speculated that The Maze Runner with Dylan O'Brien might be in attendance, thanks to a Nerd HQ panel set for Thursday, the front runner of the short list of films for the "surprise" is obviously X-Men: Days of Future Past. Director Bryan Singer had teased back in February via Twitter that he'd be in attendance with the film, and it seems like the most likely panel to create buzz, especially if Jennifer Lawrence is in attendance for The Hunger Games: Catching Fire.
What are you hoping is the surprise panel? Let us know in the comments!