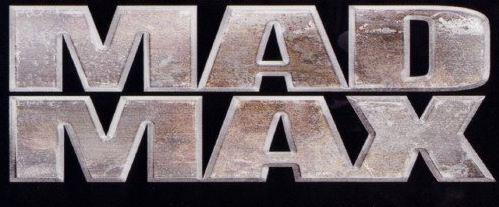 Outside Comic Con has found some interesting news on an awesome offsite and something we thing might potentially make its way into Hall H on Saturday.
Per a Craigslist ad, Petco Park will play host to a "toxic wasteland" to promote the upcoming Mad Max: Fury Road remake, starring Tom Hardy and Charlize Theron. The ad is looking for two characters to play an "Enemy Boss" (big and muscular, mean) and "Enemy Scavenger" (funky hair type, tattoos and face paint).
The hours for the assignment were also posted. These aren't necessarily  the hours of operation for attendees, but it does give indication this will be an all-day event, Thursday through Sunday.
What's also interesting is the recent departure of The Hobbit: The Desolation of Smaug from Warner Bros. Hall H panel lineup has undoubtedly left a gap which Mad Max: Fury Road would fill nicely. It is also safe to assume that with Warner Bros. getting behind this newest entry in the beloved action franchise with a big offsite event, it probably make sense to expect a presentation during the studio's panel as well.
Excited about seeing Mad Max at Comic-Con? Let us know in the comments.