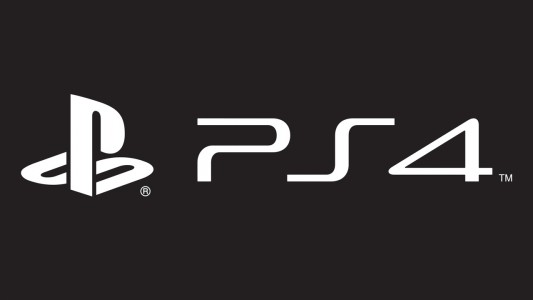 We already knew Microsoft's plans for next generation gaming, and now we know Sony's. Via the Official Playstation Blog, it was announced the upcoming Sony Playstation 4 will be playable at Comic-Con. In fact, it was announced it will be the first opportunity for the public to go hands-on with the new home video game console.
Get a chance to play the upcoming PS4 games #DRIVECLUB, Knack and Octodad: Dadliest Catch along with other PS3 and Vita games at the Playstation booth, #301.
Here's a list of all the games attendees will be able to play at the booth:
PlayStation 4 Games
#DRIVECLUB
Knack
Octodad: Dadliest Catch
PlayStation Vita Games
Killzone Mercenary
Tearaway
The Walking Dead
Dragon's Crown
Batman: Arkham Origins Blackgate
Spelunky
PlayStation 3 Games
BEYOND: Two Souls
Gran Turismo 6
Puppeteer
Diablo III
Batman: Arkham Origins
Excited to get a chance to play the PS4? Let us know in the comments.