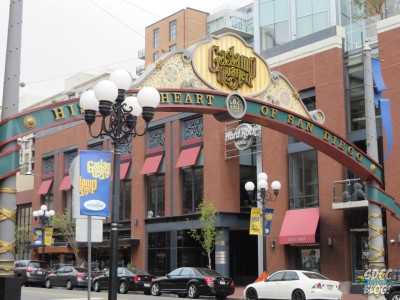 When we talk to our organizers of comic cons, gamer tournaments, and fan meetups, one of the top items they ask for help with is getting the word out and attracting more fans to their event. As San Diego Comic Con quickly approaches, we wanted to share our favorite ways to drive higher attendance so you can spend more time figuring out your costume and less time worrying about promoting your event.
Step 1: Write a Super-Compelling, FOMO-Inducing Event Page. Creating an event page can not only inform attendees, but also helps convert those who are on the on the fence about attending your event. We've highlighted some easy steps to get you started with writing a compelling event page. Additionally, proving the value of your event (aka, how to best create FOMO: Fear of Missing Out) will help generate more interest and a higher show rate.
Step 2: Make Sure Your Registration Page is Mobile-Friendly. Research shows that people check their smart phones about 150 times a day (That is a lot…). Understand the benefits of using Eventbrite and how to best keep your event in front of your audience with Eventbrite for Mobile.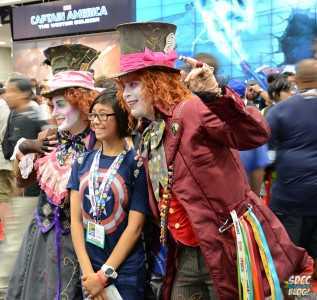 Step 3: Learn The Ticketing Lifecycle & Market Accordingly. We've found that when events go on sale, there are two natural spikes in the ticketing lifecycle. The first happens when the event first goes on sale, and the second is right before the event takes place (procrastinators, unite!). These tips will help you learn how to balance out the ebbs and flows of the typical onsale so that you're not scrambling to sell 80% of your tickets the week before the event takes place.
Step 4: Smart Social Media Marketing. Based on our Social Commerce Reports, we know that of all of the social media platforms, that Twitter drives the most event page views, and Facebook drives the most sales. At PAX East this past year, we also witnessed the sheer amount of communication that happens online at events like these. Tapping into these free tools can seriously make or break your event promotion efforts. Learn the Twitter basics for efficiently getting the word out about your event and engaging with your community.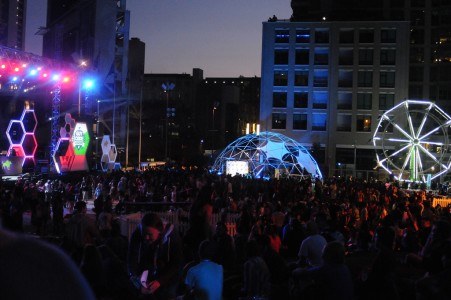 Step 5: Don't Forget Your Evangelists. Consistently engaging with your community of super-fans is an easy and efficient way to drive extra ticket sales. Allow your 'event evangelists' to help you get the word out to their communities as well, but don't forget to thank them for their help!
Planning an event can be a stressful process, but if you've mastered the above steps, we're confident your next event will sell out in a flash. What tips would you add to this list? Tell us in the comments below!
Ready to create your event page? Head on over to Eventbrite to learn more and get started.