San Diego Comic-Con is officially next week, which means it's definitely time to start reading up on all the news in this edition of "Under the Tents". We've dug up updates on a Jim Henson book, a Blizzard contest, exclusives from Frozen, Archie Comics, and more – as well as free swag from The Hunger Games and Doctor Who. Plus, we've got news of Sean Astin appearing on the show floor at SDCC, a Nerd HQ app, word of at least one way you can get tickets to Into the Storm, and much, much more.
Don't forget to check our Offsite Event calendar, presented by Eventbrite. New events added daily. And while our  VIP tickets for Enchantment Under The SDCC 2014 may have sold out, don't worry — you can still show up even without a VIP ticket, and join the general line to get in, for free!
If you're interested in getting a few autographs while in San Diego, check out our Announced Autograph & Signing Schedules page, compiling all the announced autographs at the booths and tables.
Here's the news you might have missed:
Felix Comic Art revealed a limited Garry Boom print via Twitter, that will only have 50 pieces available.
2nd @GarryBoom ltd ed exclusive #SDCC print! Also limited to just 50!! Garry signing Thurs-Sat…come by for times! pic.twitter.com/dQVvySxLKO

— Felix Comic Art (@FelixComicArt) July 11, 2014
Advanced copies of Archaia's Jim Henson's The Musical Monsters of Turkey Hollow preview book are ready to go, and will be available for purchase at Archaia's booth.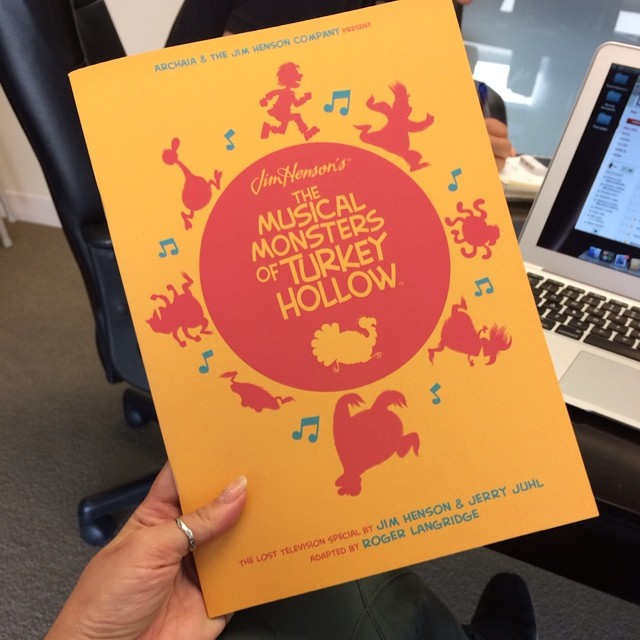 Blizzard is giving away a goodie bag filled with most of their San Diego Comic-Con exclusives to a lucky winner. Want to enter? Just head over to the Splurgy promotion page.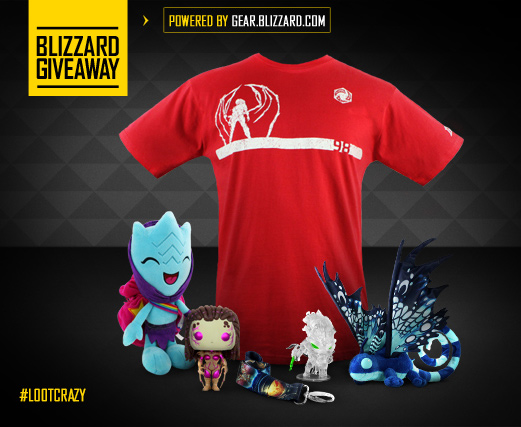 Evil Ink Comics will be offering a "killer" Translucid #4 Comic-Con exclusive variant cover at their booth #1732, with pieces limited to only 150.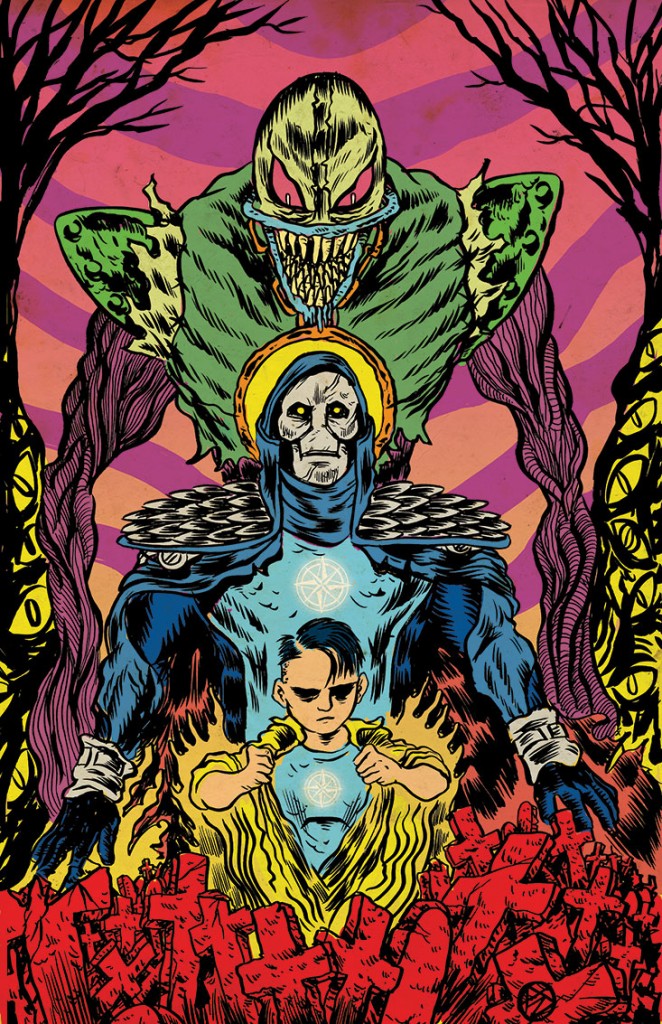 Acme Archives revealed the first of its San Diego Comic-Con debuts: a Frozen artwork featuring Elsa from graphic designer Michael de Pippo.
Our first #SDCC debut is revealed! "Frozen" by graphic designer Michael de Pippo @mdepippo pic.twitter.com/prCO4Cfo4Q

— Acme Archives Ltd. (@AcmeArchives) July 12, 2014
Acme Archives also revealed "It Looks Like I'm Your Partner" by Gary Shipman, featuring Indiana Jones.
Day Three of #SDCC debuts! "It Looks Like I'm Your Partner" by Gary Shipman @GaryShipmanArt #IndianaJones pic.twitter.com/dUoi1Wx0Ic

— Acme Archives Ltd. (@AcmeArchives) July 14, 2014
If you're headed to the Doctor Who comics panel on Saturday, you're in for a treat! Titan Comics announced that it will be giving out a free "Doctor Who Comics Day pack", and while there's no word on what that includes, it's free, and it's Doctor Who related. Can you really go wrong?
All attendees of the Doctor Who comics panel at #SDCC on July 26 at 3PM will get a FREE Doctor Who Comics Day pack! pic.twitter.com/0jPZc3ZKRn

— @ComicsTitan (@ComicsTitan) July 13, 2014
There may not be a Lionsgate panel at SDCC this year, but you can still show your support for The Hunger Games by swinging by Smart Pop Booths booth #4300 and picking up a free button for Districts 5-8. The company announced that it will be giving away one each day of the convention, or you can spin their prize wheel for a chance to win a set of all four.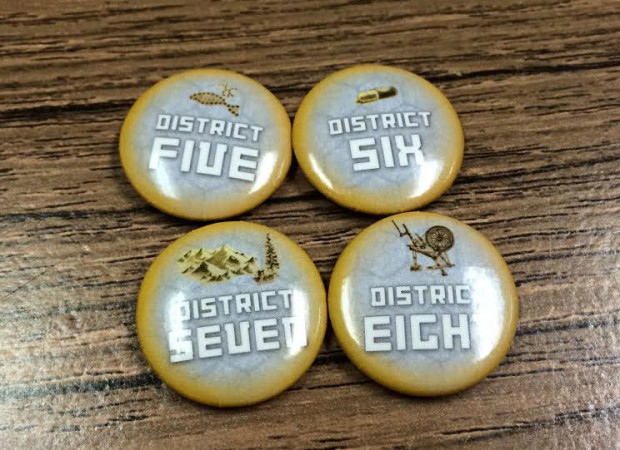 Artist Geof Darrow will have a new sketchbook available at Comic-Con, he announced on Facebook, so stop by booth #4901 to grab a copy.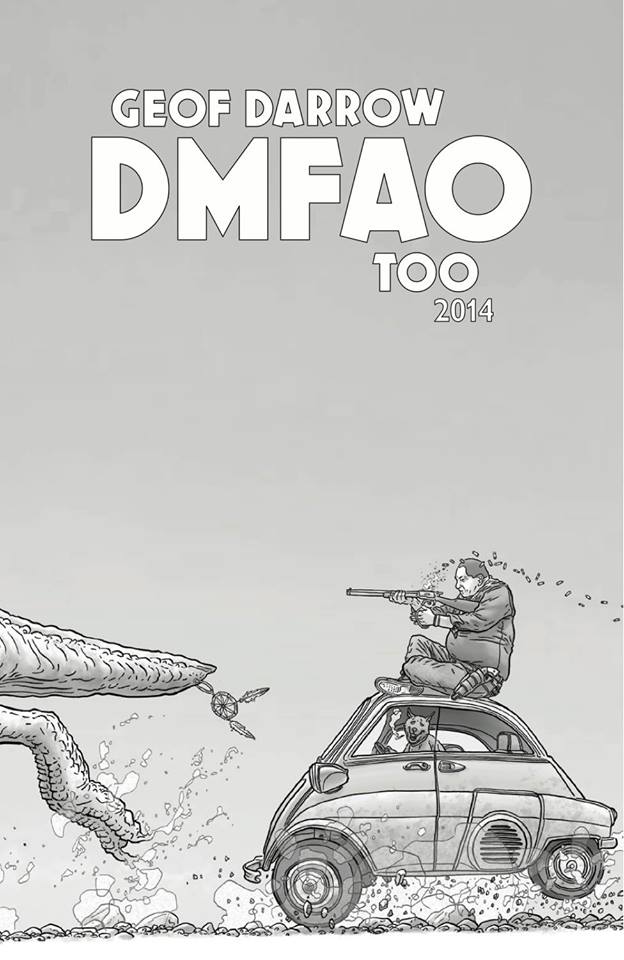 Archie Comics' San Diego Comic-Con plans include several exclusives, available at booth #2842. The company will be bringing Afterlife with Archie/Sabrina ($5), a promo book that features sneak peeks at Afterlife with Archie #6 and Sabrina #1; The Death of Archie ($10), a deluxe presentation of "one of the most acclaimed and talked-about stories in the history of Archie Comics"; Mega Man #37 Dawn of X ($10); Archie #657 ($10).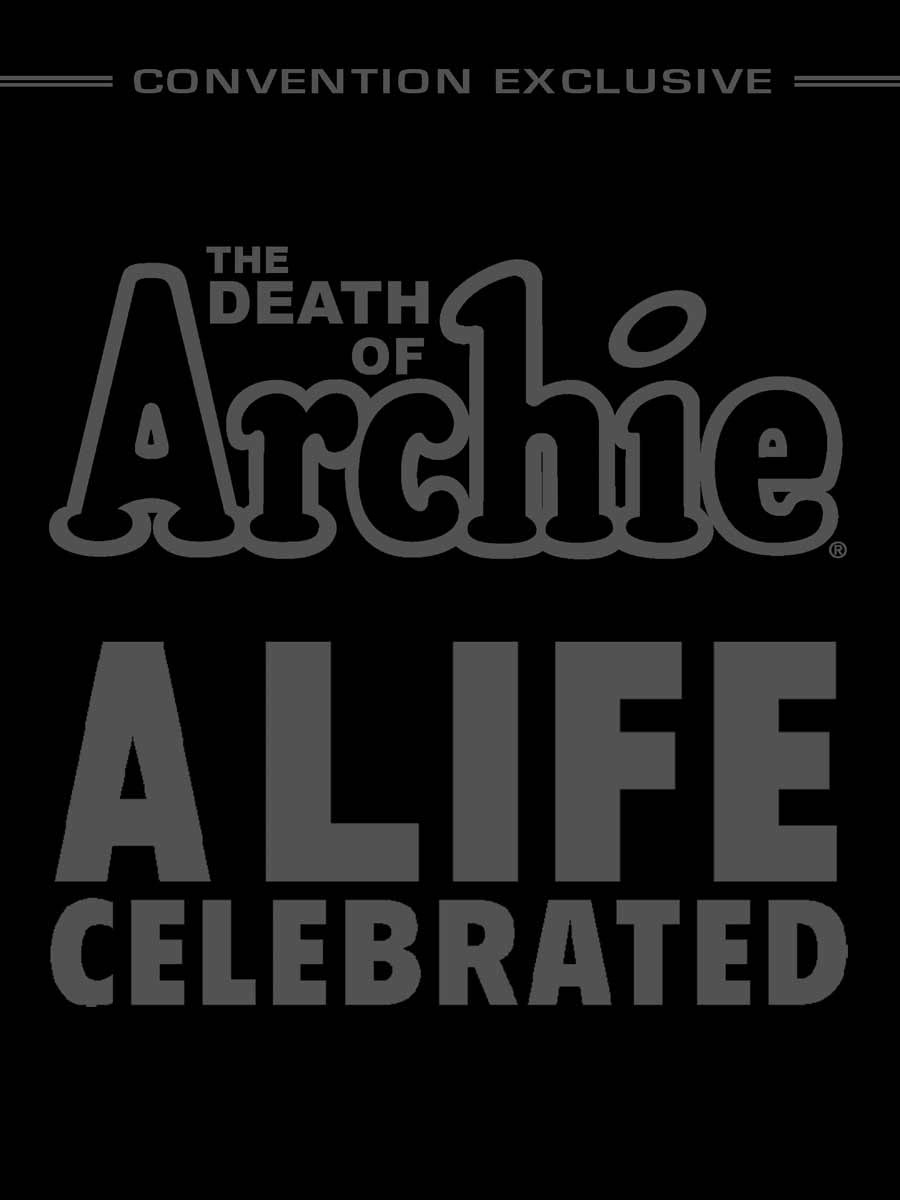 Artist Steve Bryant is currently accepting commission pre-orders for Comic-Con on his website. His pricing runs from $50 to $100, and you can find more examples of his work on his site.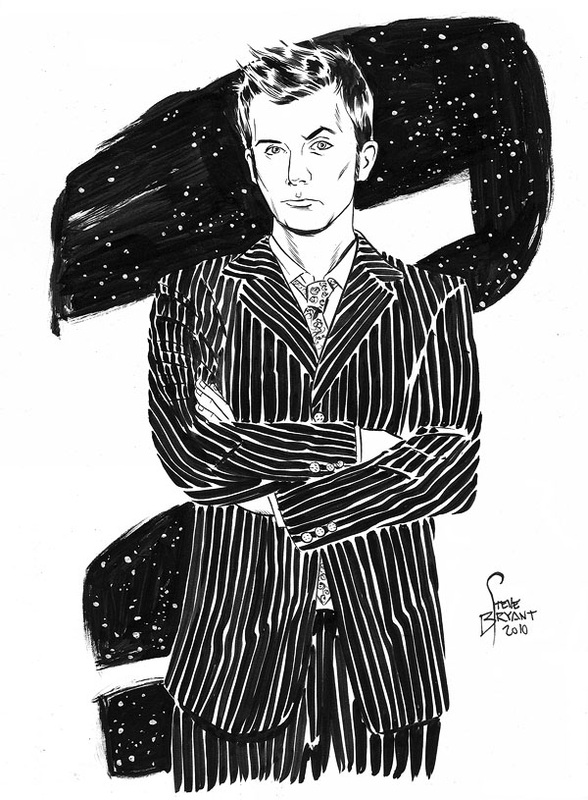 Welcome to Night Vale IS getting a panel during San Diego Comic-Con – it just won't be at the convention center. Geek & Sundry announced that Welcome to Night Vale will be having a panel on Thursday, July 24, from 12PM-1PM, moderated by TopataoCo. WTNV will also have a merch booth with exclusive shirts, stickers, and more.
More commissions, anyone? Artist Cat Staggs is opening commissions for Comic-Con for the first time in four years, with prices starting at $75. You can find more information on their site.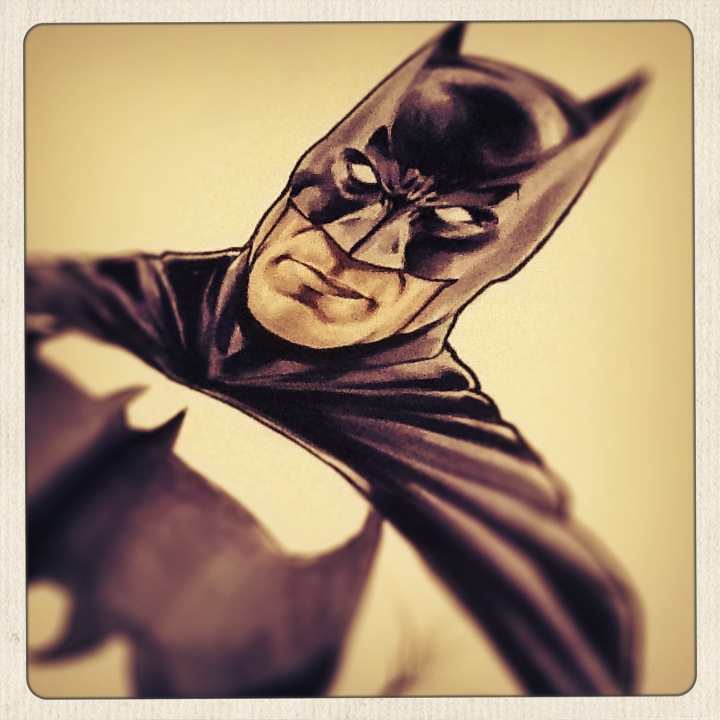 RangerCrew.com announced that Papercutz will be at Comic-Con, and Power Rangers fans can pick up a free Mighty Morphin Power Rangers exlusive poster at their booth. The posters are limited to 250 pieces. Head over to their site for a look at the poster.
Bleeding Cool has all the details on Locke & BrewsKeys, a limited edition ale available from IDW and the Karl Strauss Brewing Company during SDCC. Attendees can pick up the single hop beer at Karl Strauss Brewing Company, located at 1157 Columbia St.
Just when you think he can't possibly be more prolific, Sal Abbinanti tweets another amazing piece of artwork from Alex Ross headed to Comic-Con. This sketchbook with a soft cover, featuring Batman and Robin on the front, will be headed to Booth #2419.
Alex Ross #SDCC2014 Sketchbook soft cover version
Booth 2419@SD6ComicCon @SD_Comic_Con @sdccgotgirl @headgeek666 pic.twitter.com/aZR7CG3ySF

— Sal Abbinanti (@SalAbbinanti) July 14, 2014
#ComicCon fans! Win tix to see a screening of #IntoTheStorm in SanDiego! RT us all week & use #YoungHollywoodGiveaway for ur chance to win!

— YOUNG HOLLYWOOD (@younghollywood) July 14, 2014
If you'd like a private tour of Sideshow Collectibles' Comic-Con booth, then today could be your lucky day. Sideshow Collectibles is offering a contest for two lucky fans a private tour. For everyone else, you can just… tour the booth during the convention like normal?
Sean Astin will be headed to the Profiles in History Booth #1605 on Saturday and Sunday, from 10AM to 4PM. Profiles in History will also be showcasing a line-up of Lord of the Rings memorabilia and "a sizable display of character costumes" from The Expendables franchise.
Anything we missed? Let us know in the comments, drop us a line or tweet us at @SD_Comic_Con.