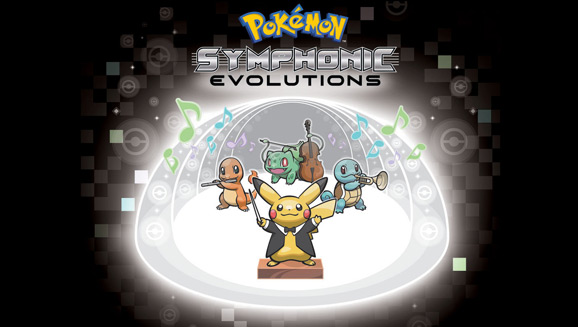 We've got good news for music lovers headed to SDCC this year: The San Diego Symphony announced their Summer Pops events for Comic-Con, which will feature Pokémon, Star Trek Into Darkness, as well as the previously-announced The Legend of Zelda.
On Thursday, July 9, Pokémon: Symphonic Evolutions comes to the Summer Pops venue, located just behind the Convention Center. The concert will showcase music and images from the world of Pokémon, covering the 20 years of the franchise's existence, and featuring all-new musical arrangements of some of the show's most beloved songs and score.
Then, on Saturday, you'll be able to choose between two events. A special screening and performance of Star Trek Into Darkness will take place on July 11, with Michael Giacchino's film score performed live by the symphony at the Summer Pops. Attendees at last years Star Trek live concert event can attest that watching the movie with a live, symphonic soundtrack is a can't-miss experience.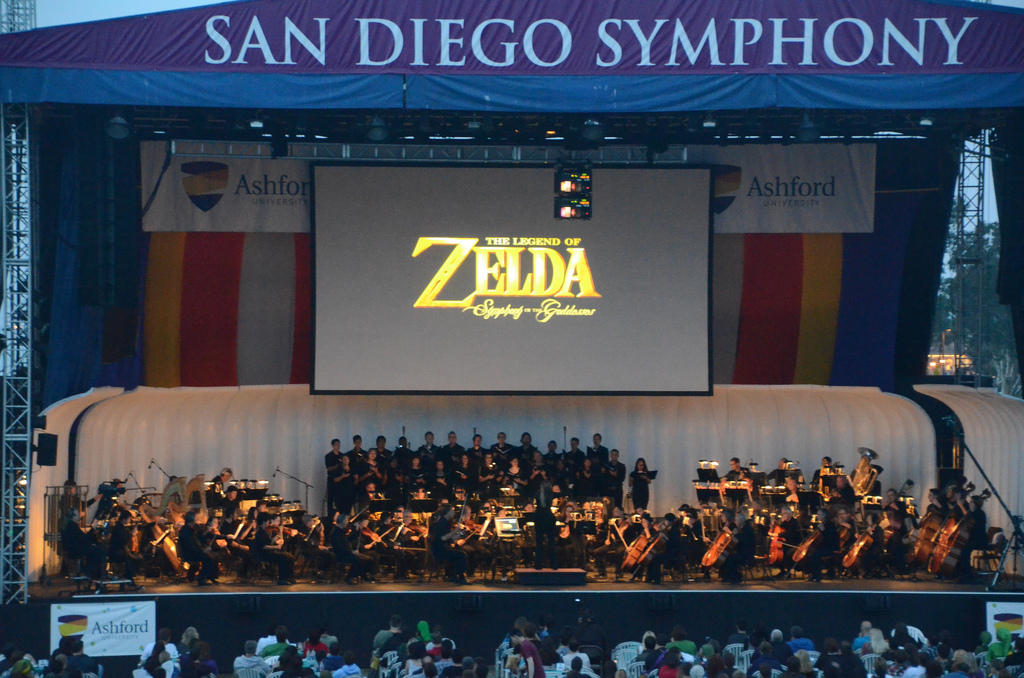 The previously announced The Legend of Zelda: Symphony of the Goddesses will be also be held Saturday, July 11, at the Copley Symphony Hall. Tickets for that event are already on sale at the Symphony web site.
Tickets for both the Pokémon and Star Trek: Into Darkness concerts go on sale Monday, April 13, on the Symphony's web site, though there's no word yet on pricing.
San Diego locals might also be interested in the Symphony's Summer Pops concerts with Bugs Bunny At the Symphony on July 26, and Pirates of the Caribbean: Dead Man's Chest on August 9.
Have you attended any of the Symphony's concerts during past Comic-Cons? Let us know in the comments!