It's been a crazy few weeks, but it's about to get even crazier. In today's edition of Under the Tents, we've got updates on a Nerdist offsite coming this year, free cool swag around the convention center, everyone's favorite Sherlock-themed party, Capcom exclusives, the odds of a Con Man Nerd HQ panel, and much, much more.
Here's a look at the news you might have missed:
Gene Ha announced on his official website that he will be at SDCC 2015 for the first time since 2007. Ha has won four Eisners, and is currently working on a secret independent-creator owned title, as well as having recently worked on covers for Coffin Hill #1 (variant), Infinite Crisis: Fight for the Multiverse #1, Justice League United #1 (variant), and Earth 2 #23.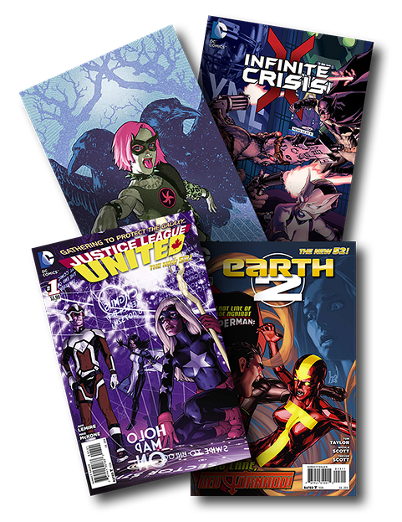 James S.A. Corey replied to a tweet that they will be at Comic-Con.  Corey is the pen name of a two-person writing team, Daniel Abraham and Ty Franck. Franck worked as George R.R. Martin's personal assistant for several years. Together, Corey created a book series called The Expanse, which will soon be a ten episode series on Syfy. Book five, Nemesis Games, will be out June 2, 2015 in time for SDCC.
@RomanWhite I will be at SDCC this year and I am like @KevinHearne lite, all the delicious taste, only half the calories.

— James S.A. Corey (@JamesSACorey) April 4, 2015
Our friends at Warner Archive responded to a tweet that they will be at Comic-Con this summer doing their #FindWAC contest just like at conventions past. The company tweets out locations of where they will be handing out DVDs from their archive for free, so get them while they're hot.
@elmachas yep

— Warner Archive (@WarnerArchive) April 4, 2015
Kevin Hearne, author of the Iron Druid Chronicles, responded to a tweet that he will not be attending San Diego Comic-Con this year.
https://twitter.com/KevinHearne/status/584486478815727617
The Baker Street Babes are at it again. A recent tweet lets us know some additional details on their SherlockeDCC will be coming in May. They did reveal that the party should be happening on Friday, July 10. The Baker Street Babes are devoted Sherlock fans and this will be their third Sherlock themed party at Comic-Con – and tickets will sell out, so stay tuned for more information on how to score your entry.
For those asking about #SherlockeDCC plans for #SDCC, details & tickets will be appearing in May (but mark your calendars for that Friday!)

— Baker Street Babes (@BakerStBabes) April 4, 2015
At the WonderCon Capcom panel, a limited edition Street Fighter SDCC exclusive was revealed. Nerd Reactor has reported the specifics of a 10″ Ryu USB powered light-up statue. The illumination will be on the base as well as Ryu's Haoduken move. Statues will be individually numbered, so you can bet the quantity will be limited.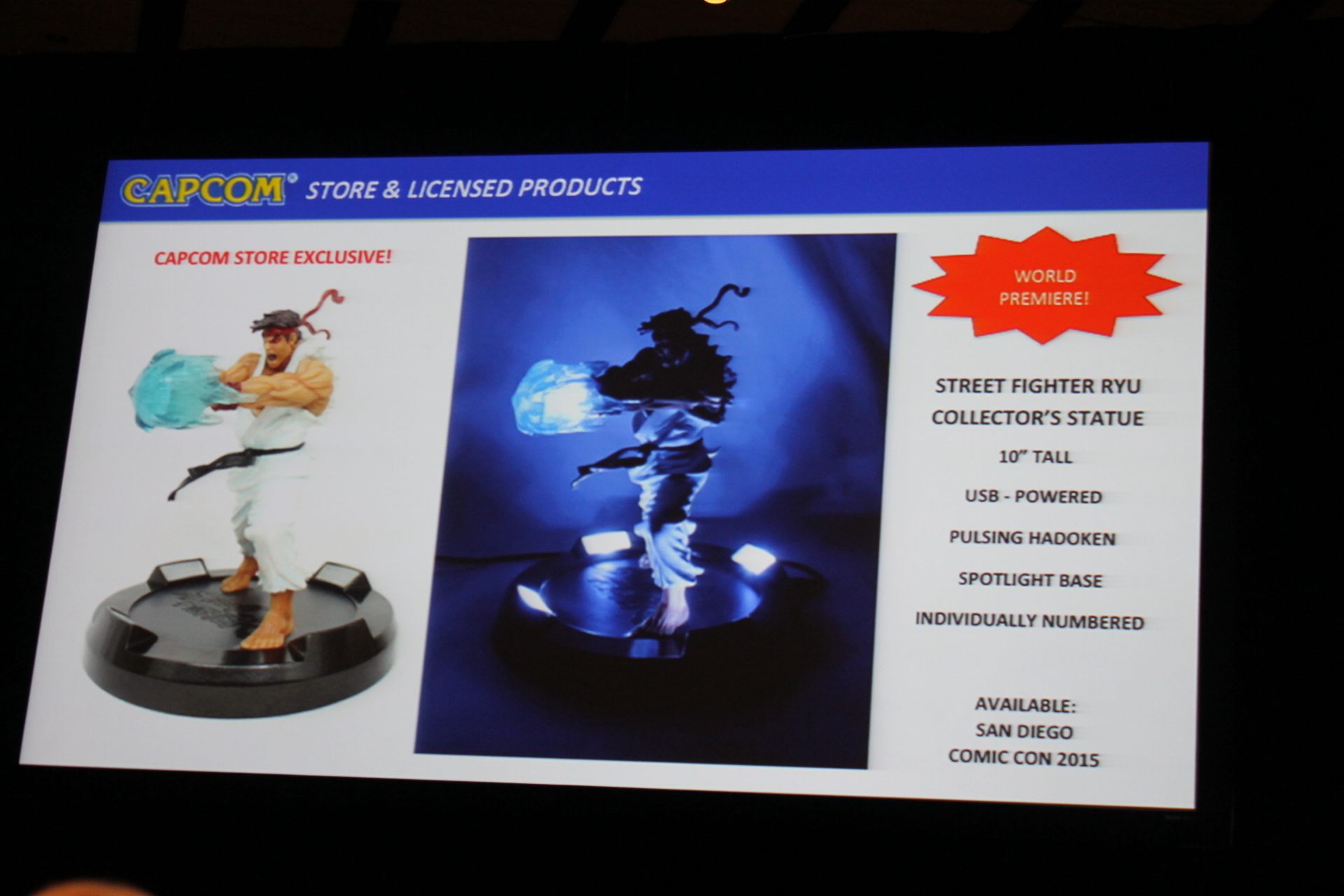 The official Twitter account for the Cartoon Network/Adult Swim show, Rick and Morty, revealed that one of it's ten total covers of comic issue #1 will be an SDCC exclusive. Issue #1 was released on April 1st by Oni Press. Hopefully this also bodes well for another panel.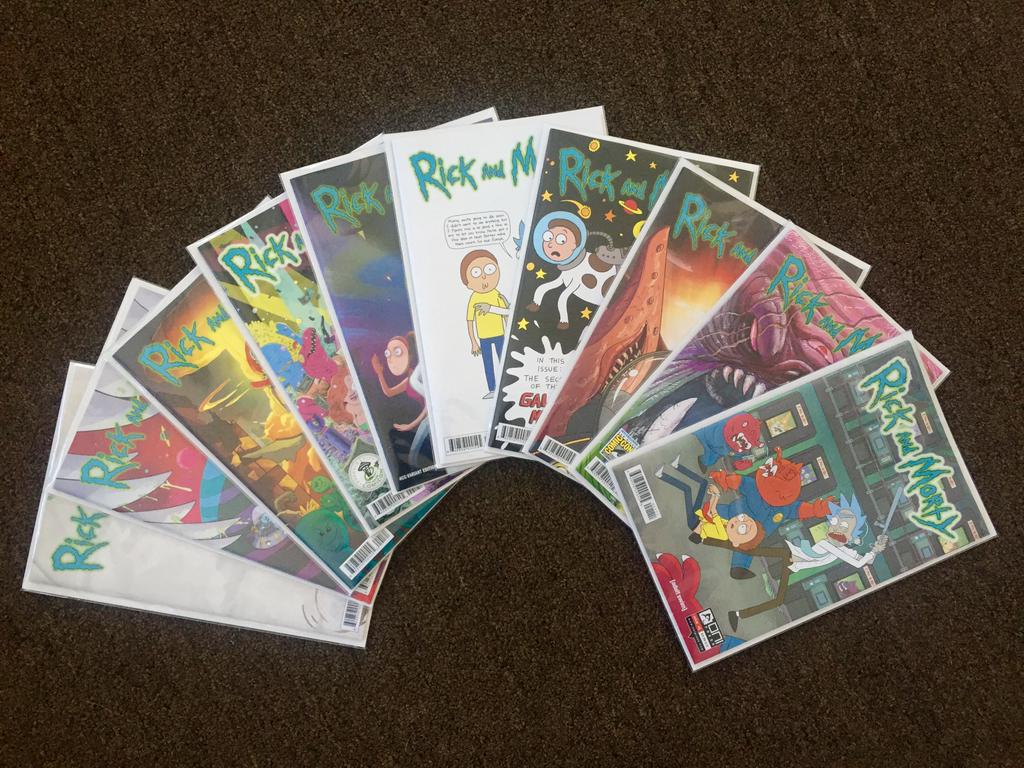 In the recent Con Man AMA on reddit, Alan Tudyk and PJ Haarsma answered a question regarding SDCC and Nerd HQ. They responded "there are developments" and they are "working on it." There's no official word yet on if, or when, or where, Nerd HQ will be happening this year, but this is encouraging news, both for fans of the popular offsite and of Con Man. For more information on the Con Man project, check our article – and there's even just a little time left to donate.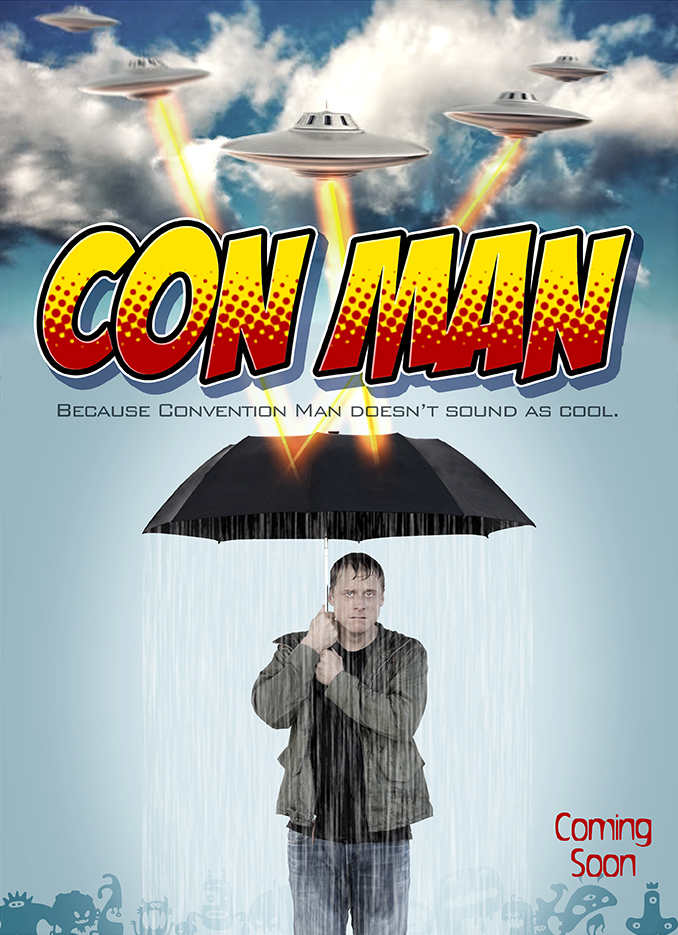 Freelance illustrator Billy Martin, who also happens to be the guitartist for the band Good Charlotte, posted on Twitter that he is working to finish the last four pages of his Damious McDreary in time to print it for Comic-Con 2015. It is the children's story of a boy and his pet bat.  Martin has most recently worked on the Teenage Mutant Ninja Turtles comic for IDW.
Sorry for the lack of any real updates lately. Working hard to finish Damious McDreary in time to print for #SDCC. 4 Pgs to go!!

— Billy Martin (@TheBillyMartin) April 7, 2015
RobotechX has posted on their website that they will be returning to San Diego Comic-Con 2015 with their booth.  Robotech X is a Robotech website for fans, by fans. A fan meet and greet dinner will follow a Harmony Gold panel.
Comic artist Edwin Huang tweeted that he will be at Comic-Con doing commissions. Huang has recently worked on Image Comics' Skullkickers and UDON Entertainment's Street Fighter comics.
@Jessurugi i'm only doing commissions at cons for the time being. my next cons are calgary, SDCC, and NYCC 🙂

— Edwin Huang (@ironpinky) April 7, 2015
The Kevin Workman Foundation website has announced it is taking applications for their SDCC sponsorship for promising artists and creative professionals. The recipient will receive an exhibitor badge and space at the KWF booth to display and sell their work as well as network.  Applications are due by April 30th and winner will be notified in early May.
Digital Book World posted a press release for Little, Brown Books for Young Readers announcing a partnership with LEGO.  Beginning in Fall 2015, they will be publishing full-color, graphic novels aimed at readers age 6-11 priced at $7.99 per book. The series to be published include LEGO Ninjago, LEGO Friends, and LEGO Bionicle. Little, Brown Books will be at Comic-Con 2015 to promote the new deal, though its unclear if they'll have their own booth, or be sharing space with LEGO.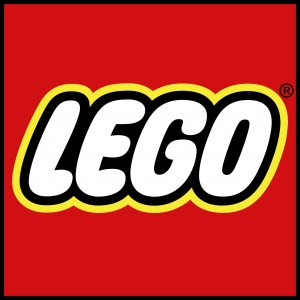 Drawn and Quarterly has reported that illustrator Jillian Tamaki will include SDCC 2015 in her book tour.  Her webcomic, SuperMutant Magic Academy, has been collected into a book and the series will be concluded with a new 40+ page story.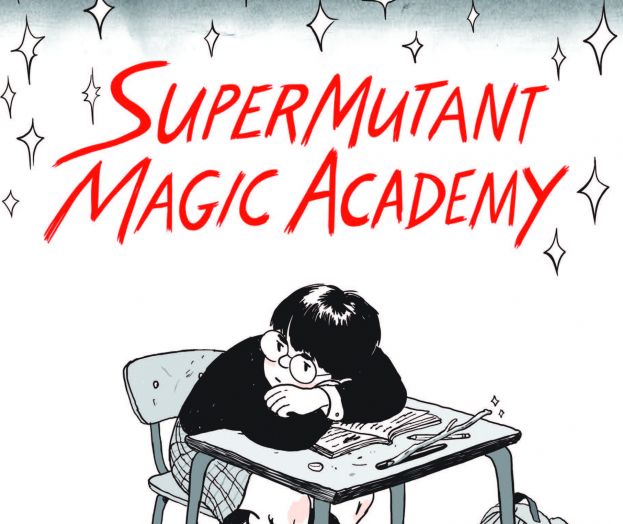 Equilibrium Urban Survival Gear has listed San Diego Comic-Con on their event website.  Equilibrium USG specializes in making functional bags for a particular customer base.  A fun feature about these bags are changeable SKYNs, giving the same bag multiple looks, affordably.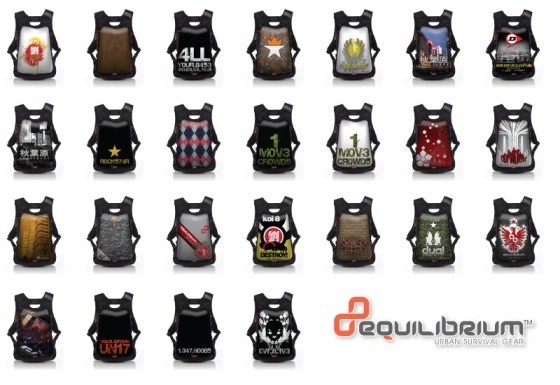 Kristen Nelson, the president and founding literary agent of Nelson Literary Agency, LLC, added Comic-Con 2015 to events section of her website.  Nelson has represented over 35 New York Timesbestselling titles.
Showrunner and executive producer of the Dark Matter tv show, Joseph Mallozzi, responded to a tweet that he, and the show, will be at San Diego Comic-Con this summer. The Dark Horse comic turned Syfy series will premiere June 12th in 86 countries – and this hopefully means a full panel for the series, and perhaps even a Dark Matter makeover of Syfy's favorite offsite spot, the cafe over at Hard Rock.
@Peccath @dark_matterTV We'll be there.

— Joseph Mallozzi 🏴‍☠️ (@BaronDestructo) April 8, 2015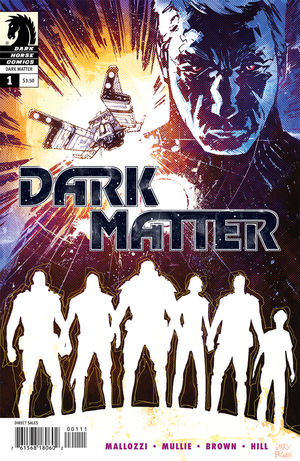 Paul Cornell, a novelist and comic and screen writer, posted on his official website that he will be attending SDCC 2015 "with several new projects to talk about."  He is known for his work on writing Doctor Who TV episodes for the BBC, Action Comics for DC, and Wolverine for Marvel.
Peter Mayhew, best known as the actor who portrayed the beloved Star Wars character Chewbacca, will be attending Comic-Con 2015.  This information comes from the schedule page of chewbacca.com.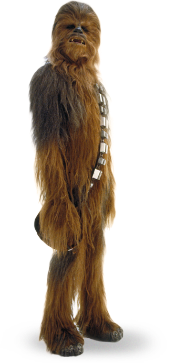 At the Nerdist panel during WonderCon, several attendees reported that founder Chris Hardwick told attendees Nerdist will be taking over the "entire lower level" of Petco this year for an exciting offsite. This won't be the first time that Nerdist will be at Petco, as last year they played laser tag with a few hundred attendees. We're not quite sure if "lower level" refers to the ground floor or second floor of the stadium, which for the last two years has been taken over by Nerd HQ, but it's hardly surprising that Petco's construction may have changed up some offsite placement this year. We should have more news to report on Petco's changes in the next week.
So excited! @nerdist just said @NerdistDotCom will have a bigger presence at #SDCC Taking over entire lower level of Petco Park #wondercon

— Micha Ella (@ciaomichaella) April 5, 2015
Coolwaters Productions, which sells memorabilia and photos autographed by celebrities, will be at San Diego Comic-Con. According to their website, you'll be able to find them in both the Sails Pavilion and the main exhibit floor, but guests are still to be announced.
Anything we missed? Let us know in the comments, drop us a line or tweet us at @SD_Comic_Con.