This week feels like the week of offsites – as already, we've gotten word of the return of The Walking Dead Escape, we've learned of the new offsite convention Walker Stalker Fan Fest, SherlockeDCC's party tickets will go on sale on May 1, and more. And of course, tickets to our own reader party, Enchantment Under the SDCC, are also still available.
You can find all the offsites on our Offsite Event Calendar, but no matter how it seems, that isn't the only news this week. We've also got word on some contests to hopefully win Comic-Con badges, a hint that Outlander will be at the convention, news on product lines debuting at SDCC from Diamond Select and Kidrobot, and Eisner Award nominees.
Here's a look at the news you might have missed:
Former True Blood star Anna Paquin told a fan on Twitter that she doesn't think she'll be at Comic-Con this year — which makes sense, given that the HBO series wrapped up last year.
@STADIUMARCADIA don't think so

— Anna Paquin (@AnnaPaquin) April 17, 2015
There's a second Outlander contest going on right now (that's a little bit different from the Starz one), which could potentially send you and a friend to San Diego Comic-Con — but you have to be Time Warner Cable customers. If you meet that criteria, you can head to the official page between now and May 11, 2015, to register to win a trip for two to San Diego, "including 2 3-day passes to San Diego Comic Con and a special Outlander experience", as well as accommodations and spending money. There's no word on what the "special Outlander experience" is, but given that Starz went all out for the series last year, we're willing to bet that it will be fun.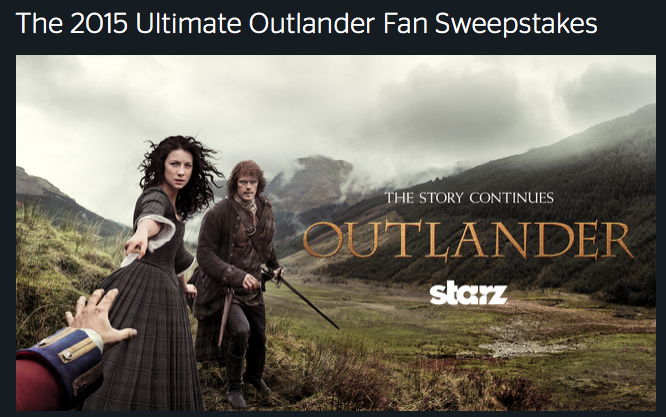 Another good sign that Outlander will have a panel is the fact that showrunner Ronald D. Moore tweeted that he hopes to see shirts with a quote from the series at this year's Comic-Con, implying that he'll be in attendance.
Gotta love "… looks like I'm going to a fucking barbecue" Hope to see that on t-shirts this @Comic_Con

— Ronald D. Moore (@RonDMoore) April 19, 2015
Paradise Comics, a Toronto-base comics shop, revealed on their website that they'll be exhibiting at San Diego Comic-Con.
An exchange on Twitter between concept artist, illustrator, and developer Hawk and another user let us know that he is planning on attending SDCC 2015. He will be at the Quantum Mechanix booth.
@0sunny0 you can find me at the @QMxInsider booth. =)

— Hawk (@hawkster) April 20, 2015
Artist rep, Felix Comic Art, posted on Twitter that commissions for artist Ramon Villalobos for Comic-Con 2015 will be opening soon.
Batman Vs Prof Pyg commission by @RamonVillalobos! #SDCC2015 list will open soon! Get on my list to find out when! pic.twitter.com/DMAg0Z7cFm

— Felix Comic Art (@FelixComicArt) April 20, 2015
Satine Phoenix, co-creator and illustrator of New Praetorians, announced on Twitter that New Praetorians will have a "huge booth" at SDCC.
it is Official. New Praetorians will have a HUGE booth at COMIC-CON 2015!

— Satine Phoenix (@satinephoenix) April 17, 2015
Jason Fischer, known for his work as a background artist on Bryan Lee O'Malley's graphic novel, Seconds, tweeted that he will be at San Diego Comic-Con 2015 at the Felix Comic Art booth.  Fischer has also recently done some original work, Seconds Helping, a Drawing Assistant's Memoir Comic. Copies should be for sale at the booth.
https://twitter.com/StudioJFISH/status/590239866299879424
Diamond Select Toys will be revealing a three figure collection of Gotham characters at Comic-Con 2015. According to tvINSIDER, Diamond Select Toys' Gotham Figures line will consist of 7″ figures of Cobblepot, Gordon, and Selina Kyle each on sale this fall for $24.99.  Each figure will also come with a playset specific to their character. Here's a look at the collection from tvInsider, or you can see them for yourself at SDCC: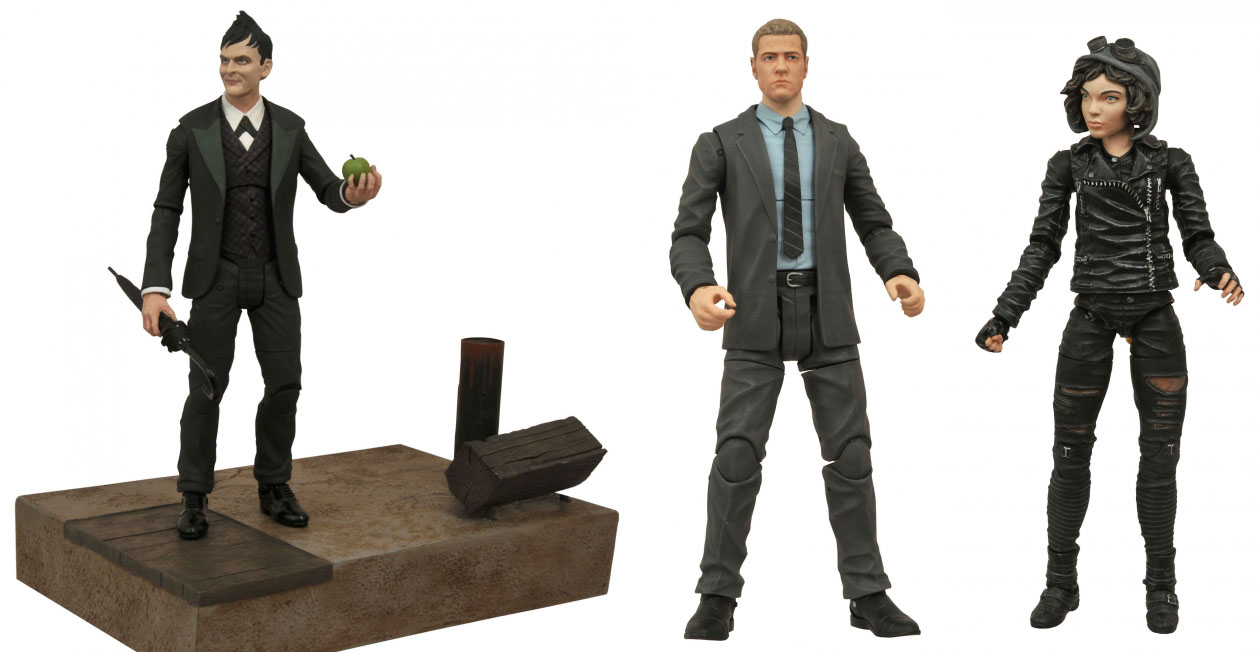 For fans of Panini America's Dragon Ball Z Trading Card Game, it looks like a promo card could be heading to Comic-Con this summer.  On the official game blog, a fan question was answered indicating that there is likely to be something special at San Diego Comic Con for Revival of F.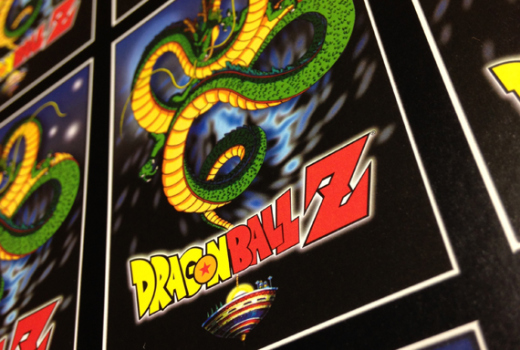 Lumos USA, a non-profit founded by JK Rowling to end the institutionalization of children worldwide, is offering one lucky winner a chance to go to Comic-Con. US and Canadian residents can enter through May 10, either by donating the suggested amount of $10 or by submitting a postcard, with no donation required. You'll then be entered to win a VIP trip for four to Universal Orlando Resort, JK Rowling signed copies of Very Good Lives, or the holy grail — two SDCC badges, three nights of hotel accommodation, a Jim Lee autographed limited edition lithograph, and various autographed first-edition comic books. You can find more information on Lumos' sweepstakes page.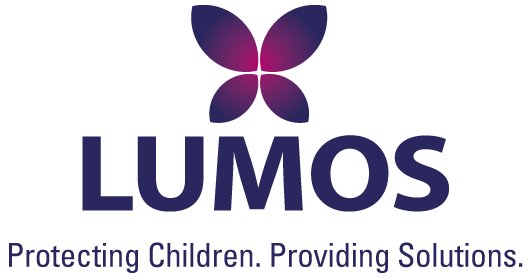 The nominations for this year's Eisner Awards have been revealed – and this year's nominees include Robert Kirkman and The Walking Dead, Charlie Adlard, and Stefano Gaudiano for The Walking Dead, Neil Gaiman's The Sandman: Overture, Skottie Young's Rocket Raccoon, and many more. You can find the full list of nominees on Comic-Con International's website, and the winners will be revealed during Friday night's gala.
Interested in a zombie meet-up during SDCC? The San Diego Horror, Sci-Fi, & Zombies Facebook fan page is trying to organize one. If interested, head on over to Facebook to let them know you'd like to see it happen.
The mobile entertainment start-up Seriously is teaming up with Kidrobot for a collection of mobile app Best Fiends vinyl and plush figures, according to a press release. The first slate of vinyl figures will be released at SDCC. These don't sound like exclusives, but simply a debut of the new line – which will coincide with a Best Fiends mobile game app with limited edition features. They also posted a preview of the slugs on Twitter.
The slugs are coming! We teamed up with @Kidrobot for #SDCC #JustTheBeginning
Read here: http://t.co/bw4dNO5WBF pic.twitter.com/hDLBrb0PaS

— Best Fiends (@bestfiends) April 22, 2015
Anything we missed? Let us know in the comments, drop us a line or tweet us at @SD_Comic_Con.