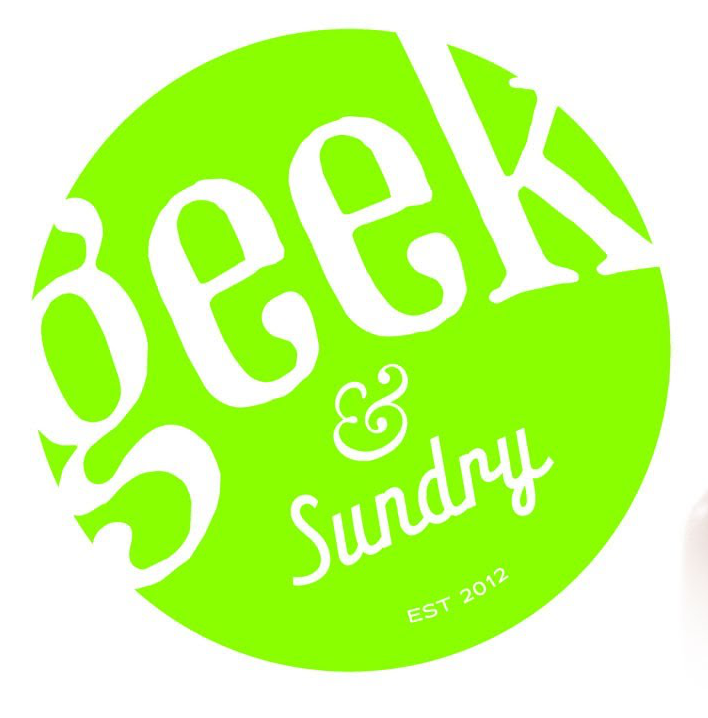 Geek & Sundry, the YouTube channel created by Felicia Day and home of popular internet shows such as Spooked and  Wil Wheaton's TableTop, will be returning as an offsite during San Diego Comic-Con – but this year, they'll be teaming up with The Nerdist and Amy Poehler's Smart Girls for a mega-offsite at Petco Park.
The popular Comic-Con offsite won't be returning to its 2013 and 2014 location, Jolt'n Joes in the Gaslamp, but instead headed to Petco, where they'll be partying and offering fans panels, a fire-breathing dragon photo op, and more. The press release mentions that they'll be there Thursday-Saturday, but there's no word yet on Sunday (and also no word on parties).
Fans will have the chance to catch panels with Day on Friday from 1:15-2:15PM, Wil Wheaton on Saturday from 11:15AM-12:15PM, and more. There will also be a TableTop gaming nook for all your gaming needs, and they'll be giving away swag including inflatable swords, a Geek & Sundry pin with their sigil, temporary tattoos, a poster, and more. They'll also have an exclusive Geek & Sundry SDCC 2015 t-shirt for sale as well.
Although this isn't the full schedule at Petco, here's a look at what Geek & Sundry has going on:
Matthew Mercer and the cast of our Twitch sensation, Critical Role, will be on the main PetCo stage on Thursday from 4-5pm.
Over on the main stage, Felicia Day will be talking about all things G&S and her book Friday from 1:15-2:15 — complete with a fan signing immediately after.
Wil Wheaton and some of the cast of Titansgrave will be chatting with fans on our main stage Saturday from 11:15 – 12:15 on Saturday.
We've also invited our good friend Greg Miller to record a live podcast of Kinda Funny — check that out at 3:15pm on Saturday on the studio stage.
And just because we love Amy Dallen and Hector Navarro of The Pull so much, they will be interviewing some of our favorite talent from the comic book world throughout the con weekend in Petco Park, so keep yer eyeglobes peeled for that.
Will you be stopping by Petco? Let us know in the comments.