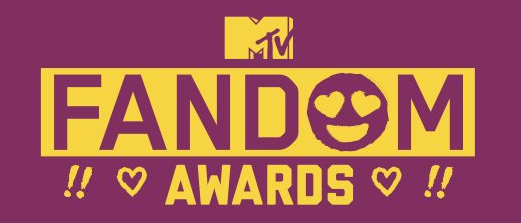 MTV's Fandom Awards are coming back to San Diego Comic-Con on Thursday, July 9. While details are still hilariously few and far between (MTV still hasn't even confirmed a venue, though we'd be surprised if they don't take over Petco again), voting for the Fandom Awards are live again.
[UPDATE June 23] Voting for Fandom of the Year – which pits your favorite TV shows and movies against each other in showdowns like The Avengers: Age of Ultron vs Mad Max: Fury Road and Game of Thrones vs Supernatural, is now live.
[PREVIOUS] The Fandom Awards, which started last year, are a way for MTV to let the fans celebrate their favorite shows and movies. Fans vote in everything from "Social Superstar of the Year" to "Best Fandom Army". The biggest category, "Fandom of the Year", has nominees in movies, TV dramas, TV comedies, and Reality TV, which will all have a show-down in a bracket-style voting at a later date.
Voting is now up on MTV's site, and the winners will be announced (somewhere!) at San Diego Comic-Con by this year's hosts: Teen Wolf's Tyler Posey and Scream's Bella Thorne.
Are you excited about the return of the Fandom Awards? Let us know in the comments.