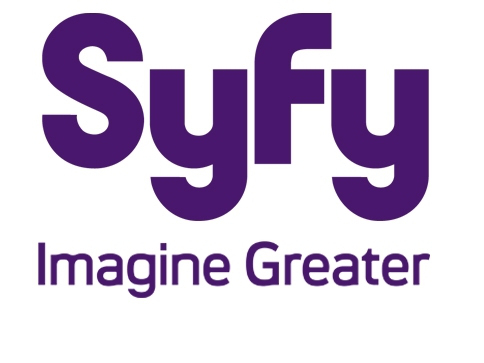 Syfy's full Comic-Con schedule is still TBA, but it's starting to fill in — and it looks like The Expanse is blasting off for the convention.
We had reported back in April a tweet from authors James S.A. Corey saying they would be at Comic-Con, but there were no further details at the time. Yesterday, another tweet from Corey went out saying "#TheExpanse" will be at SDCC. After some clarification, it was stated that they are talking about the upcoming Syfy series, and not the books on which the series is based.
@JamesSACorey @AbrahamHanover Is that a panel for the new Syfy show?

— Kerry (@kerrydixon) June 11, 2015
Just for clarity's sake, I only ever use #TheExpanse hashtag when talking about the TV show.

— James S.A. Corey (@JamesSACorey) June 11, 2015
Corey is the pen name of a two-person writing team, Daniel Abraham and Ty Franck. Franck worked as George R.R. Martin's personal assistant for several years. Together, Corey created a book series called The Expanse, which will soon be a ten episode series on Syfy.
Book five, Nemesis Games, was released on June 2, 2015 in time for SDCC.  The story is set 200 years in the future, and much of the solar system has been colonized for the sake of population expansion, scientific exploration, and a race for resources.  The books follow a ragtag team of reluctant heroes who find themselves plunged into a disaster that threatens the lives of everyone in the known galaxy.
Here's a look at the series: