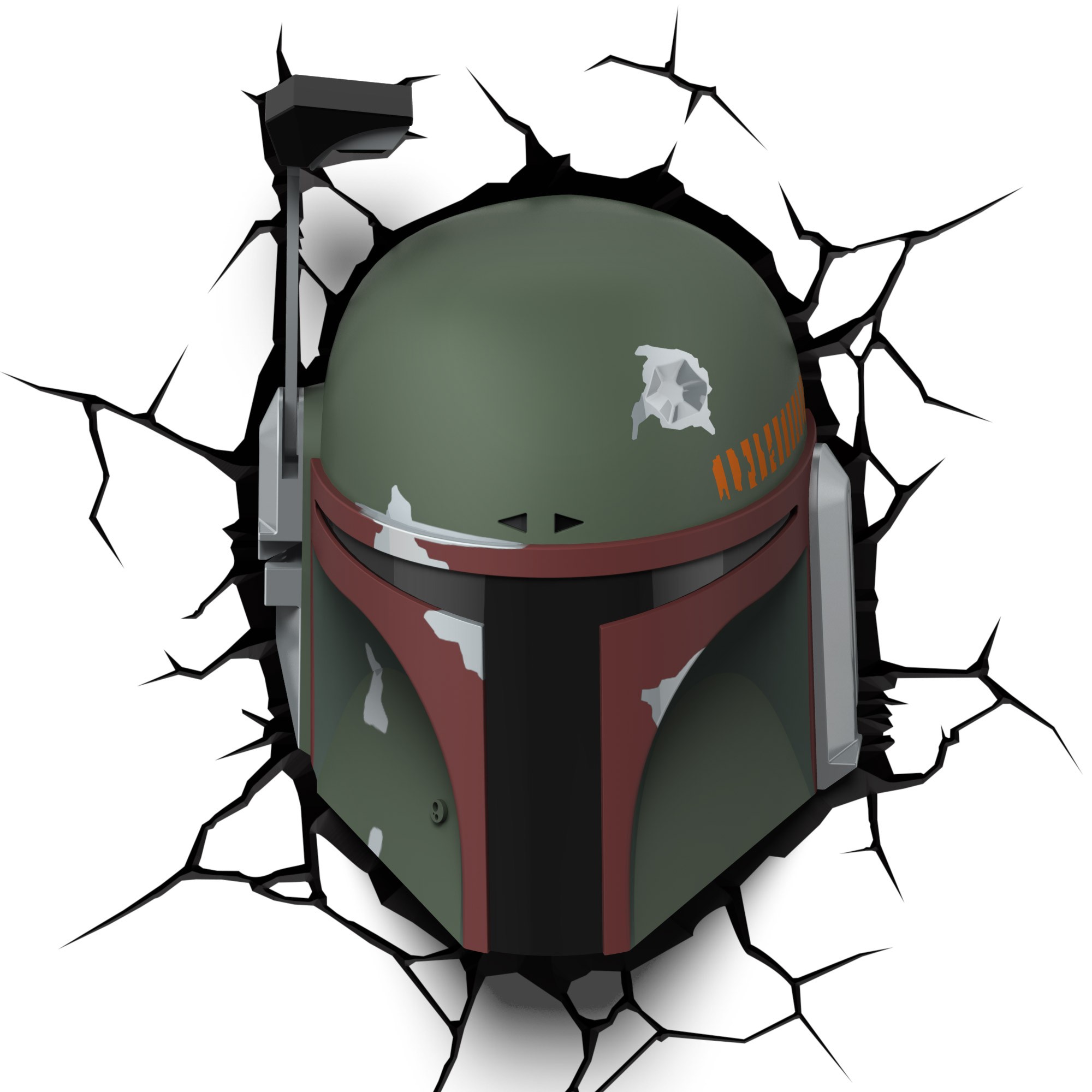 Houses across the country have gotten a whole lot geekier (and brighter) as 3DlightFX has brought some of the most practical geekery on shelves with their Marvel and Star Wars deco lights. What house is complete without an Iron Man, Cap or Vader featured prominently?
You don't need to travel to a galaxy far, far away to get your hands on this 3D deco nightlight, which currently comes in three different styles: Yoda, Darth Vader, and Boba Fett. You can also now pre-order 3DLightFX's Star Wars line on Target.com, and even more lights will be coming in the series later this year.
Things just got cooler with the new Boba Fett addition…and we'll show you why here:
What do you think of the new piece from 3DLightFX? Will Boba Fett be featured in your cargo bay? Let us know in the comments below.