There are only 15 days until San Diego Comic-Con and as far as news goes, today did not disappoint.  We have announcements about contests, art, merchandise, exclusives, and booths.  In the days to come, we should have even more Comic-Con news for you.
Here's a look at the news you might have missed:
Disney Infinity Super Fans can compete in a summer tournament to win a 3-Night Bahamian Disney Cruise. The first leg of the tournament will take place at the Disney Infinity Pop Up Shop, on July 10. Check out the website for all the details.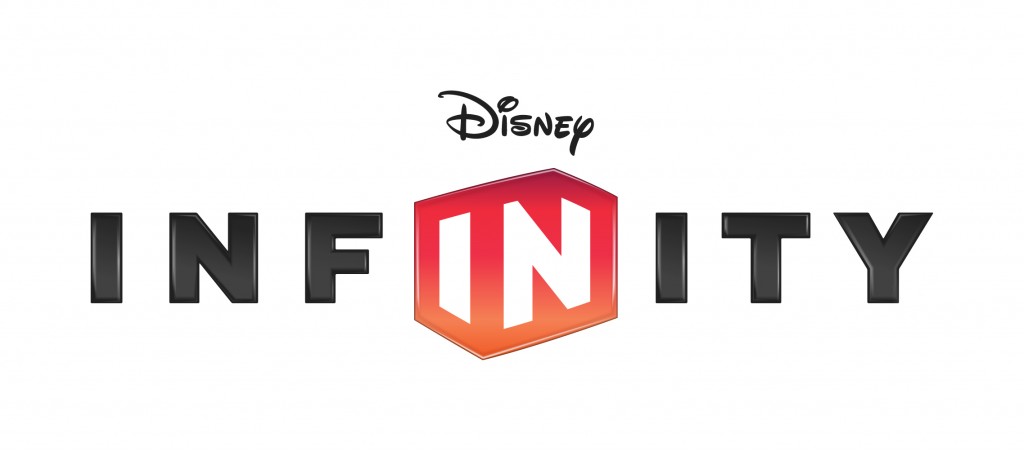 The Twitter account for Lantern City posted that they have an announcement coming soon for SDCC.  Lantern City is a graphic novel that will soon be a TV show.
Will you be at @Comic_Con in San Diego July 9-12? Special #LanternCity announcement coming SOON!

— Lantern City (@LanternCityTV) June 19, 2015
Entertainment news site Three If By Space posted on Instagram a picture of their shirts they are bringing to SDCC 2015.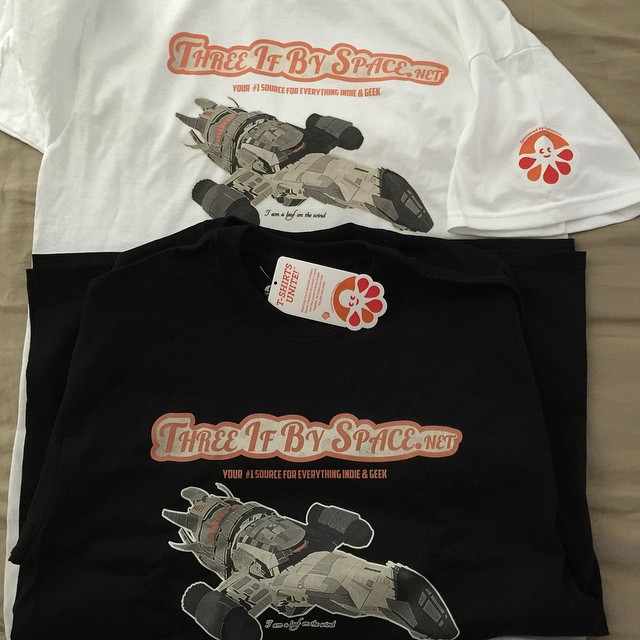 Martin Hsu revealed on Instagram a custom toy by Mark Nagata of Max Toy Company that's headed to San Diego Comic-Con.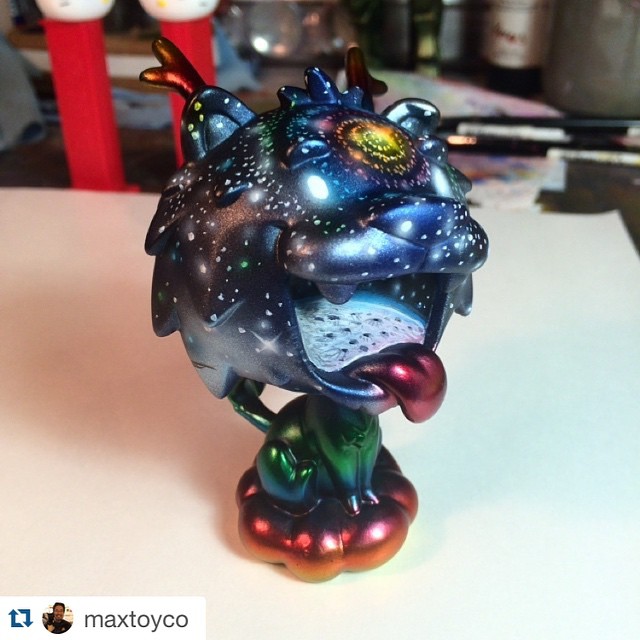 #3dprinting photos posted on Twitter a picture of a painted version of Bobby of Creepy Friends which will be available to view at SDCC Booth #4815.
https://twitter.com/insta_3dprint/status/612738842903322624
Teenage Mutant Ninja Turtles Playmate Toys has posted a teaser picture on their Facebook page of an upcoming SDCC exclusive.  It appears to just be a box, but it looks good sized.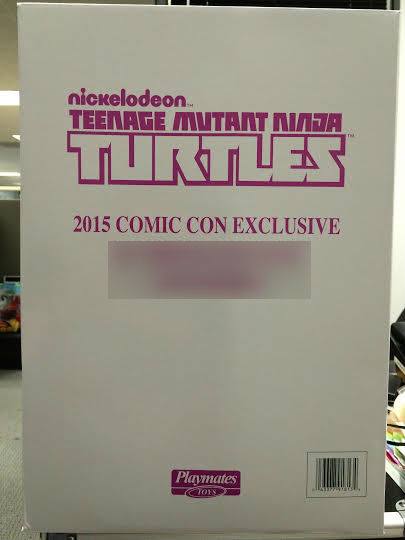 TV Guide Magazine tweeted a picture of the annual The Walking Dead banner made by AMC to promote the show at San Diego Comic-Con.  It lists booth #4237 as the spot and teases of more Walking Dead coming in October.
#TheWalkingDead heads to Comic-Con on July 10. Here's the special banner created by @AMC_TV for #SDCC. pic.twitter.com/sNpTwWGLti

— TV Insider (@TVInsider) June 23, 2015
Felix Comic Art has been keeping the masses updated by way of emails, tweets, and updates to their website.  At this time Comic-Con commissions for Nick Dragotta are closed.  Other commission lists that will be closing very soon include Garry Brown, Juan Gedeon, Nick Pitarra, and Ramon Villalobos.  If you're interested, follow the link above before it's too late.
Hess Toons posted on Instagram a tease imagine of the Awake #1 variant cover for SDCC.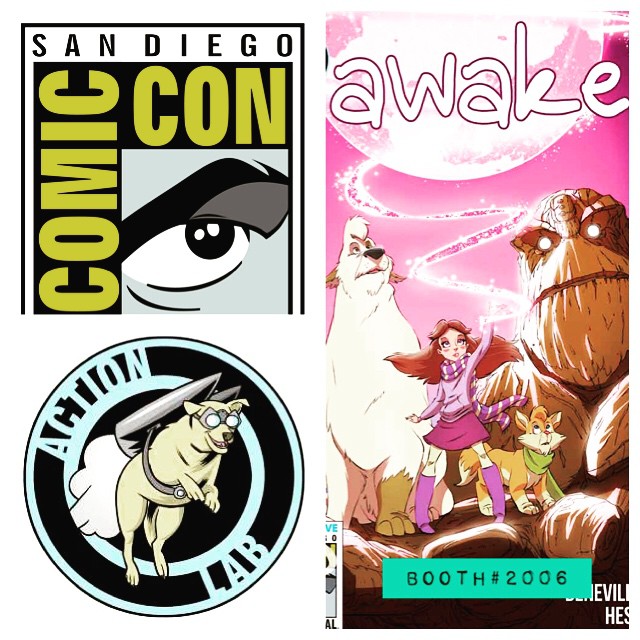 Jon Paul Kaiser has posted another custom painted work of art on Instagram that will be on display at the Munky King booth during SDCC 2015.  I didn't see it at first, but if you look closely the waves are made of bunnies.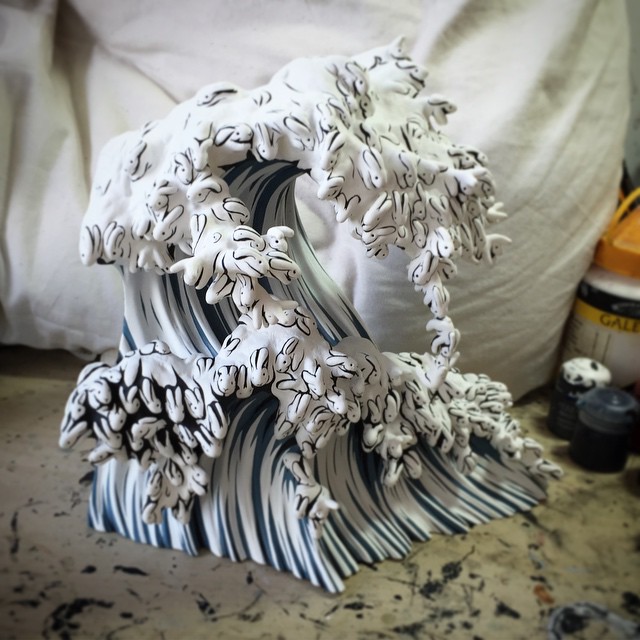 Jeff Pina posted on Tumblr that he will be offering an 8″x 8″ print of Baymax at Comic-Con.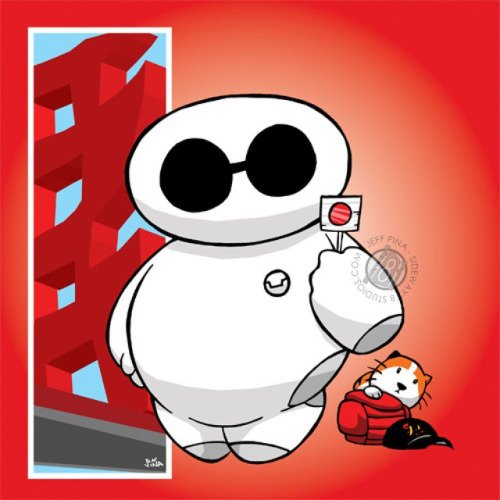 Artist Tom Bancroft posted on Instagram that he is packing up original drawing to sell at SDCC 2015.  Bancroft previously worked as a Disney animator.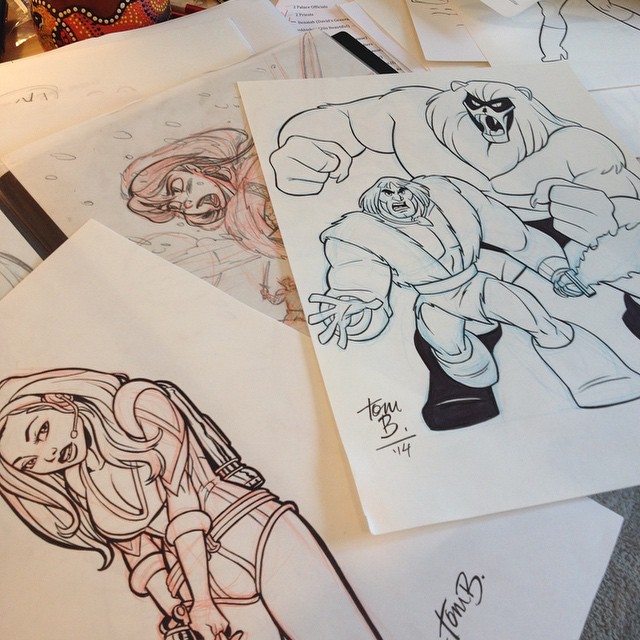 Christopher Uminga is working on a limited print for San Diego Comic-Con and we are lucky enough to get to see his work in progress on Instagram.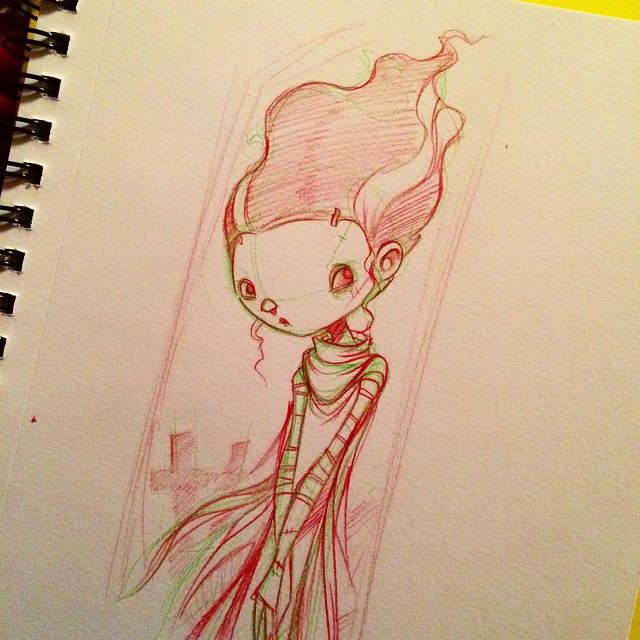 Parker and Christian Jacobs, two of the minds behind Yo Gabba Gabba! and The Aquabats Super Show!, will be doing book signings at Toddland Booth #4537 during Comic-Con to prmote their second installment of the Goon Holler book series, Goon Fishin'. In this book, Tooba the Bigfoot opens a hot dog stand on the day that Dosie and the Goons want to spend the day at the fishing hole. Signing times will be

10AM-12PM

on

Friday

and

1PM-3PM

Saturday.

Tooba will be there as well for pictures.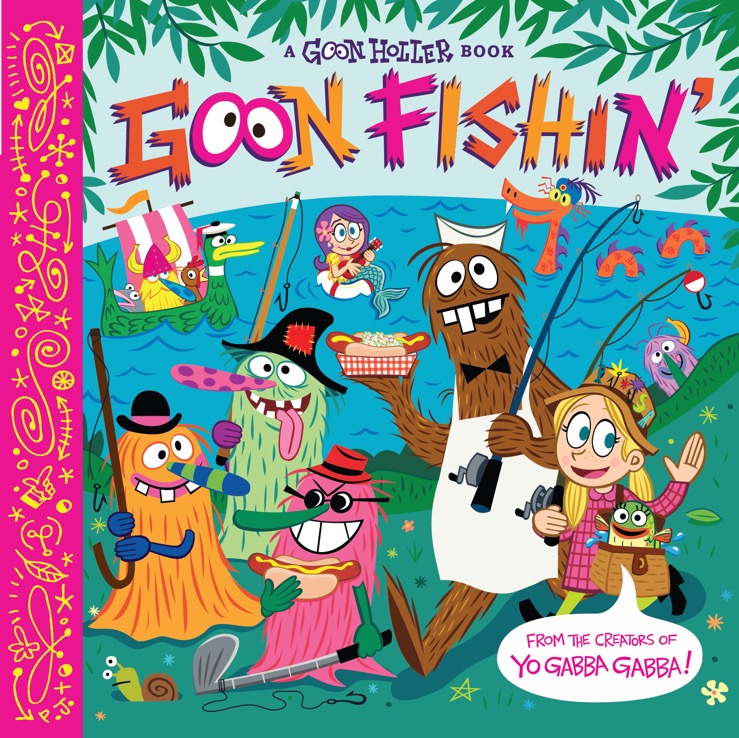 Anything we missed? Let us know in the comments, drop us a line or tweet us at @SD_Comic_Con.