How can you get your hands on at least one of the Blueline Jim Lee Batman action figures? Who is headed to the Con Man panel? How can you meet Stan Lee? We've got the answers to these questions and more in tonight's PM edition of Under the Tents.
Here's a look at the news you might have missed:
3A, the makers of designer toys, have posted their Comic-Con exclusives for this year. There's very little information on their site about them, but here's a look: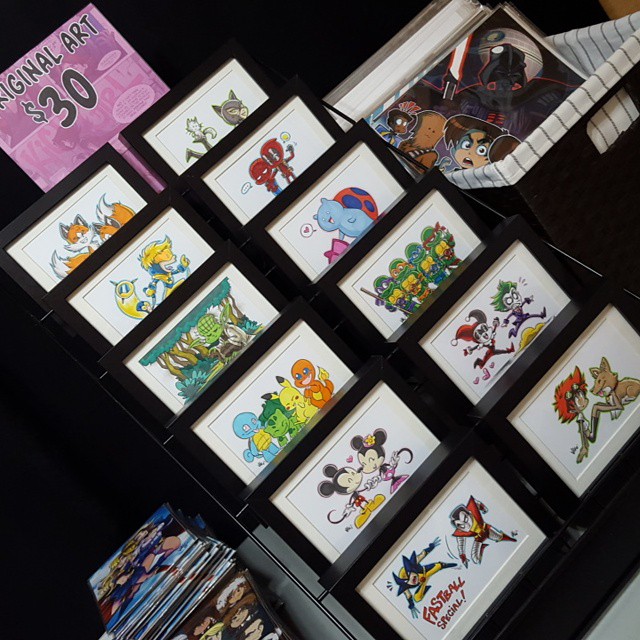 Although details are still incredibly scarce on how to score one of the very limited Blueline Edition Jim Lee Batman action figures, PREVIEWS is giving one away to a lucky winner. They're also giving away prize packs with other Comic-Con exclusives, so be sure to enter soon.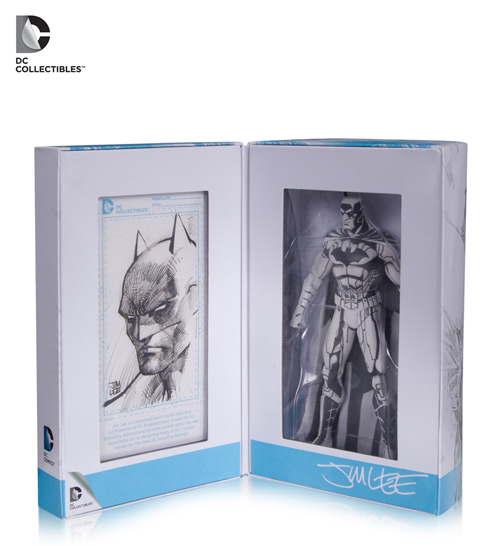 Remember that Playmates Teenage Mutant Ninja Turtles Comic-Con exclusive that was teased? Well, here it is – an 11″ Metal Mutants Leonardo.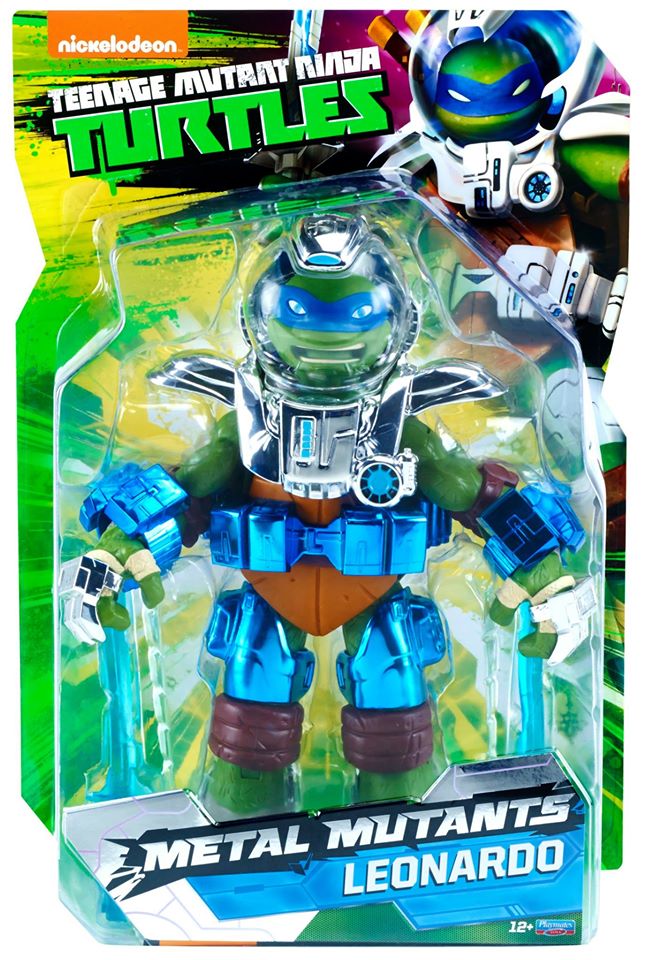 According to Entertainment Weekly, there will be a special screening of the first two episodes of Amazon's The Man in the High Castle at SDCC on Friday, July 10 at the San Diego Civic Theater. That's unfortunately all we know – but we'll keep you updated.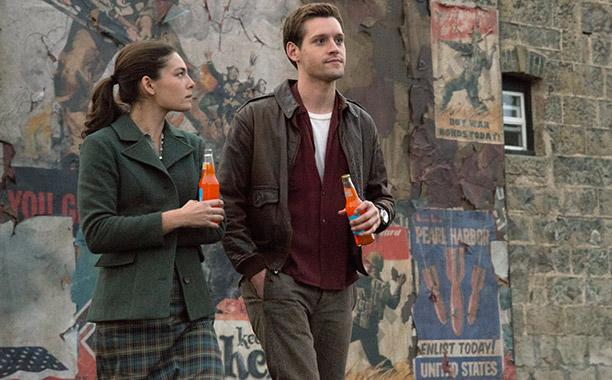 Boom! Studios artist Ian McGinty is offering sketches at Comic-Con, and you can pre-order them now for SDCC pickup for $30 on Boom!'s website.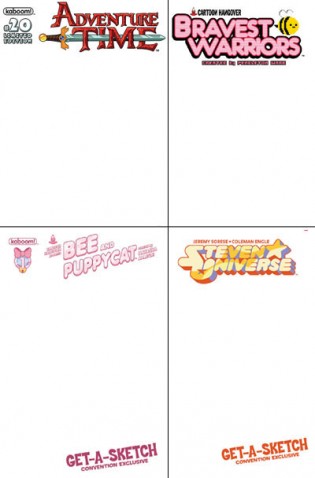 Night of the Living Dead: Darkest Dawn, an homage to George Romero's 1968 classic, will be holding its world premiere at Walker Stalker Fan Fest during Comic-Con on Saturday, July 11. You can purchase a $50 ticket to the premiere now on the Indiegogo page for the project.
Heading to the Agents Wrap Party? They've got more great Agents of S.H.I.E.L.D. and Agent Carter giveaways for attendees, including four magic alien writing mugs and a very cuddly agent.
Giveaways that arrived 4 our #SDCC fan party: 4 magic alien writing mugs & 1 cute S.H.I.E.L.D. agent! #AgentsofSHIELD pic.twitter.com/jzSCdoChdm

— S.H.I.E.L.D. TV (@SHIELDtv) June 25, 2015
Jinkies! The New York Daily News is reporting that LEGO will be bringing a 70,875-piece LEGO version of the whole Scooby Doo gang, which will be found at the Warner Bros. booth.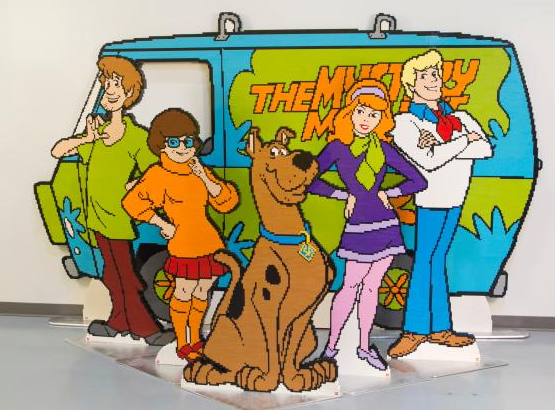 Con Man mentioned some extra special guests they'll be featuring on their Thursday Hall H panel, including Mindy Sterling, Nolan North, Tricia Helfer, Felicia Day, and more.
See #conman in #hallh at #SDCC on Thurs, July 9 with @mindysterling @nolannorth @trutriciahelfer @feliciaday @NathanFillion @alan_tudyk…

— Con Man (@ConManSeries) June 25, 2015
Evil Dead cosplayers at Comic-Con may want to proceed to Starz' booth on the exhibit floor, as it looks like they're giving "something awesome" to Ash cosplayers who swing by.
#NiceAsh, @TonyXdotdotdot. Cosplayers coming to #SDCC: Find our booth, give us your best Ash, get something awesome. pic.twitter.com/9GOUdaTabR

— Ash vs Evil Dead (@AshvsEvilDead) June 25, 2015
Munky King Toys is bringing a Nemobito exclusive to Comic-Con. The piece is available in an extremely limited edition of three, and will retail for $200.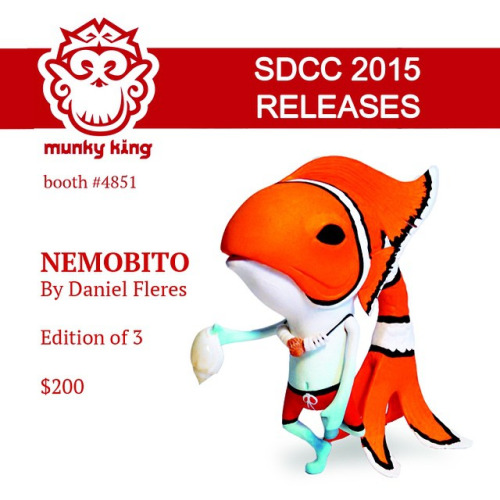 Artist Agnes Garbowska announced on tumblr that her pre-convention commission list will open on Monday. You can find more information on her tumblr.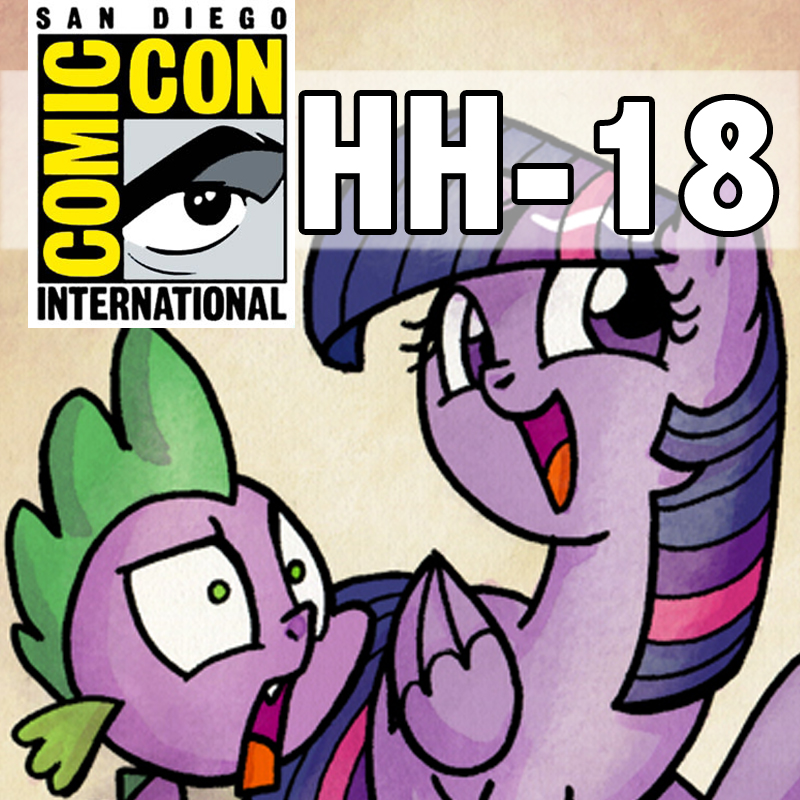 Action Lab Entertainment are bringing all manner of exclusives to Comic-Con this year, including limited variant editions of Princeless: The Pirate Princess and The Adventures of Aero Girl #1. You can find more information on their offerings on An Englishman in San Diego.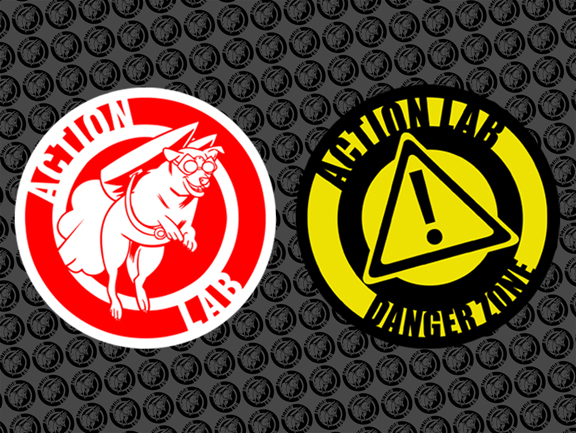 A filming miniature of the 'Blockade Runner' from Star Wars: Episode IV – A New Hope will be on display at Profiles in History booth #1605. The 'Blockade Runner', designed by Grant McCune, was the first flying ship audiences saw hurtling through space in the opening sequence of the first Star Wars film, carrying Princess Leia, C-3PO and R2-D2 among its crew.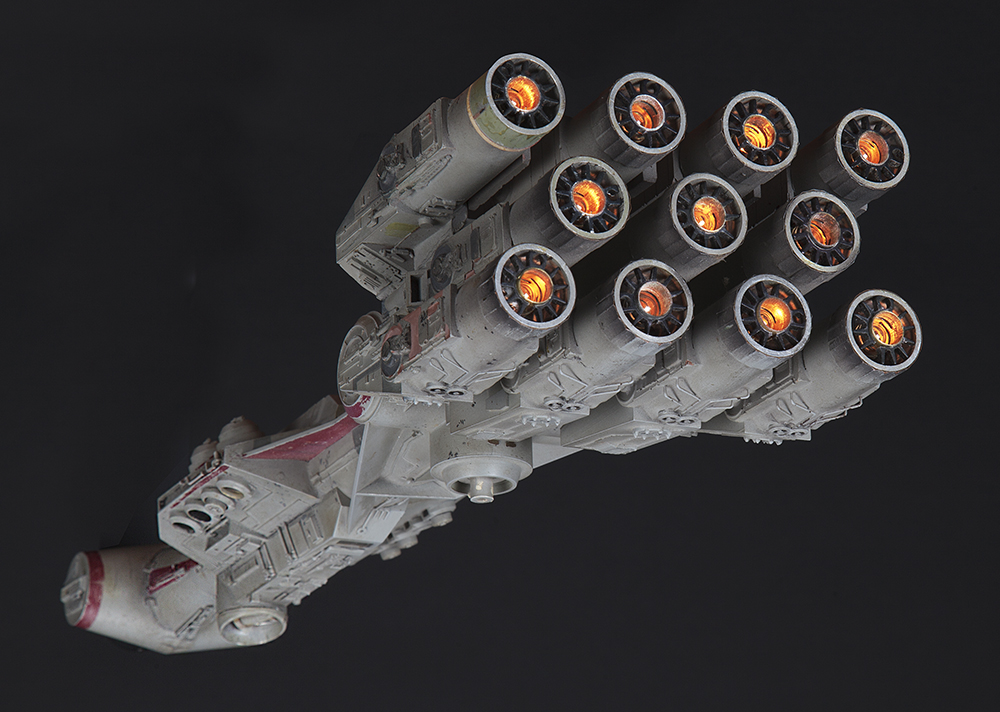 Stan Lee Collectibles has even more Stan Lee awesomeness for attendees, including a chance to meet the man himself. You can pic up the "Pocket Stan" exclusive t-shirt at Booth #429 for $25, or, if you're not content merely wearing Stan Lee, you can also attend a private meet and greet event with the legendary icon on Friday, July 10 at 8PM. Tickets are $349.95, and include variant comics, a signed Stan Lee lithogaph, a personal item to be autographed, professional photos, and more. You can pick up tickets at Booth #429.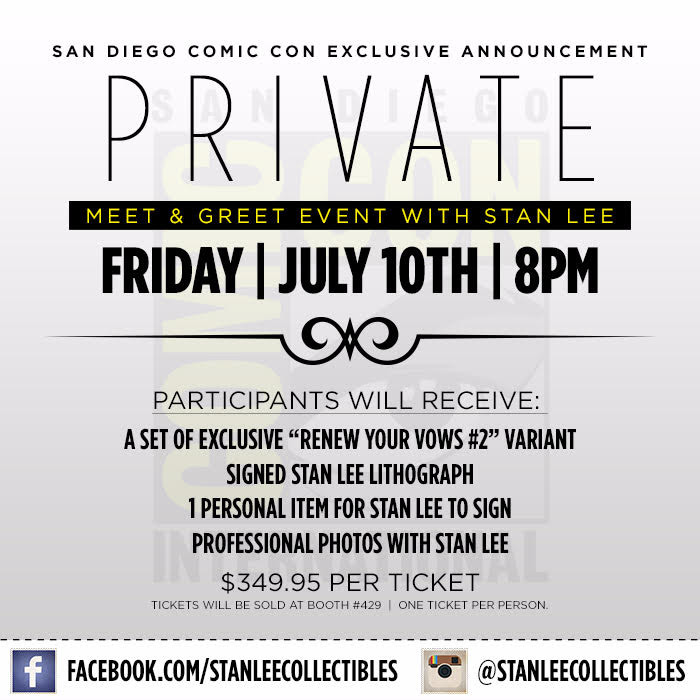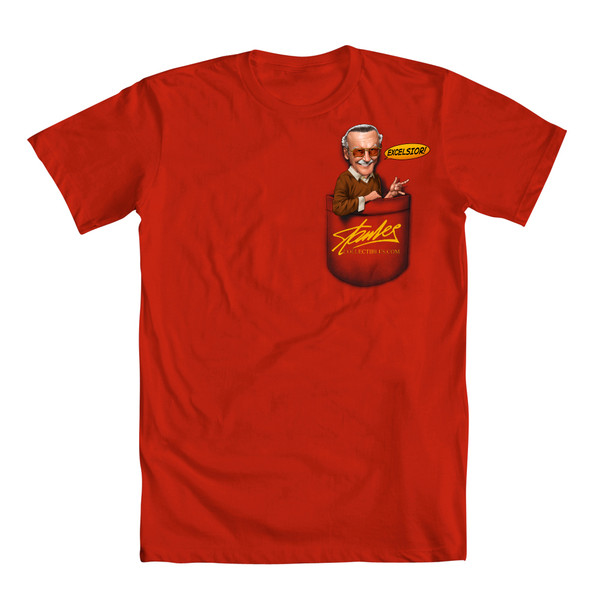 Anything we missed? Let us know in the comments, drop us a line or tweet us at @SD_Comic_Con.