London is coming to San Diego – and it's already underway.
The Assassins Creed Experience returns to San Diego Comic-Con this year with the 2015 Assassins Creed Experience: Syndicate Course. Attendees can test their assassin skills in a full size parkour course with obstacles like the Leap of Faith from Big Ben, running across a moving train, and more. The obstacle course, which is located on Martin Luther King Jr. Promenade at Harbor Drive, will be open from 10AM-6PM on Thursday-Saturday, and 10AM-5PM on Sunday.
Crews are busy putting together the massive obstacle course today in downtown San Diego, and Parks And Cons has the details.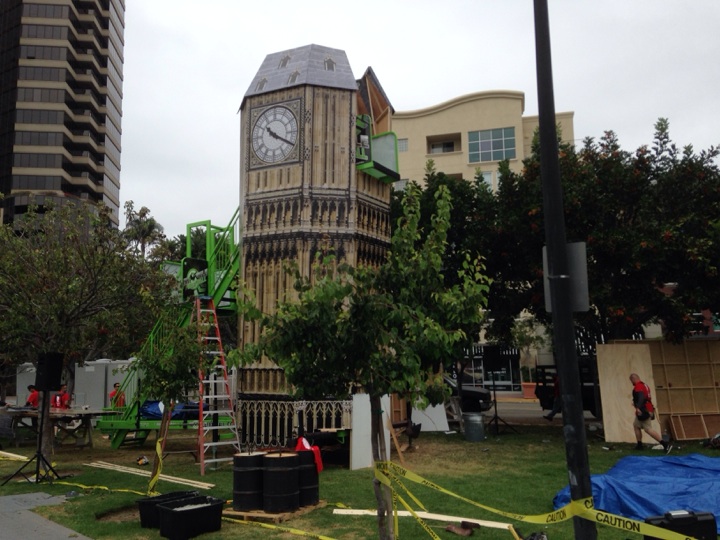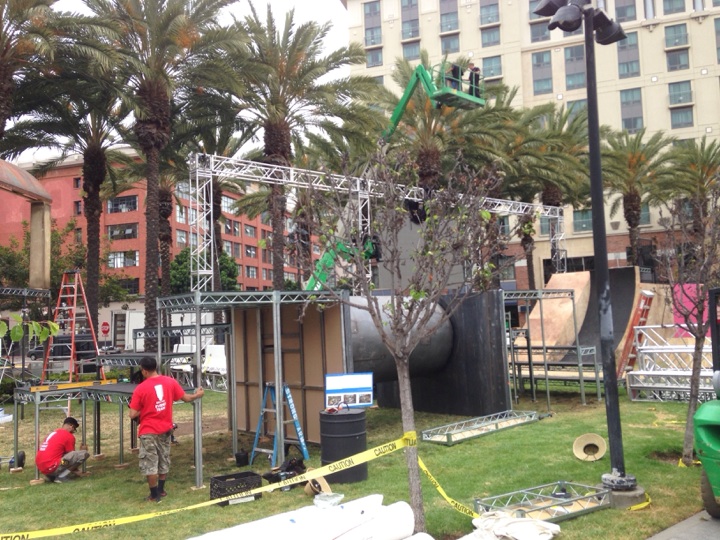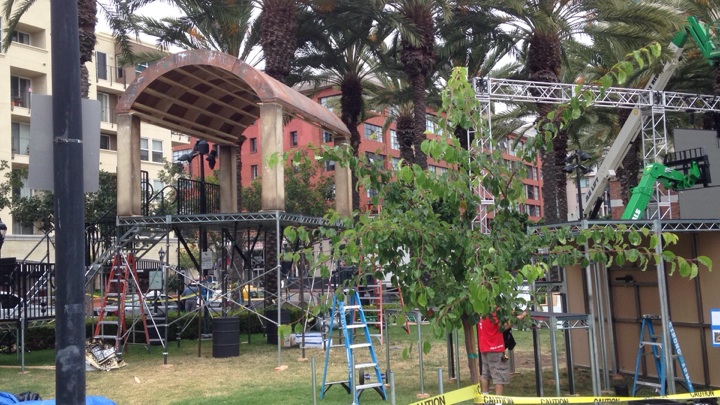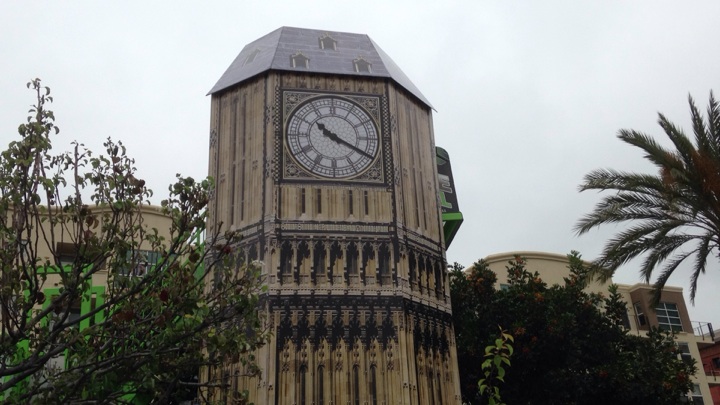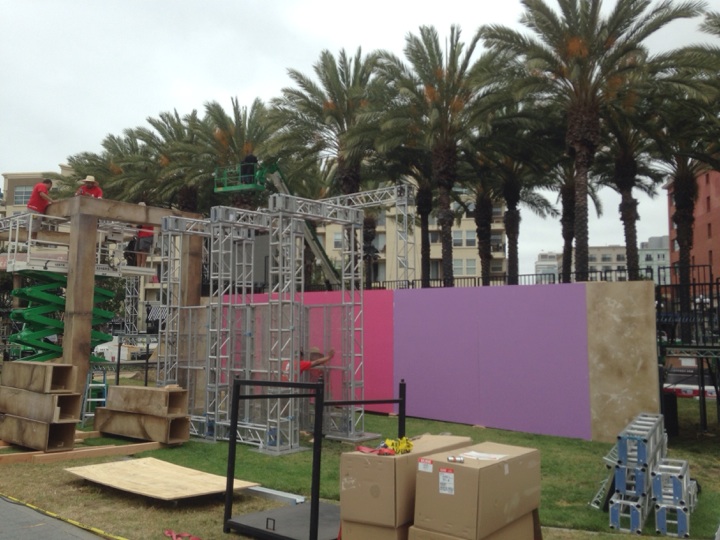 Here's a look at what this year's event entails: