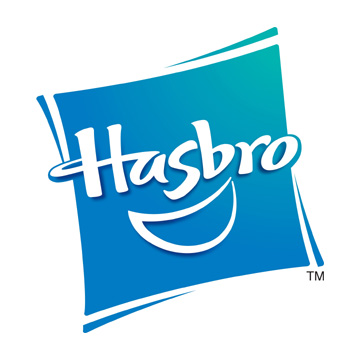 Just like with yesterday's Mattel After Party Sale, Hasbro is selling their leftover inventory of San Diego Comic-Con exclusives online at HasbroToyShop.com. If you couldn't swing by during the madness of the convention, or that day's allotment was sold out, this is a great second chance at scoring that coveted item.
Although this doesn't include every exclusive which Hasbro brought to SDCC this year, it does include the G.I. Joe Crimson Strike Pack, KREO Transformers Cybertron Class of '85, Magic the Gathering Origins Pack, Marvel Ant Man Mini Action Figure, Marvl Ant-Man Global Event 5-Pack, Dr. Strange Book of Vishanti, My Little Pony Equestria Girls, My Little Pony Pinkie Pie, and yes, the Star Wars First Order Stormtrooper (currently sold out, but you might keep checking back), Transformers Generations Combiner Wars Devestator and Hunters Figure Set, and more.
You can order your Hasbro San Diego Comic-Con exclusives online now.
Will you be picking anything up in today's Hasbro online sale? Let us know in the comments.