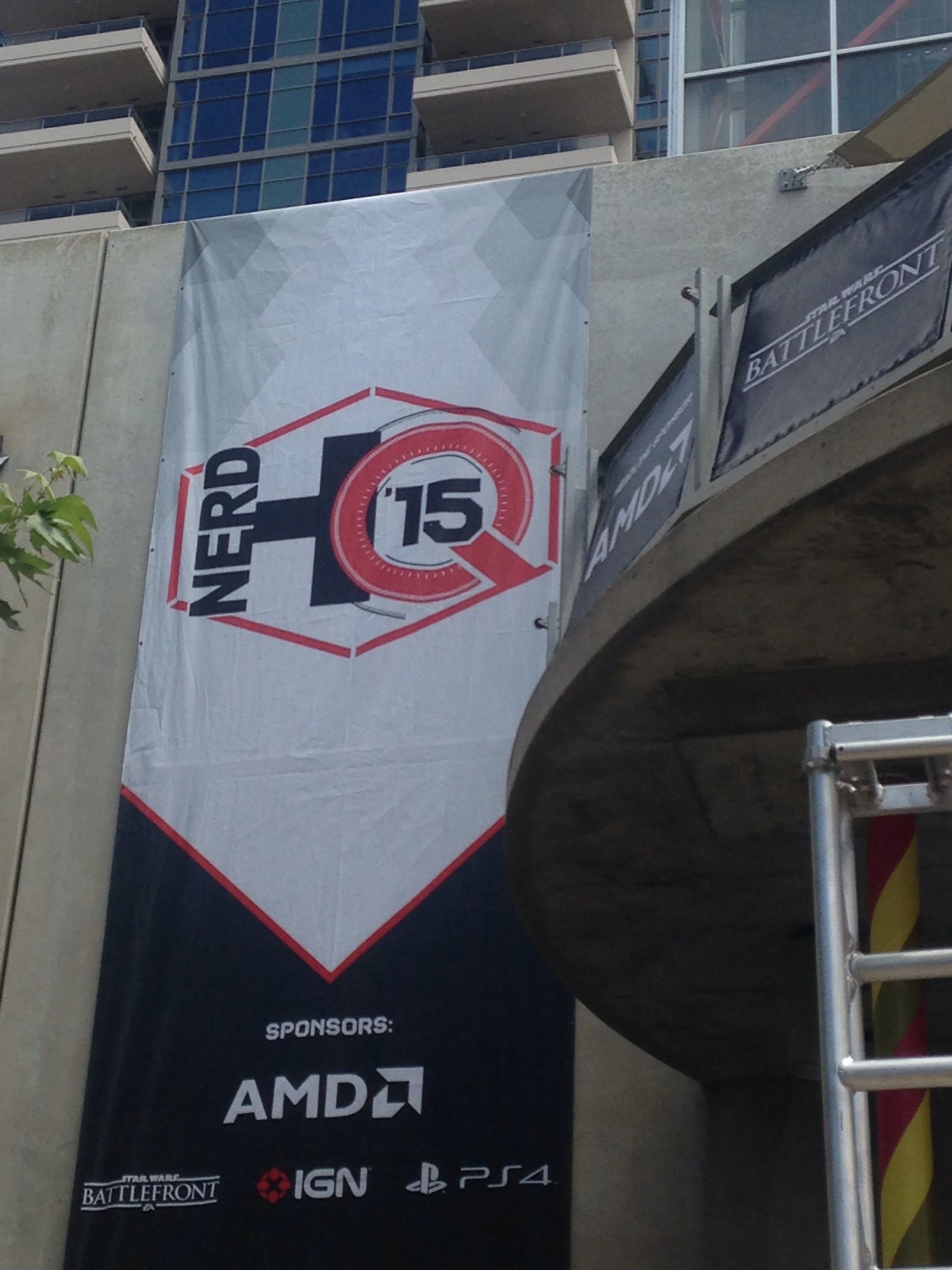 For those headed to Nerd HQ in the next few days, there are a few important policy changes. Here's what you need to know:
If you bought tickets to a Conversation for a Cause panel at Nerd HQ 2015 be advised here is a new process this year for check in.
All ticket holders must register at the booth outside of the venue to obtain a RFID wristband before entering the building.

Ticket holders can save time by downloading the Official Nerd HQ app for iOS and Android, and preregistering first.
As always, there is NO LATE ENTRY to any of the panels. Once the doors of the panel room are shut, the panel begins. There will be no refunds for late or missed panels, so please give yourself PLENTY of time beforehand.