Parks And Cons stumbled across something very interesting today at The Hard Rock today — looks like LEGO Dimensions have nine LEGO statues scattered throughout the convention. If you manage to snag a photo with all nine statues and tag them on Twitter with #LEGODIMENSIONSWEEPS, you could potentially take one home.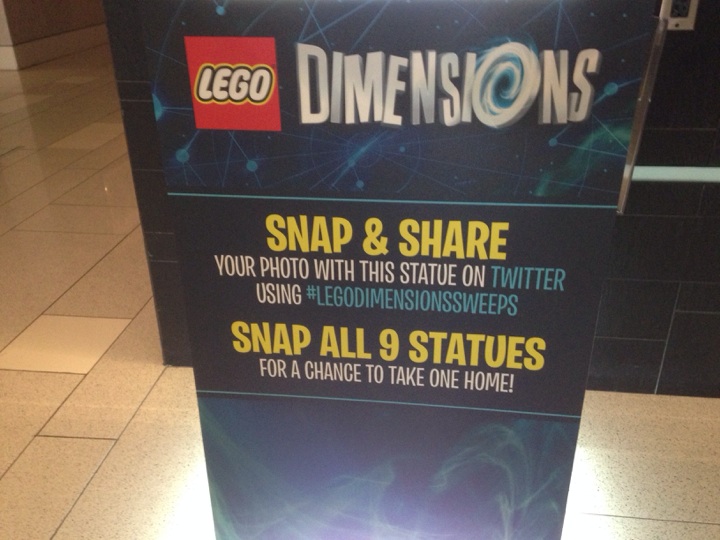 Here's a look at Back to the Future's Marty McFly, in the lobby at the Hard Rock: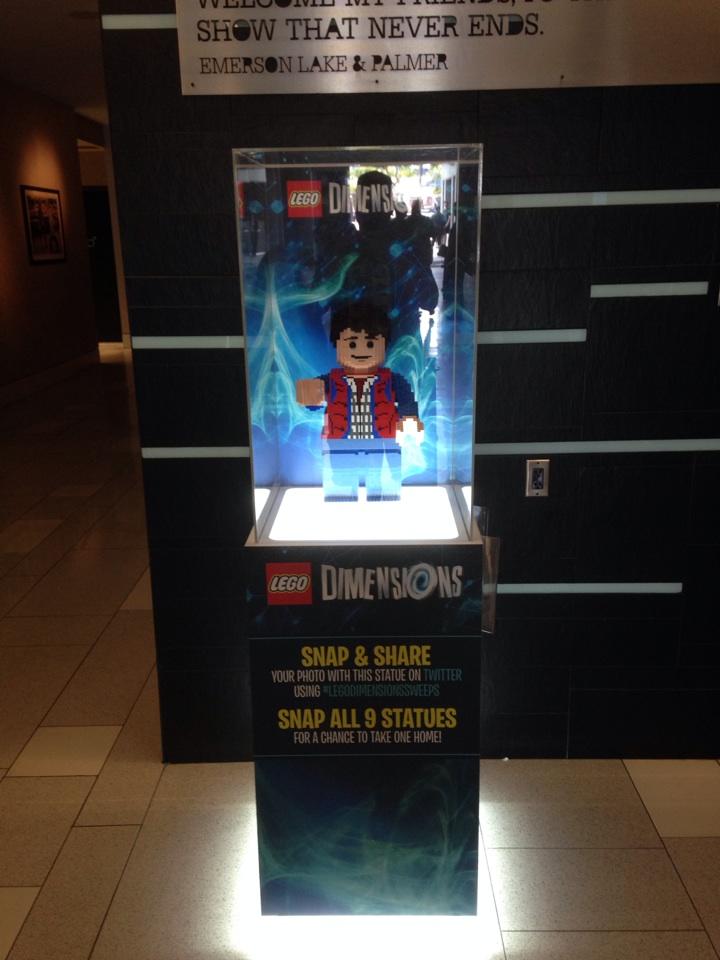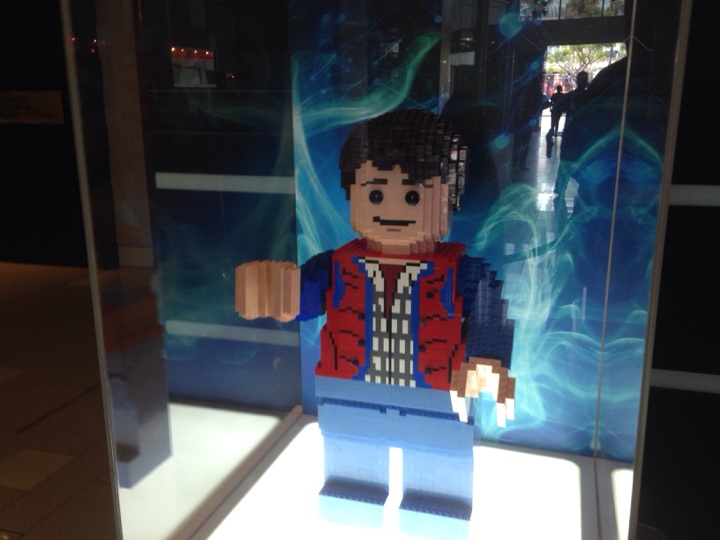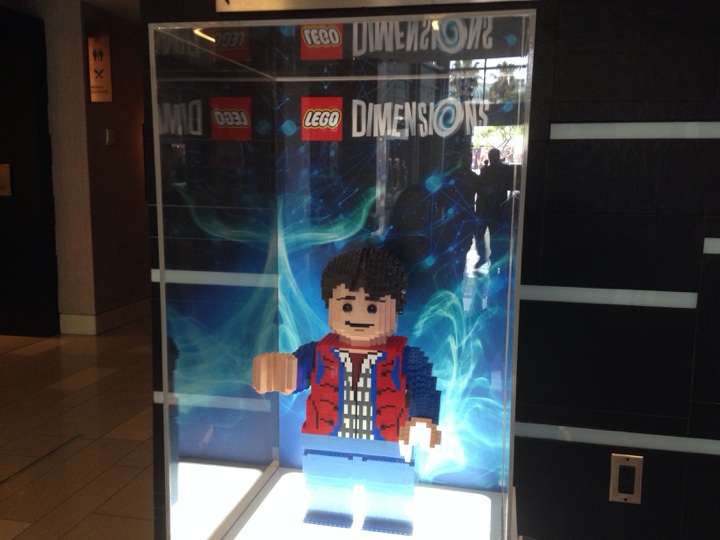 And then thanks to @BigPont97, ParksAndCons was able to locate The Lord of the Rings' Gandalf, up on the second floor of the Hard Rock, down a hall and by Ballroom Legends 2.