Toy Fair – the annual toy industry event which sees hundreds of the world's best toy-makers showing off their upcoming products every year in New York, is usually ripe with news for San Diego Comic-Con. Although this year felt a little slight on the exclusives news-front, there were some really good tidbits of information to come out of the convention.
Hasbro
Hasbro, the juggernaut of the toy world, revealed that they'll once again be using San Diego Comic-Con to launch the latest Star Wars series. While 2015 saw Hasbro bring the first look at the Star Wars: The Force Awakens The Black Series figure with the First Order Stormtrooper, 2016 will likewise see the first Star Wars: Rogue One exclusive figure. There's no information about which character will be getting the Comic-Con exclusive treatment, but expect it to be one of the hottest items of the convention.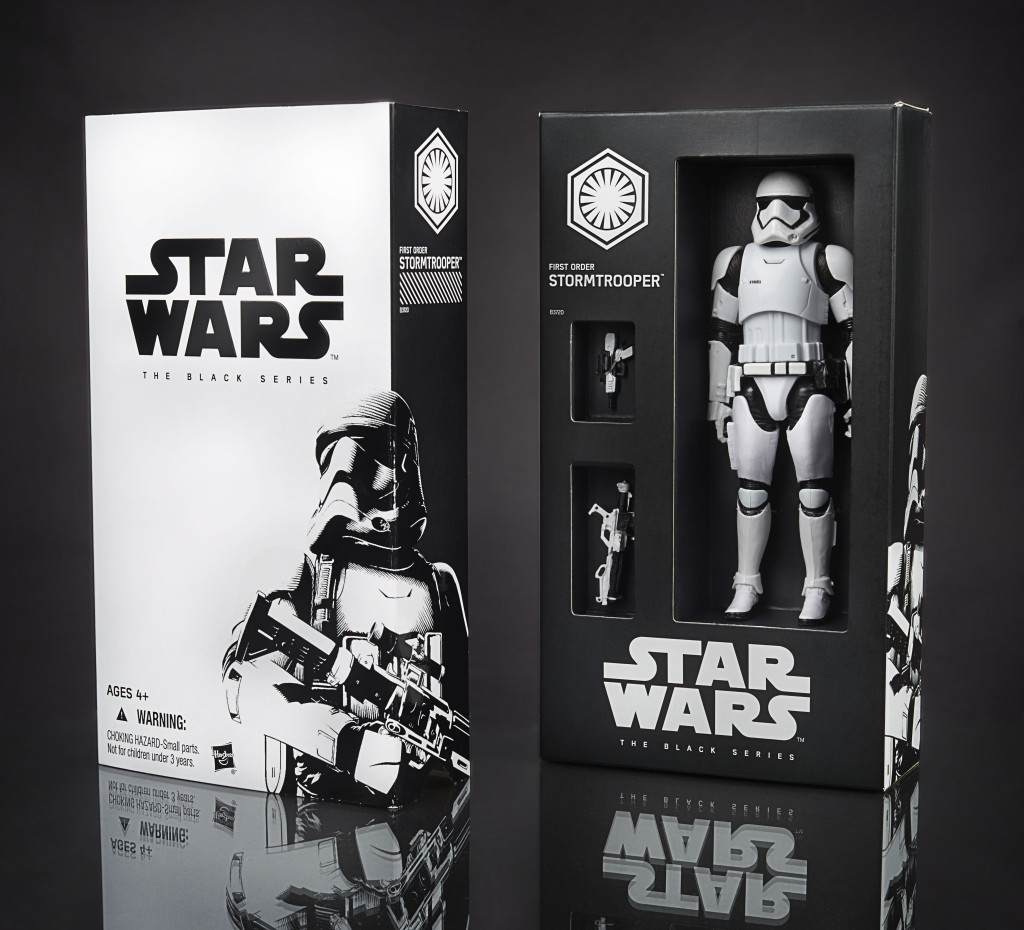 KidRobot
Clutter Magazine spoke with designer toy maker KidRobot about what's next on their slate, including a collaboration with Jason Freeny and Bigshot Toyworks, called the Anatomical Wabbit. KidRobot told Clutter that they hope to have the first batch of their dark spin on Looney Tunes' Bugs Bunny available at San Diego Comic-Con. While it doesn't sound like an exclusive, it does sound like your first chance to get your hands on the figure will be at Comic-Con.
McFarlane Toys
Can't get enough of McFarlane Toys' The Walking Dead line? Then you might be pretty excited that you'll be able to pre-order their latest The Walking Dead Daryl Dixon resin statue beginning during San Diego Comic-Con in July. The statue will retail for $295.
News about San Diego Comic-Con exclusives will only start to pick up from here. What are you hoping to see at San Diego Comic-Con 2016?