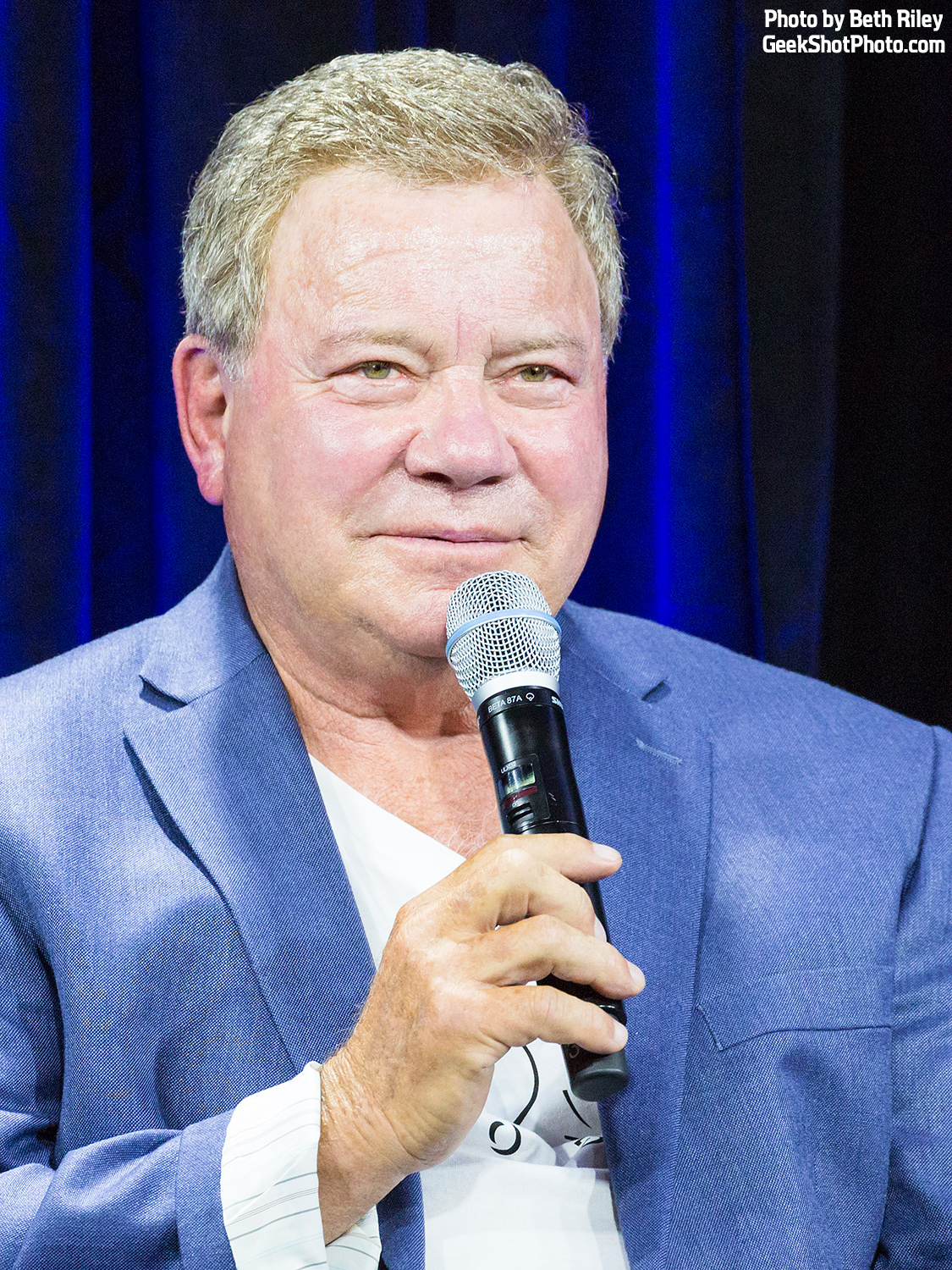 We're still a little over 10 months away from the still-untitled CBS 2017 Star Trek TV series helmed by Bryan Fuller, but CBS already has a lot of plans for the franchise at San Diego Comic-Con this year.
Mashable reports that CBS Consumer Products will be launching "Trek Talks" – similar to the popular Ted Talks – to celebrate Star Trek. The Trek Talks will revolve around eight different themes, including Trek Tech, A Star Trek Society, the Science of Star Trek, and more.
The talks will launch as early as June, and continue through July 2017, with the events taking place around the country. Although most of these details are scarce right now, Mashable did report that San Diego Comic-Con will play host to one of the talks. Whether that means at the actual convention center or as part of an offsite event remains to be seen.
We already have word that William Shatner will be in town on Saturday for a panel – so could it actually be for this? According to Mashable, "none of the series' surviving stars are confirmed for Trek Talks, but [Executive Vice President and General Manager of CBS Consumer Products, Liz] Kalodner believes talent from both in front of and behind the camera will ultimately be involved in some of them." Sounds like a good sign to us.
Either way, there's going to be a lot of Trek to love this year at San Diego Comic-Con. CBS Consumer Productions will also be launching an art exhibit called Star Trek – 50 Artists. 50 Years, which will feature  illustration, photography, graphic design and other art forms.
You can find more information about the Trek Talks on Mashable.