Finally, news is starting to pick up for San Diego Comic-Con 2016. We've got our first hints at non-Special-Guest panels, teases from some of our favorite exhibitors, and rumblings about various offsites. This is what we've been waiting for.
Here's a look at the news you might have missed:
Fan favorite William Shatner will be heading back to San Diego Comic-Con this summer. His website lists that he'll be appearing on Saturday, and while details are scarce, we have confirmed with his representatives that that appearance will include an as-yet-unannounced-panel. Considering we fully expect CBS to bring out all the stops to promote the upcoming 2017 Star Trek TV series (with Bryan Fuller just named as showrunner), could we be looking at some kind of reunion panel? Or will it be similar to last year's Shatner-only Man o' War panel? It is worth noting that CBS has typically held the majority of its panels on Thursday, making the Saturday-timing a bit suspect if CBS is the one bringing Shatner, but occasionally time slots move around at the con. Only time will tell.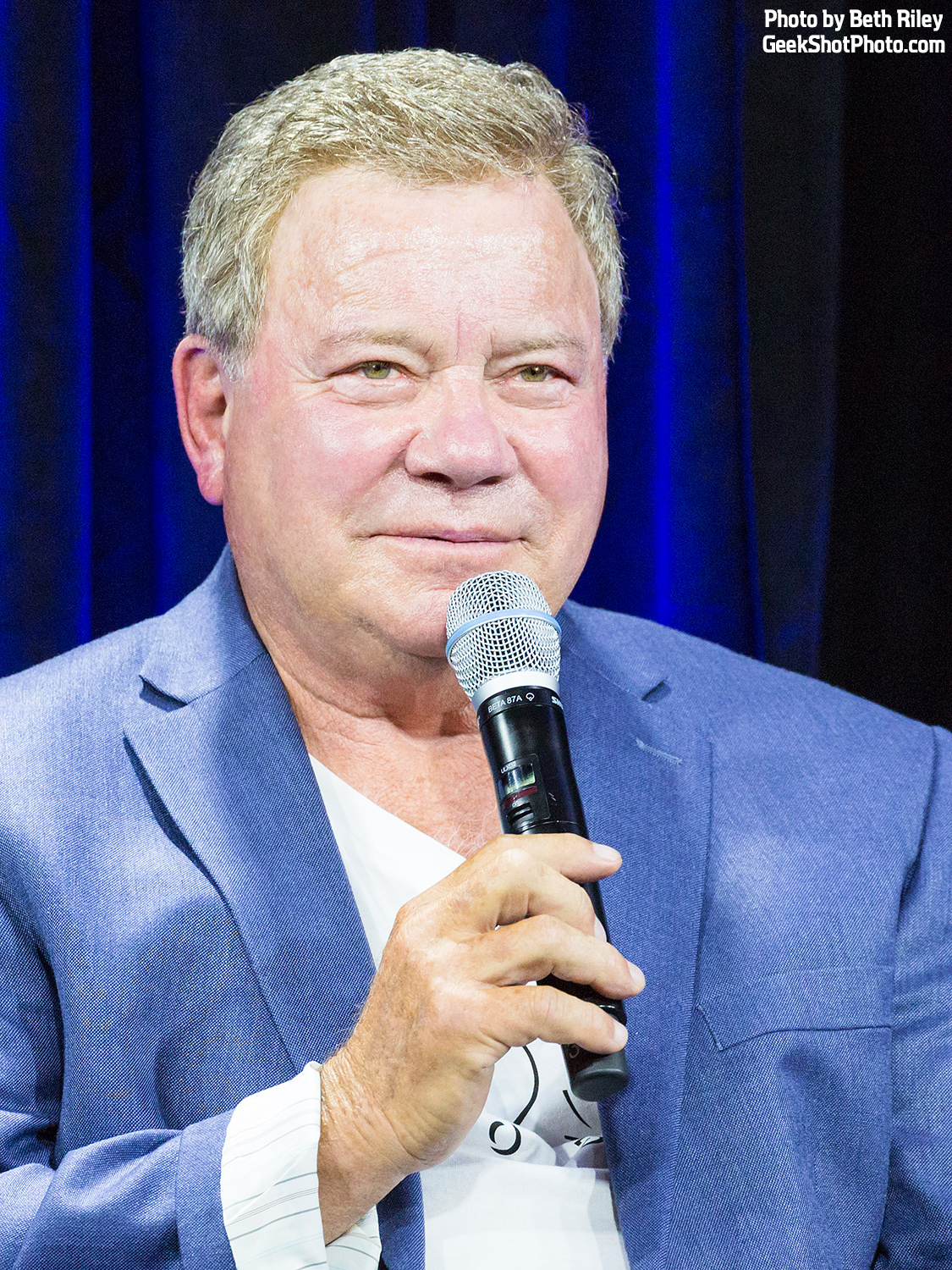 Speaking of Star Trek, regardless of whether or not CBS brings out Shatner for any events, we do know thanks to USA Today that the network will be bringing an art exhibit called Star Trek – 50 Artists. 50 Years. to the convention. The exhibition, which will feature illustration, photography, graphic design and other art forms, will travel worldwide after its SDCC premiere. There's no word yet on whether the exhibit will take place at a CBS booth or an offsite, but we'll keep you updated.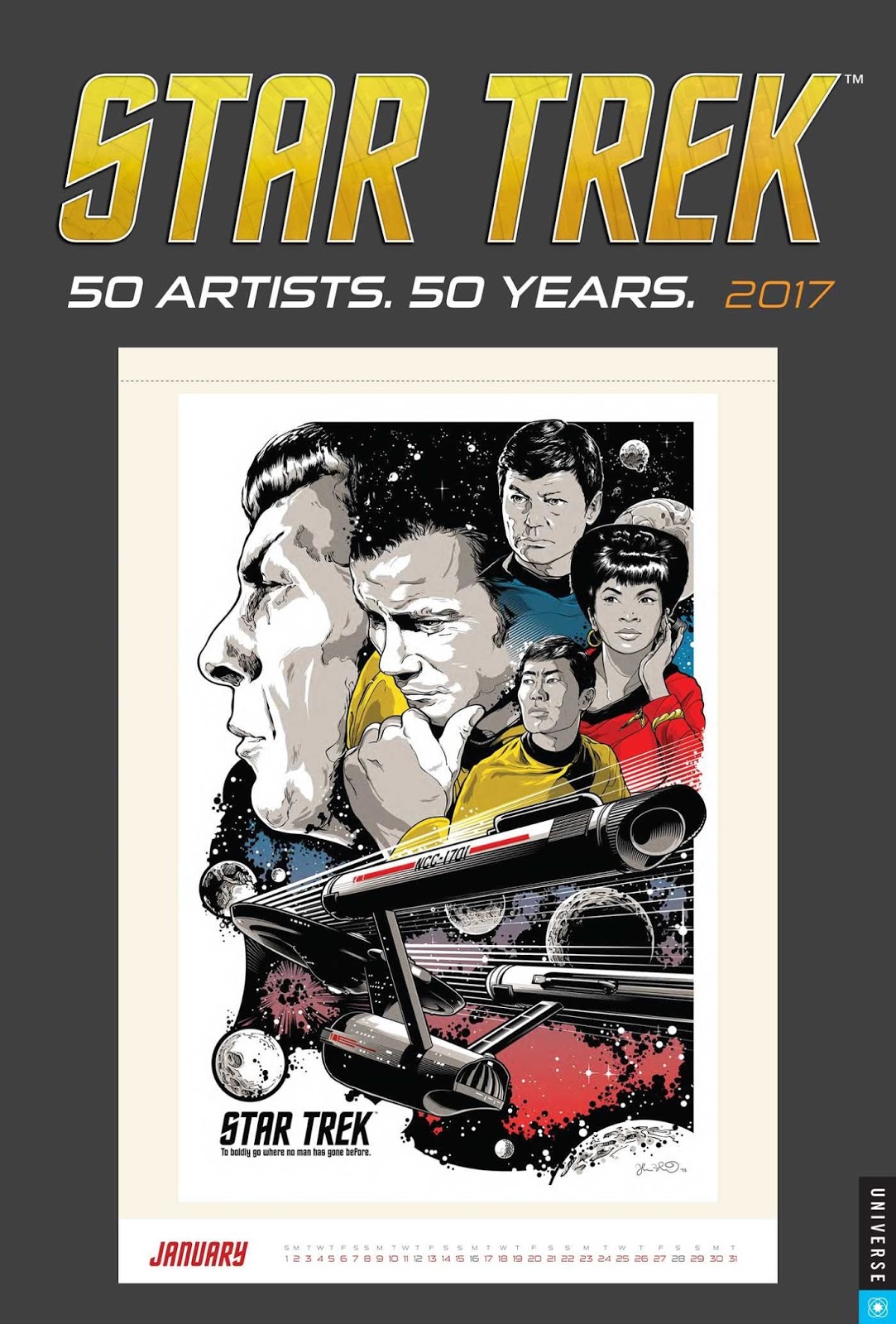 Kulamin, a horror story about Philipino and Pacific-Islander superstition based in contemporary Hawaii, will be headed to San Diego Comic-Con this summer.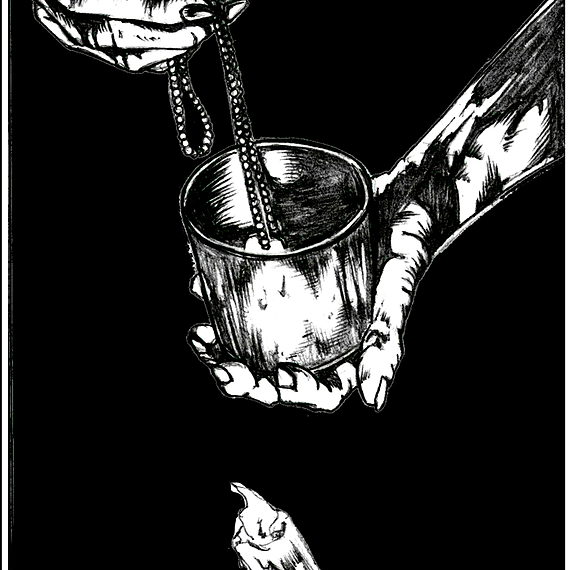 Although there's no news yet on what exclusives we might be seeing from NECA, they did give a vague timeline for when we can start to see announcements: Spring.
we have not announced anything for SDCC yet and probably won't until Spring https://t.co/bQLWrT60d7

— NECA (@NECA_TOYS) February 3, 2016
@SidSuicide Yes (as far as I know) to SDCC! Probably not to Wondercon. See you in July!

— Ryan Penagos (@AgentM) February 3, 2016
It's bad news bears for Reading Cinemas Gaslamp 15, which announced that it closed, effective February 1, 2016, after 8 years in business. The San Diego Union-Tribune reported that Oliver McMillan, the owner of the property, plans to re-position the space for retail, rather than another movie exhibitor. That's bad news for San Diego movie-goers, but it's also potentially bad news for San Diego Comic-Con goers as well, as the theatre was a popular space for screenings, including last year's X-Men: Days of Future Past Rogue Cut. There's still the UA Horton Plaza 8 – but we'll miss Reading.
Reading Cinemas Gaslamp is closed as of February 1, 2016.

The management and staff of Reading Cinemas have… https://t.co/y7s0um8hPJ

— Reading Cinemas US (@ReadingCinemas) February 1, 2016
On my calendar: La Mole, Wondercon, Emerald City, SDCC, Boston, Rose City, NYCC.

— Terry Moore ✏️ (@TerryMooreArt) February 4, 2016
@ScurryShane Toy Fair, C2E2, Wondercon, ECCC, SDCC, NYCC!

— Funko (@OriginalFunko) February 6, 2016
Just had a 3hr #sdcc conference call. Prepping for the greatest week of the year already!!! pic.twitter.com/0MNT8Ghtix

— toddland #stayrad® (@toddlandstore) February 10, 2016
While we haven't been able to confirm, Toyhype USA is reporting that one of Mattel's exclusives this year will include a ThunderCats exclusive figure. Toyhype USA also speculated that the figure could be either Jaga or Gune, which were originally part of a subscription package being offered by Mattel, but were canceled for unknown reasons. Look for a lot more toy news coming out of Toy Fair in New York this weekend.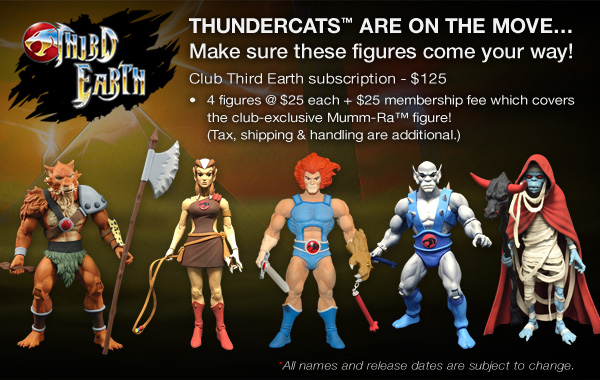 Anything we missed? Let us know in the comments, drop us a line or tweet us at @SD_Comic_Con.