It's 125 days until San Diego Comic-Con – are you getting excited yet? Here in Under the Tents, we break down all the latest news tidbits for you, including word that Felicia Day and Geek & Sundry will be back (with what sounds like another offsite), news on where to find Ninjabot, the latest adorable crocheted critter from Geeky Hooker, and much more.
Here's a look at the news you might have missed:
SDCC? Right now no plans. @WonderCon is the only confirmed West Coast show so far.
RT @Vector53 comic con in the cards as well?

— Francesco Francavilla (@f_francavilla) March 10, 2016
@fatj00 March-WonderCon, July- SDCC, August-Heroes & Villains SJ, October-Comikaze

— Lord Mesa (@lordmesa) March 11, 2016
Secret until sdcc but it's all Xenos no humans https://t.co/loCu2TF7gy

— NECA (@NECA_TOYS) March 13, 2016
The guests for #SDCC are getting better, and better!!
Oh, we're going too btw. You should check us out too, at L-08! https://t.co/ekLFnwys9m

— Arnel Baluyot (@theninjabot) March 14, 2016
@YzaguirreAndrea sadly not this year, I have a ski trip planned with my kids. How about SDCC?

— Frank Beddor (@frankbeddor) March 15, 2016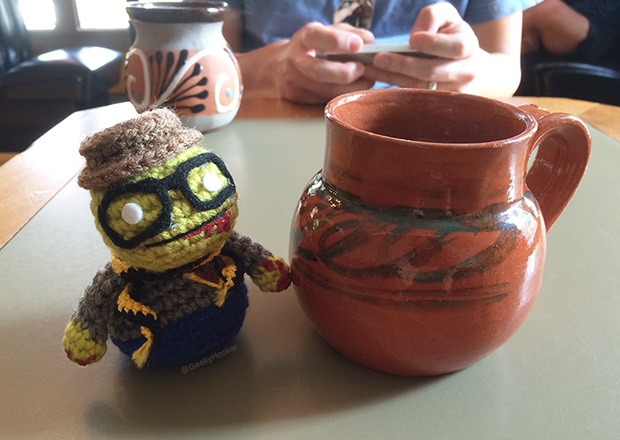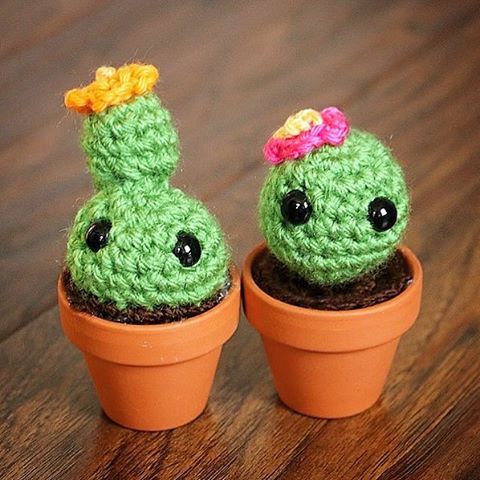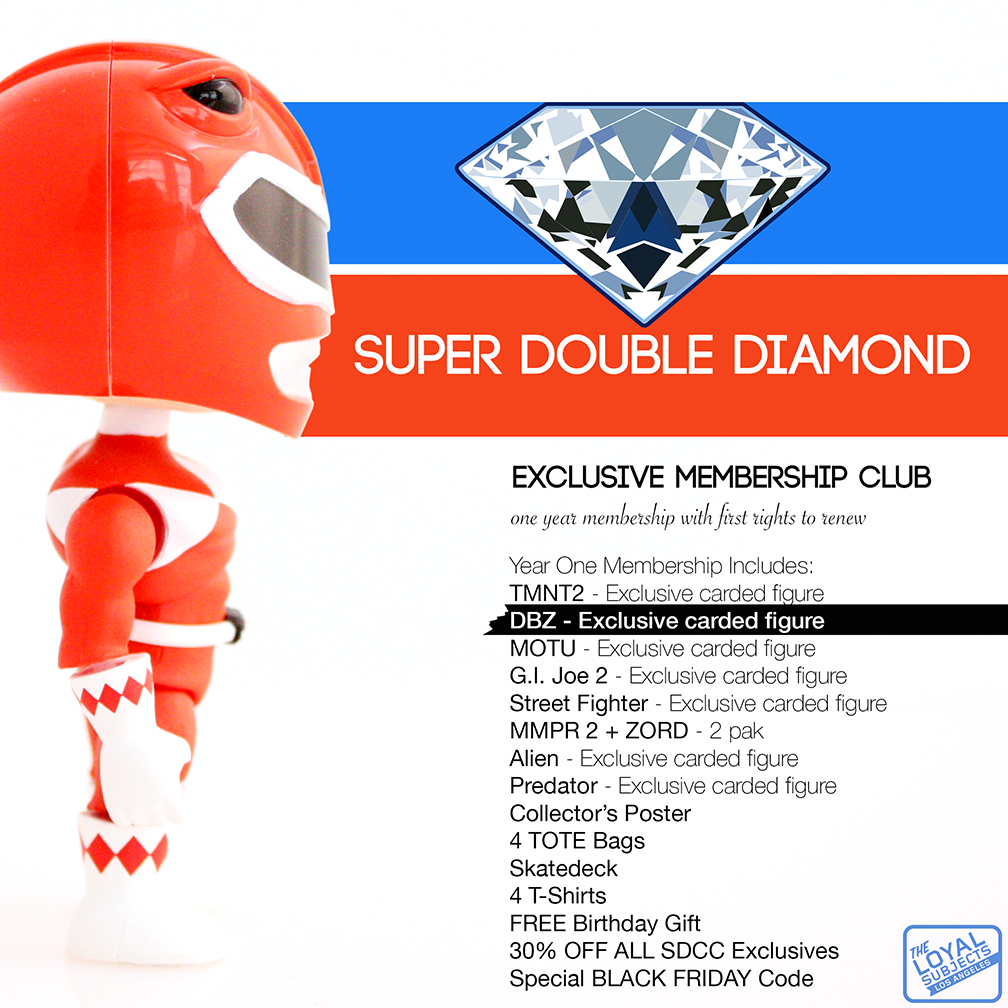 Anything we missed? Let us know in the comments, drop us a line or tweet us at @SD_Comic_Con.