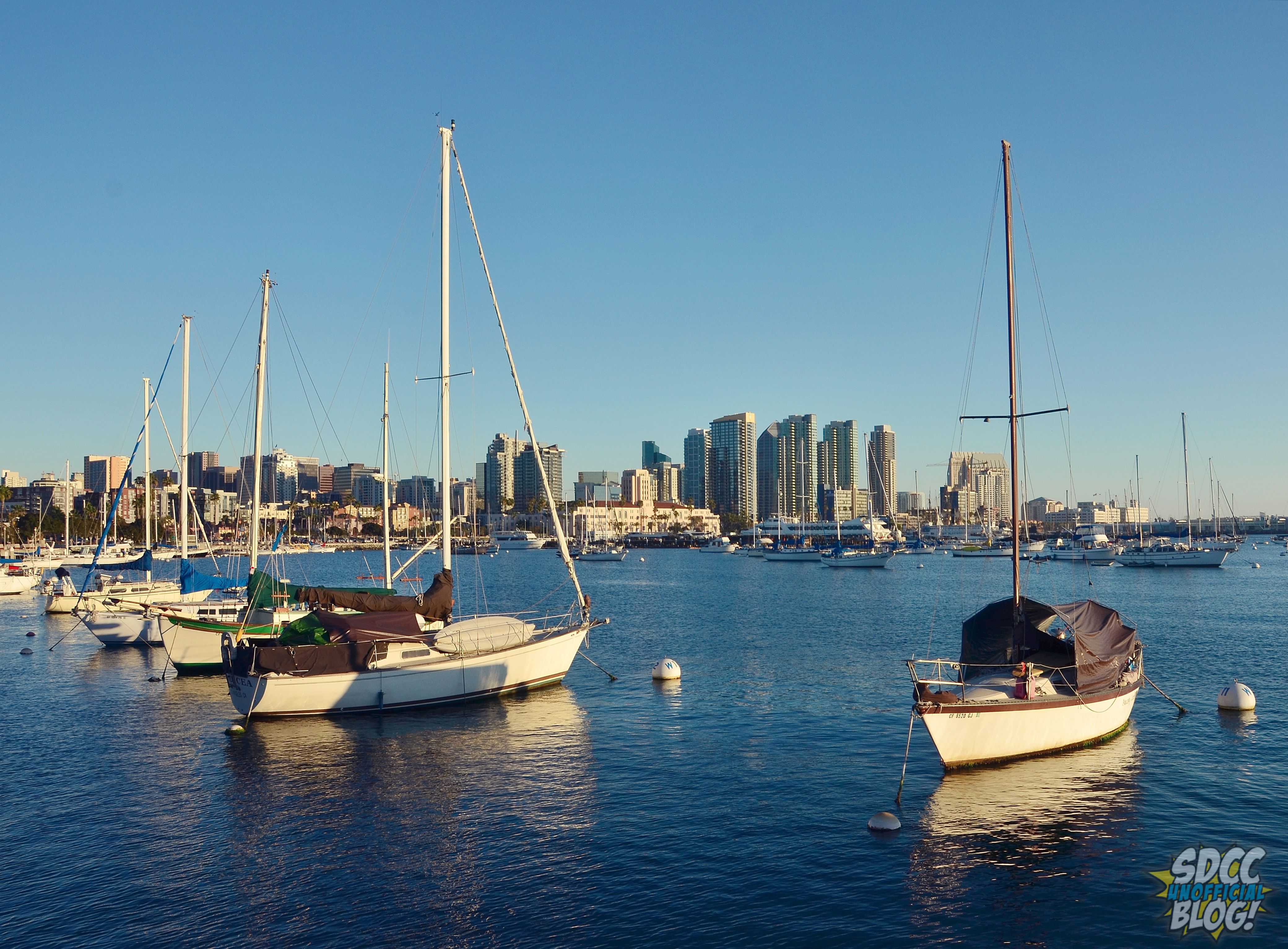 If you're staying on Coronado Island during San Diego Comic-Con, one of your biggest concerns may be how to get the convention center every day. Parking, taxis, and Ubers can get expensive, fast – and the Comic-Con International shuttle (whose schedule you can find here) doesn't service the area.
So just how to do you make it to Hall H?
Luckily, Flagship Cruises & Events, the company that runs the ferry service, have recently posted a downloadable PDF schedule for their SDCC 2016 landing and departure times.
Ferry tickets for July 21-24 can be purchased at the Broadway Pier, 5th Ave landing or Coronado ferry landing for $4.75 per person each way (and children under 4 years old are free!).
Here's a look at the schedule during Comic-Con this year: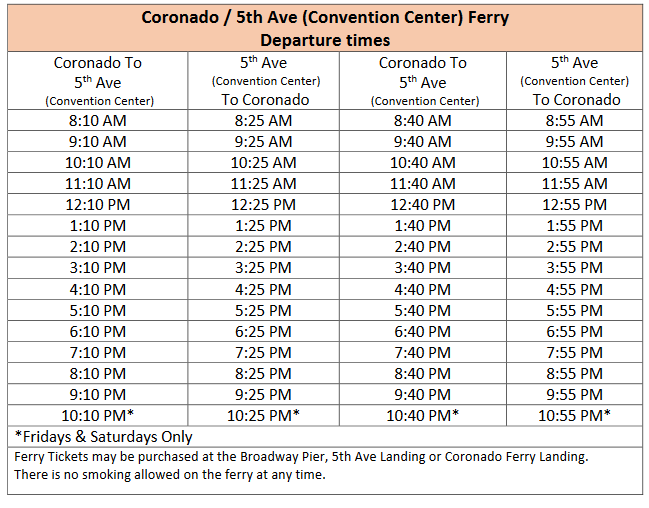 Will you be using the ferry this year? Let us know in the comments.