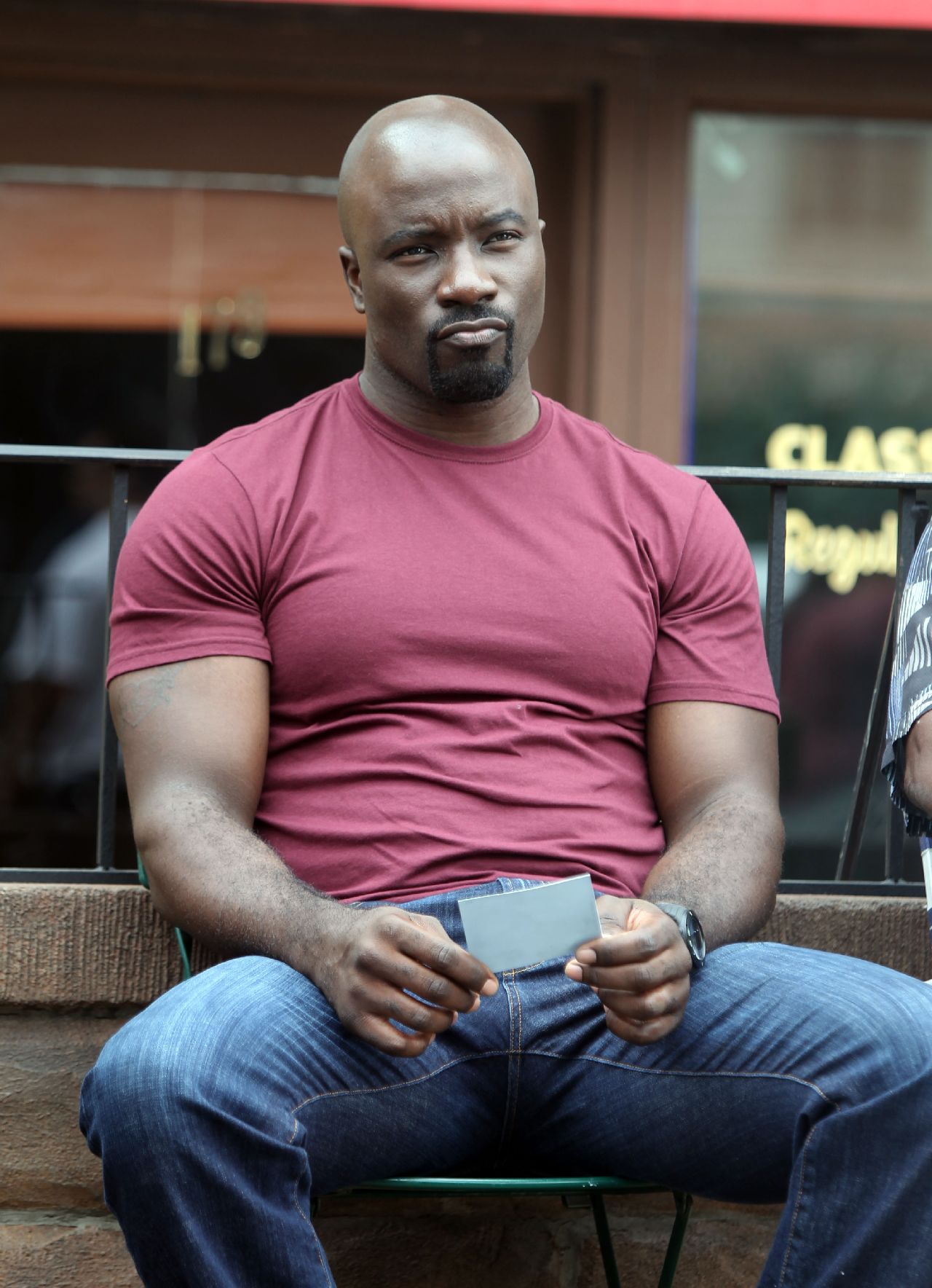 San Diego Comic-Con has slowly (or not so slowly) become the TV con, with television taking over as one of the most represented mediums at the convention. Almost every TV show imaginable has been to the convention at least once. For years, though, there's been one notable absence: Netflix.
That looks to change this year, with Deadline reporting that Marvel's Luke Cage will be heading to the convention.
Deadline reports that the series will be bringing along cast members Mike Colter and Alfre Woodward, showrunner Cheo Hodari Coker, as well as a sneak peek. They also report that they've heard Marvel's Jessica Jones star Krysten Ritter won't be in attendance – but she stated earlier this year that she was coming, so either something has changed between now and then (which is entirely possible), or Deadline's sources are wrong on that front.
This will mark the first official Netflix panel at San Diego Comic-Con, as although there was a Sense8 panel last year with co-creator J. Michael Straczynski, he made it clear at the time that Netflix was not part of or approved of the panel.
Luke Cage premieres September 30, and follows the adventures of Cage, who first appeared in Jessica Jones. Woodard plays Mariah Dillard, a local Harlem politician who is looking to bring a new era of change to the streets she grew up on.
Now the question is – will Luke Cage be the only Netflix panel, or will we also get an official Sense8 panel this year as well?
How excited are you that Netflix is finally coming? Let us know in the comments.