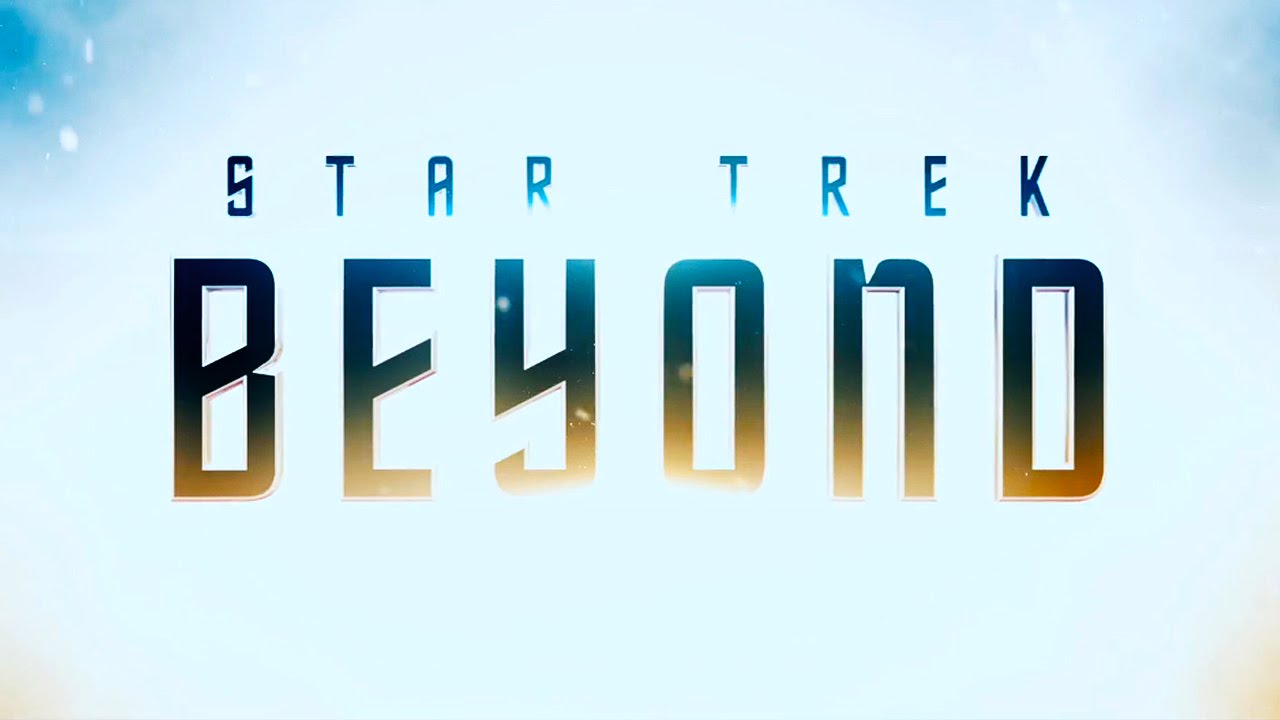 It's truly turning into the Year of Star Trek at this year's San Diego Comic-Con, as the franchise celebrates its 50th anniversary and Paramount is pulling out all the stops this year for what may be the biggest event SDCC has ever seen: Star Trek Beyond will receive its red carpet world premiere at the convention on Wednesday, July 20, at the Embarcadero Marina Park in IMAX.
That's the same area where last year's mega-Star Wars concert took place following the Hall H panel — and we expect this to be just as buzz-worthy and exciting.
The San Diego Symphony will also be performing the score live, and the event will feature appearances from the film's cast and crew.
[Update: Doors open at 6PM and the event starts at 8PM]
"I am thrilled to celebrate the premiere of the film together with the fans at Comic-Con and excited for everyone there to experience Michael Giacchino's incredible score played live," said director Justin Lin.
A limited number of fans — including those who were in attendance at this evening's Star Trek Fan Event — will get to attend the screening, with details about ticket distribution being announced at a later date.
"We are both privileged and excited that Paramount Pictures, Skydance, and Bad Robot have chosen to honor fans by having the world premiere of the next chapter of Star Trek at Comic-Con this summer," said David Glanzer, spokesperson for Comic-Con International.
You can read more about the event in the press release.
Are you excited about Star Trek Beyond heading to San Diego Comic-Con? Let us know in the comments.