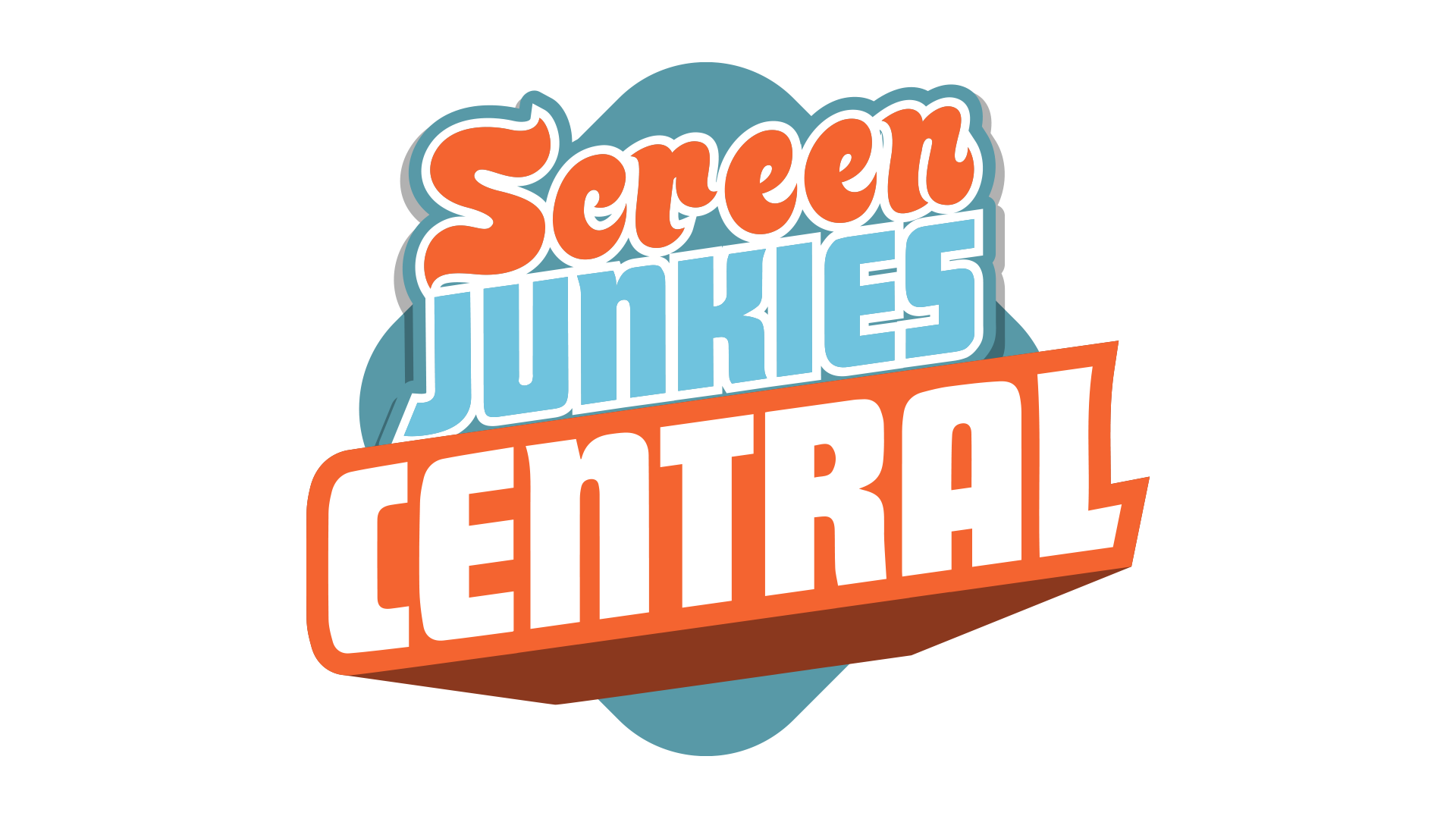 ScreenJunkies — the streaming service that features some of your favorite online series, like Honest Trailers and Movie Fights — may be getting an offsite this year.
The company unveiled their Comic-Con 2016 sweeptstakes, which will send one lucky winner and a friend on an all-expense paid trip to the con for a trip that includes flight, hotel accommodations for four days and three nights, $100 per day in spending money, ground transportation, and access to "attend special Screen Junkies events to take place at Comic-Con San Diego on July 23rd through July 25th".
Now, what are those "special events"? It's something called ScreenJunkies Central, which ScreenJunkies promises is a "special multi-day event LIVE from San Diego, with exclusive panels, celebrity Q&As, and so much more".
While the contest doesn't include badges to San Diego Comic-Con, it is a way to experience some of what the convention has to offer — and depending on the calibre of talent that ScreenJunkies is able to get in, it could be that much better.
There's no word yet on whether general attendees will be able to attend ScreenJunkies Central, or where it might be located, but we'll update with more information as it's available.
You can enter the sweepstakes between now and June 27, 2016. The contest is only open to US residents.