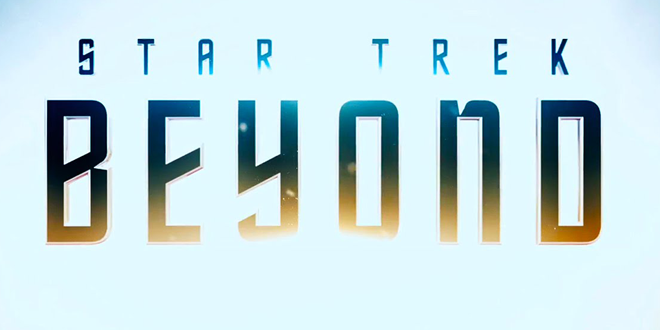 Are there going to be any tickets to Star Trek Beyond for general attendees at this rate?
VIZIO is also holding a contest for Star Trek Beyond tickets for the world premiere at San Diego Comic-Con on Wednesday, July 20. The  contest — which is open only to those 21 years or older and a resident of the US — will grant one lucky winner a VIZIO 2016 SmartCast Home Theatre Display, as well as two tickets to the movie premiere, airfare, two nights in a hotel, and $200 in spending money.
To enter, you'll need to sign up for VIZIO's Fandemonium rewards program and have a minimum of 1000 points in your account. You can gain points by doing things like watching trailers, but just signing up for the first time automatically gives you 10,000 points — so it shouldn't be too hard to enter. All entries must be in by June 30, and a winner will be chosen on or around July 1, 2016.
Alternatively, you can send a post card to:
VIZIO VFandemonium Member Services
Attn: Star Trek Beyond Premiere Sweepstakes
39 Tesla, Irvine, CA 92618
with your entry information of name, e-mail address, telephone number, birthday, and zip code. The postcard must be postmarked no later than June 30, 2016.