While 20th Century Fox may be sitting out of Hall H this year, you can re-live a little of last year's magic with some special X-Men: Apocalypse happenings at the MGM/Twentieth Century Fox Home Entertainment Booth #3529.
Swing by for the Tomb of the Apocalypse X-perience, which according to Entertainment Weekly, invites fans to complete a series of challenges to defeat the supervillain and win a custom X-Men: Apocalypse T-Shirt and souvenir photo. Each morning, fans will have the opportunity to RSVP for "Tomb Time" until the day's schedule is full.
You can also view original costumes from the film (including Oscar Isaac's Apocalypse, Evan Peters' Quicksilver, and Alexandra Shipp's Storm), and pre-order the film on Blu-Ray, 4K Ultra HD, and DVD ahead of its October 4 release.
Those who pre-order at Comic-Con will receive a limited-edition Dazzler vinyl cover: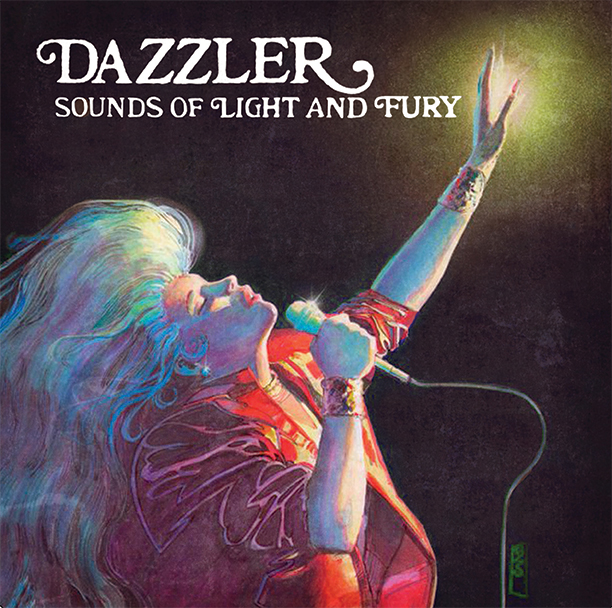 You can read more on Entertainment Weekly.