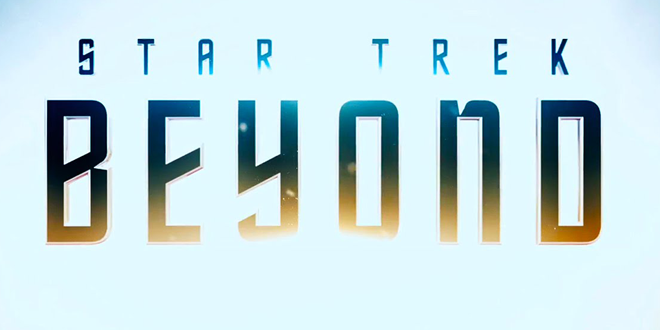 After what feels like a very long wait, Comic-Con International announced today that they're finally ready to start beaming San Diego Comic-Con 2016 attendees to the premiere (because we can't really call it the world premiere anymore) of Star Trek Beyond. Through a lottery. You're all shocked.
The offsite premiere will be held Wednesday, July 20, at the Embarcadero Marina Park in IMAX – and the San Diego Symphony will be performing the score live. While it may not be the first time anyone in the world will have seen the film, it will be the red carpet world premiere – as stars from the film will be on hand to introduce it, making it a night to remember.
To score tickets, you'll need to o to Embarcadero Marina Park South starting at 11AM on Wednesday, July 20, where a drawing will start at 12PM noon. Once there, get in line to pick a ticket out of a container. The winning tickets will have a distinct stamp on the back. Once a winning ticket has been drawn, the ticket will be exchanged for two wristbands that will admit the wearers into the World Premiere of Star Trek Beyond! If you do not draw a winning ticket, you may return to the end of the line to try again until all winning tickets have been drawn. Only one winning ticket is allowed per person. Tickets will be drawn between 12PM and 2PM or until all winning tickets are drawn. Both people wishing to attend the screening must be in attendance at the time of the drawing to be wrist-banded.
Badges or a valid barcode (for any days) are required.
For those who aren't successful at nabbing tickets, or who simply want to know their plans more than a few hours ahead of time, don't forget that you can still watch the film (but sans celebrities) on Wednesday night at the AMC Mission Valley (or in just about any other major city).
Are you excited to boldly go to Star Trek Beyond? Let us know in the comments.