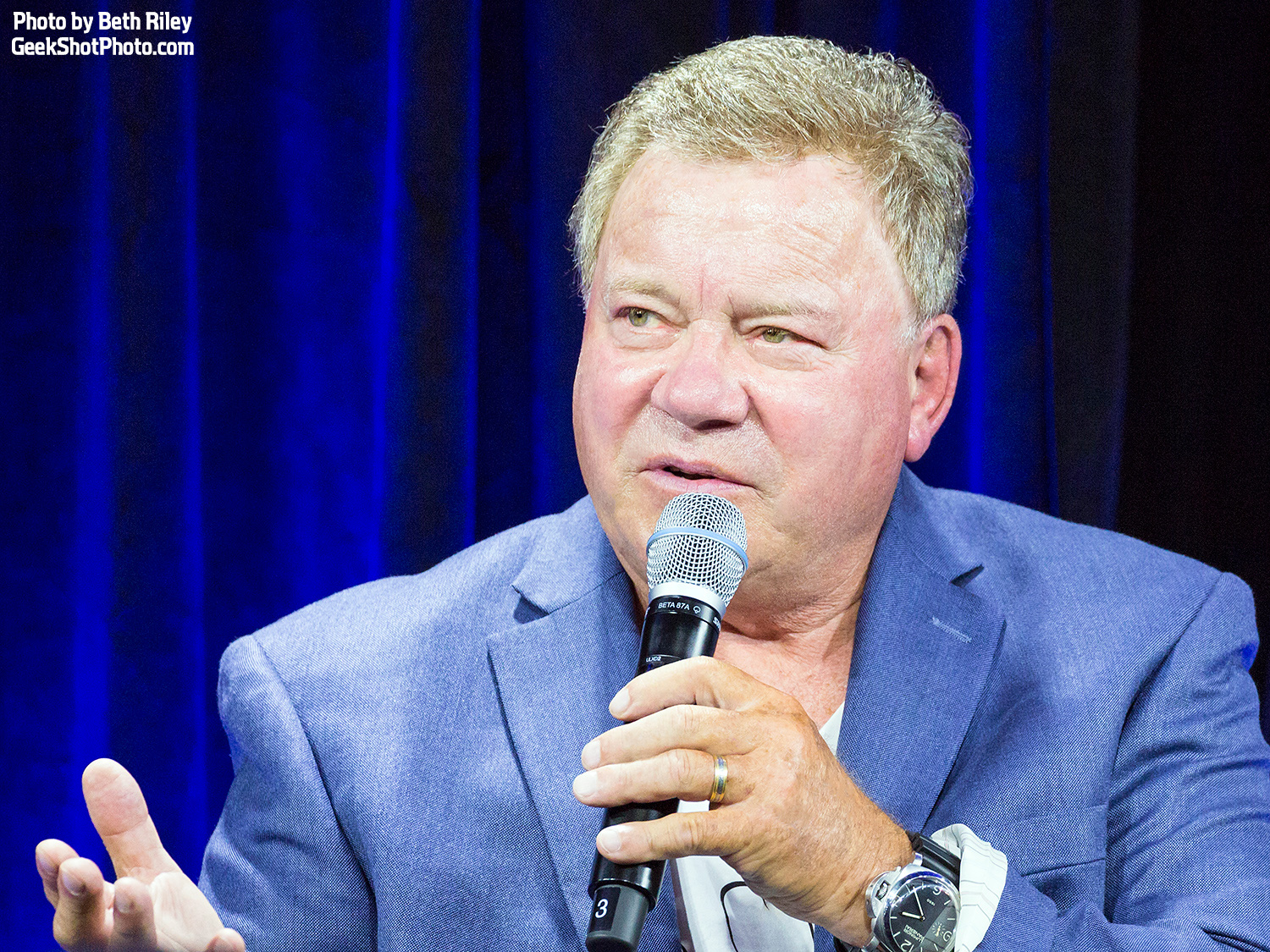 The Chuck Jones Gallery (located at 232 5th Ave) will be host to several events during the week of Comic-Con celebrating artists, authors, and more – in events that include talent like William Shatner, Stan Lee, and The Simpsons' Nancy Cartwright.
On Wednesday, July 20 from 8PM-10PM, Girls Drawin' Girls celebrates their 10th anniversary with a special exhibition of artwork inspired by Chuck Jones. Melody Severn and The Simpsons storyboard artist Stephen Reis will be on hand and painting live at the event.
Then on Thursday, July 21, Disney artist James C. Mulligan will be signing copies of the gallery's annual Comic-Con poster, "May the Jones Be With You", from 5PM-7PM. The exhibit will also include recent paintings and watercolors. Then from 7:30PM-9:30PM, official Star Wars artists James Coleman, Rodel Gonzalez, and Rob Kaz will show off some of their work.
On Friday, July 22 from 5PM-7PM, Stan Lee will be introducing God Woke, his upcoming cinematic graphic work. Artwork from the piece will be premiered at the reception. Following that, artist Fabio Napoleoni will be on hand to premiere his new paintings from 7:30PM-9:30PM.
Then on Saturday, July 23, it's another big name with William Shatner launching Shatner Singularity, from 11:30AM-12:30PM. Later in the day, The Simpsons Bart voice actress Nancy Cartwright will launch her first art gallery exhibit from 7:30PM-9:30PM.
Finally, on Sunday, July 24 from 12PM-3PM, artist Mike Blitz will be on hand to display his artwork.
Typically with Chuck Jones Gallery events, you have to RSVP – so call (619) 294-9880 for more information.