Comicave Studios has some exciting things planned leading up to this year's San Diego Comic-Con.
Earlier this year, Comicave introduced in their 1/8″ scale Captain America collectible line on the Red Carpet of Captain America: Civil War, and they've now launched a celebration campaign in honor of the 75th Anniversary of Captain America.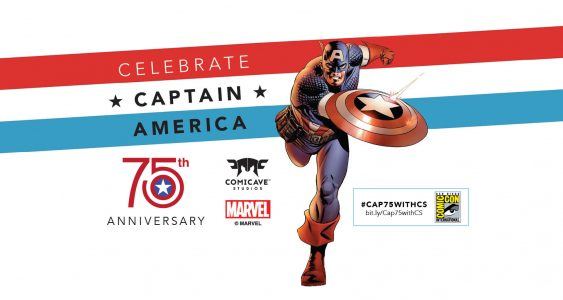 Comicave will kickstart the anniversary celebration across their social media channels (Twitter, Instagram, and Facebook) by taking fans through Cap's 75 years of history this month through July by using the hashtag #Cap75withCS. You can also find their complete retrospective look back on their website.
[UPDATE JULY 8]
Remember that awesome 75th Anniversary Captain America bronze statue that we told you about last week? Well, Comicave is making limited edition replicas of the monument in two different scale – both 1/12 in bronze and 1/4 in pewter.
The 1/12 Scale Bronze Replica is limited to 750 pieces world-wide, and will be debuting at the convention for $350 on Preview Night, or $400 Thursday-Sunday. The 1/4 Scale Pewter Replica, meanwhile, is made-to-order and will be available to pre-order at the convention. Each statue is packed in a Preimium mahogony wooden box worthy of its sharp elegance – and it's limited to only 100 pieces, with a serialized metal plate affixed to the statue's base. It clocks in at a whopping 80 lbs, and will retail for $3,500.
Additionally, Comicave is debuting the Omni Class 1/12 Scale Blue Steel (Iron Man Mark 30) at the convention. Its protype will be showcased on display at the Comicave booth, and the special 1/12 Scale Silver Centurion & Blue Steel Bundle will be available for pre-order for $180.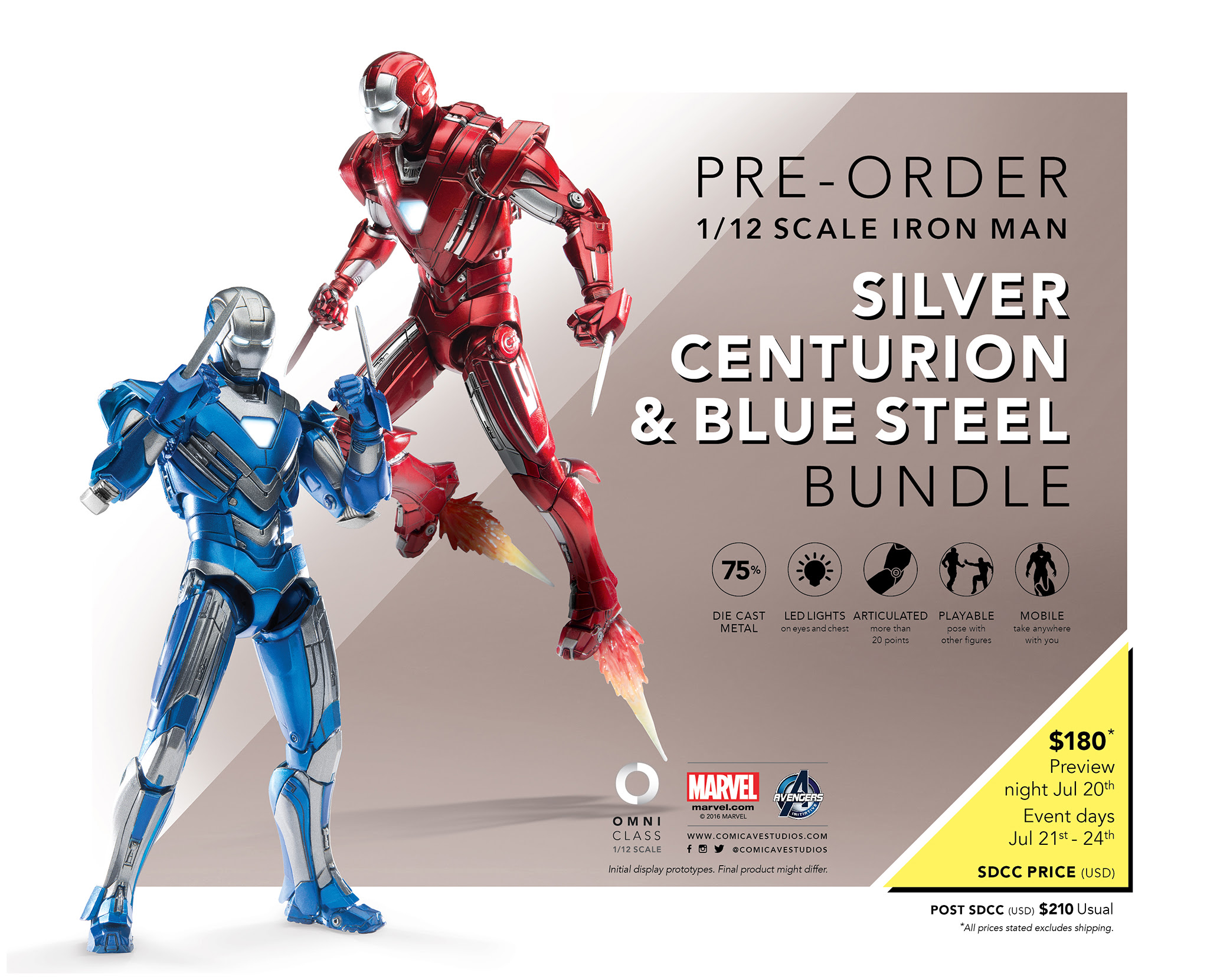 [PREVIOUS]
Comicave will be bringing a Iron Man 3 Mark 42 1/12 Scale Collectible figure, which comes with the sofa from Iron Man 3. Limited stocks available for purchase at SDCC for $110

The sofa is hand crafted with faux suede leather. Here are more photos of the exclusive: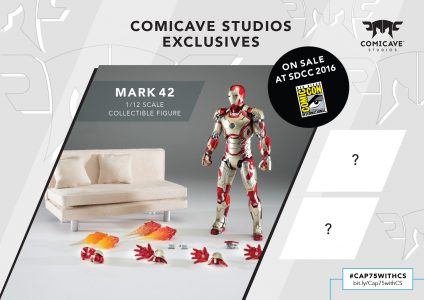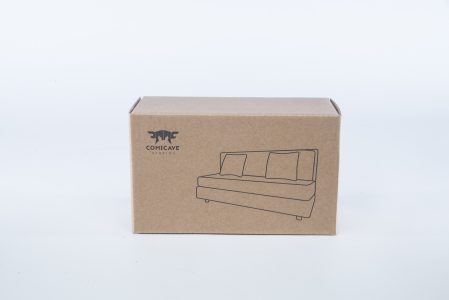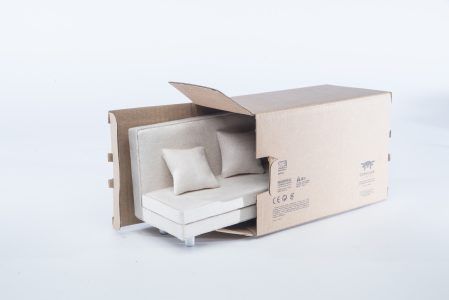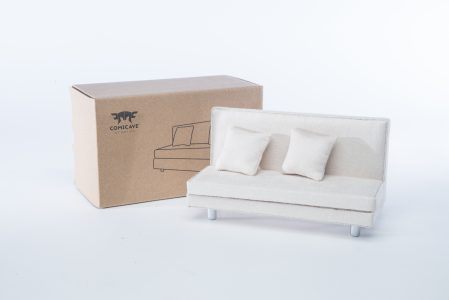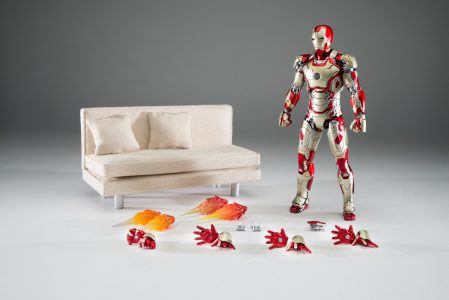 Are you excited to see what Comicave has in store for San Diego Comic-Con 2016? Let us know in the comments.