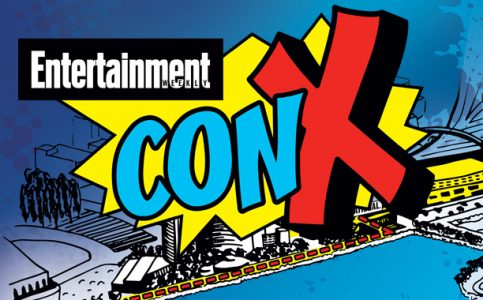 Entertainment Weekly's Con-X offsite – taking place July 21-24 at the Embarcadero Marina Park North — has a lot going on this year at San Diego Comic-Con.
In addition to the super weird mash-up of Hydro Schick and, well, Comic-Con (they'll be offering a shaving station!), food trucks, phone charging statins, and a Preview Night kick-off party, they'll also have wall-to-wall entertainment on two different stages.
They'll have cast from some of your favorite shows, including Teen Wolf, Marvel's Agents of S.H.I.E.L.D., and Con Man, as well as the likes of Gerard Way, Carlton Cuse, Jim Lee, and more. There will also be DJs and screenings of Star Trek and more. The event is free and open to all, so stop by and relax.
From their site, here's a look at the full schedule: