The Loyal Subjects — makers of vinyl toys with some exciting licenses like Teenage Mutant Ninja Turtles and He-Man — are back again this year. You'll be able to pick up their items at Booth #4951 on the show floor. From Facebook, here's this year's release schedule:
Preview Night (WED) – July 20th
Donatello Single Pack – 6p
Prince Adam Single Pack – 7p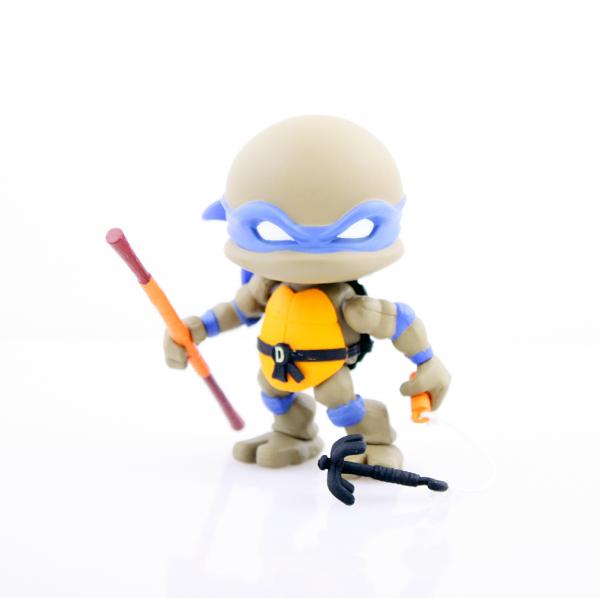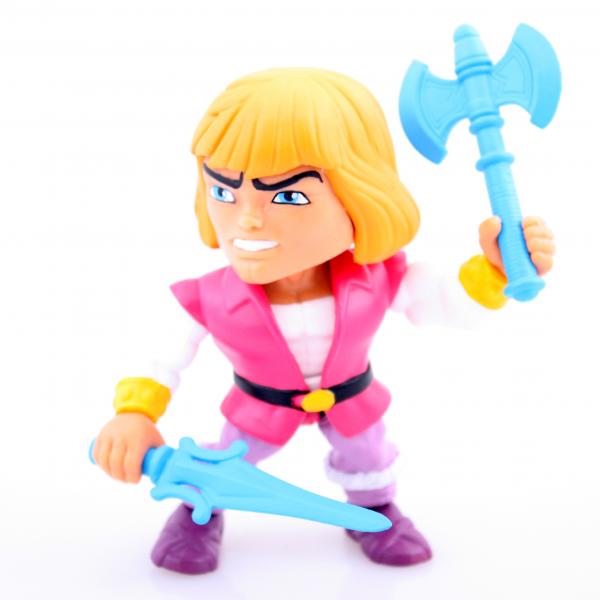 Thursday – July 21st
Slash + Leatherhead 2 Pak – 10a
Tiger Force Roadblock + Dusty 2 Pak – 1p
Stratos + Man-At-Arms 2 Pak– 3:30p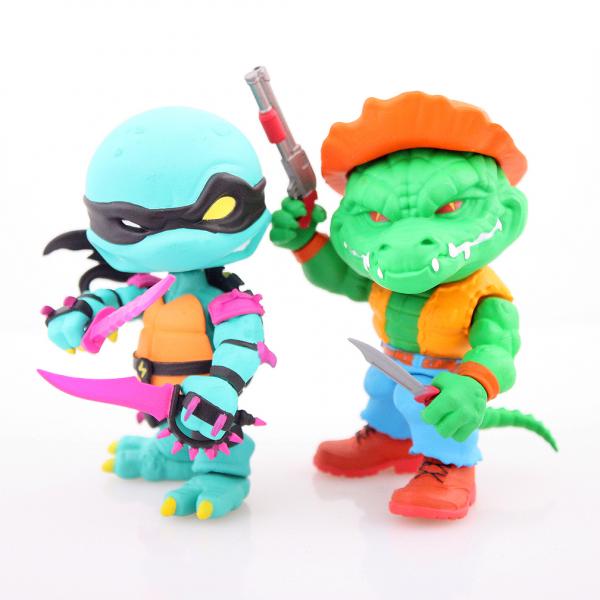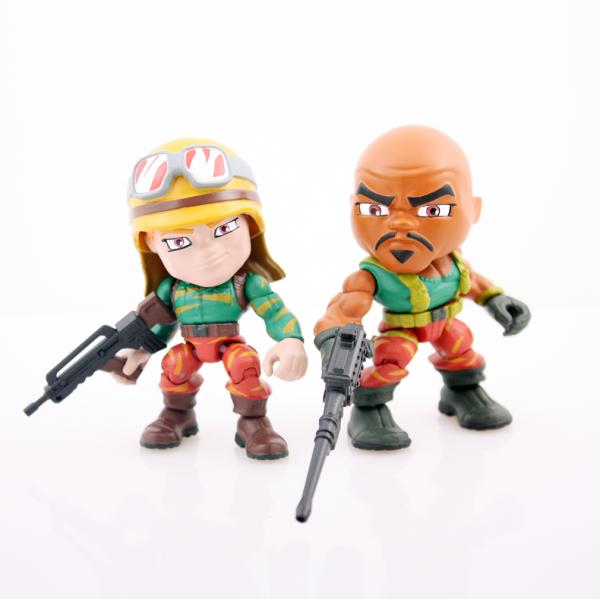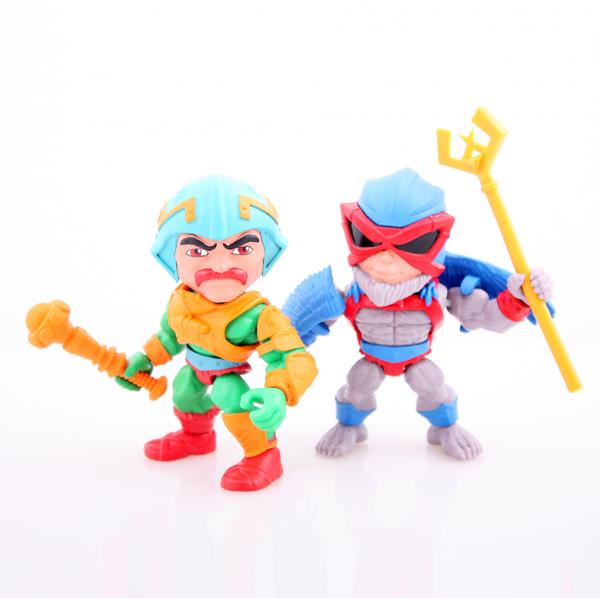 Friday – July 22nd
Michelangelo Single Pack – 10a
Baroness Red Jumpsuit Single Pack – 1p
He-Man Toy Color Single Pack – 3:30p
*Nickelodeon Exclusive "Slash + Raphael" 2 Pack– 5:30p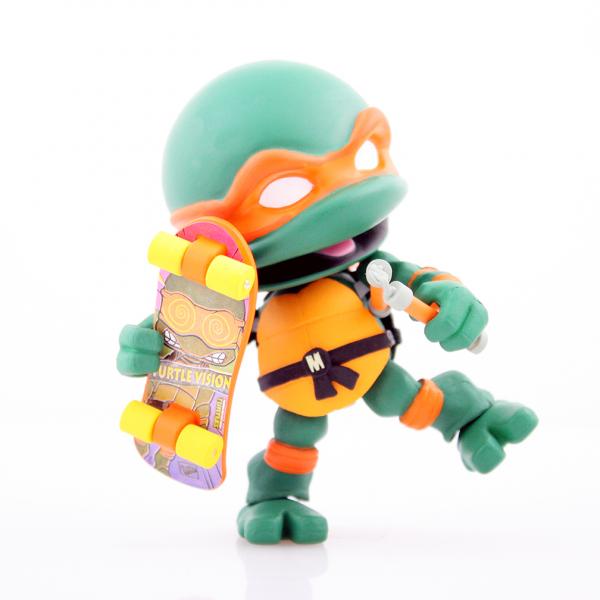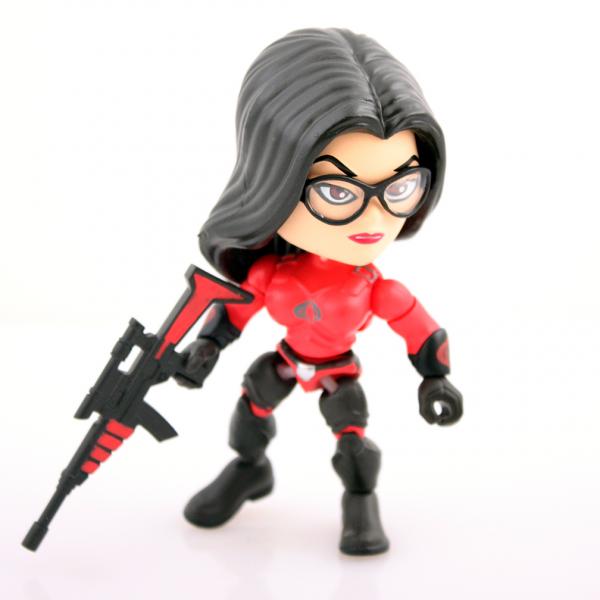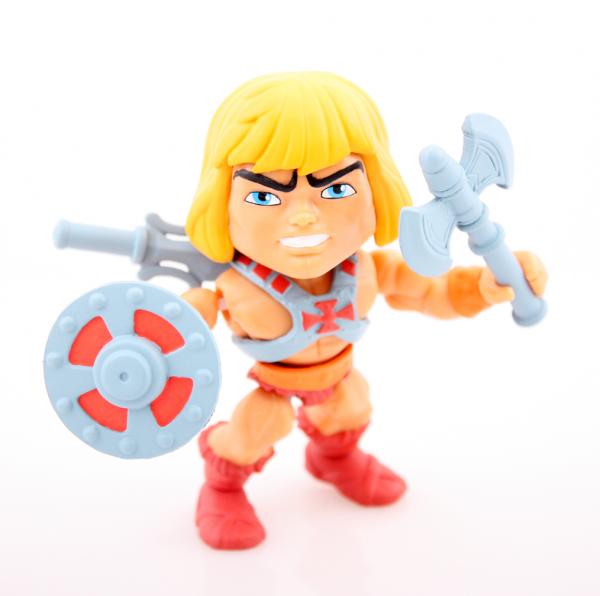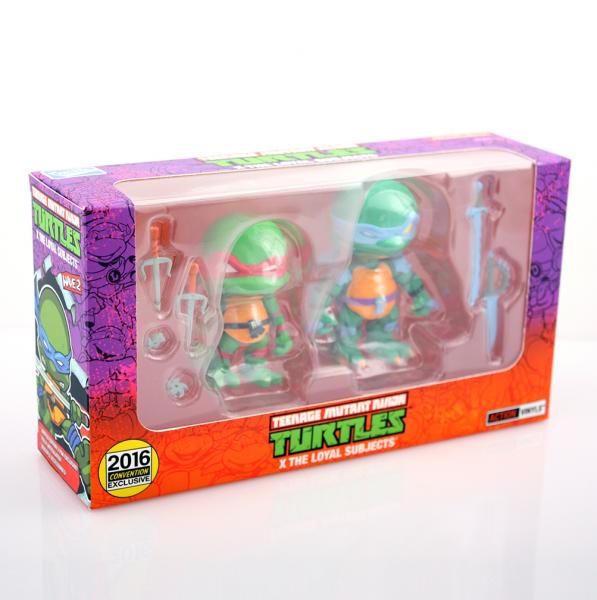 Saturday – July 23rd
BeBop + Rocksteady Toy Variant 2 Pak– 10a
Snake Eyes "Classic" Toy Single Pack – 1p
Skeletor "Electric" Toy Variant Single Pack – 3:00p
*Toys R' Us Exclusive "Tiger Force Wreckage and Beach Head 2 Pak" – 5:30p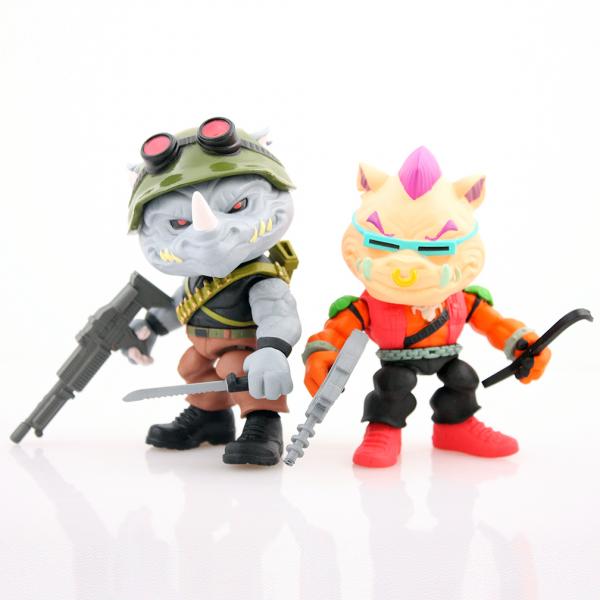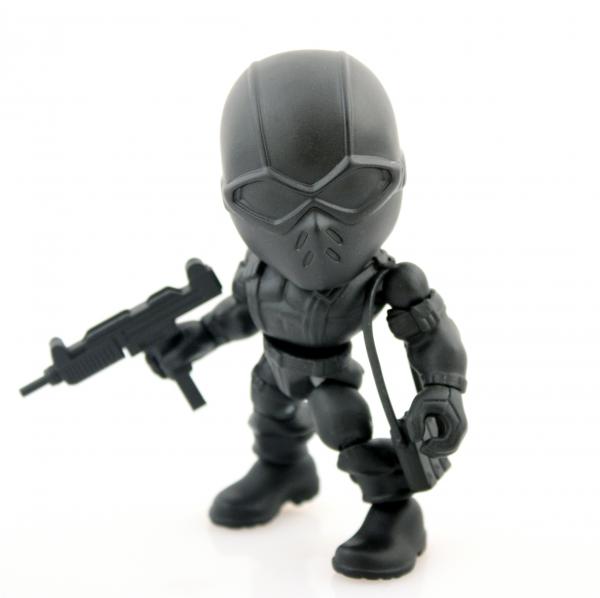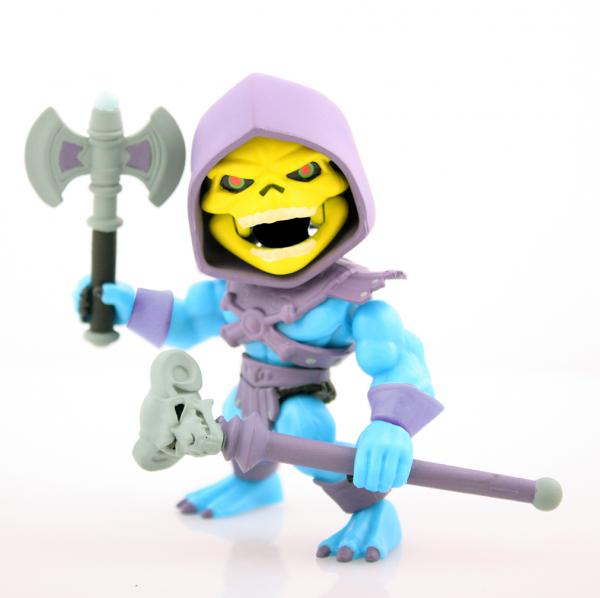 Sunday – July 24th
Beastman + Trap Jaw Toy Color 2 Pack – 10a
Leonardo Toy Color Single Pack – 1p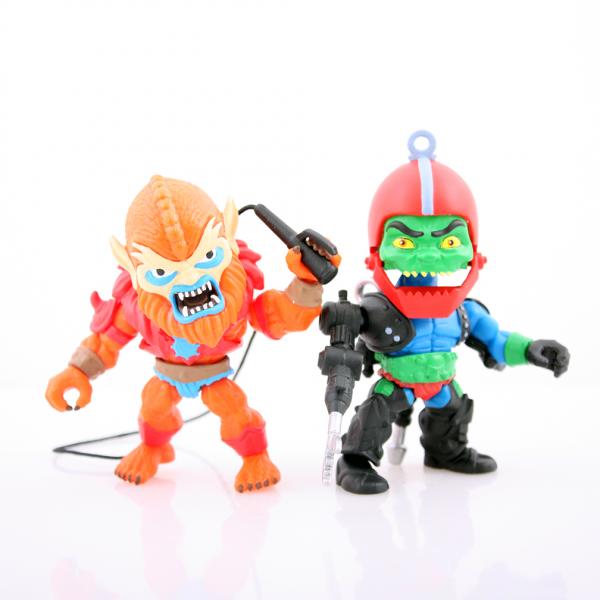 Are you excited that The Loyal Subjects are back at SDCC 2016? Let us know in the comments.