Toynami returns to San Diego Comic-Con at Booth #3229, where you'll be able to score exclusives for everything from Hello Kitty to Robotech.
Here's a look at this year's offerings:
[UPDATE July 19]
STEALTH VOLTRON EX ($500): Based on our upcoming Ultimate Voltron EX, the Stealth Voltron EX is fully transformable and stands 16" tall in robot form. Featuring an exclusive new color scheme, the Stealth Voltron is limited in production to 500 units.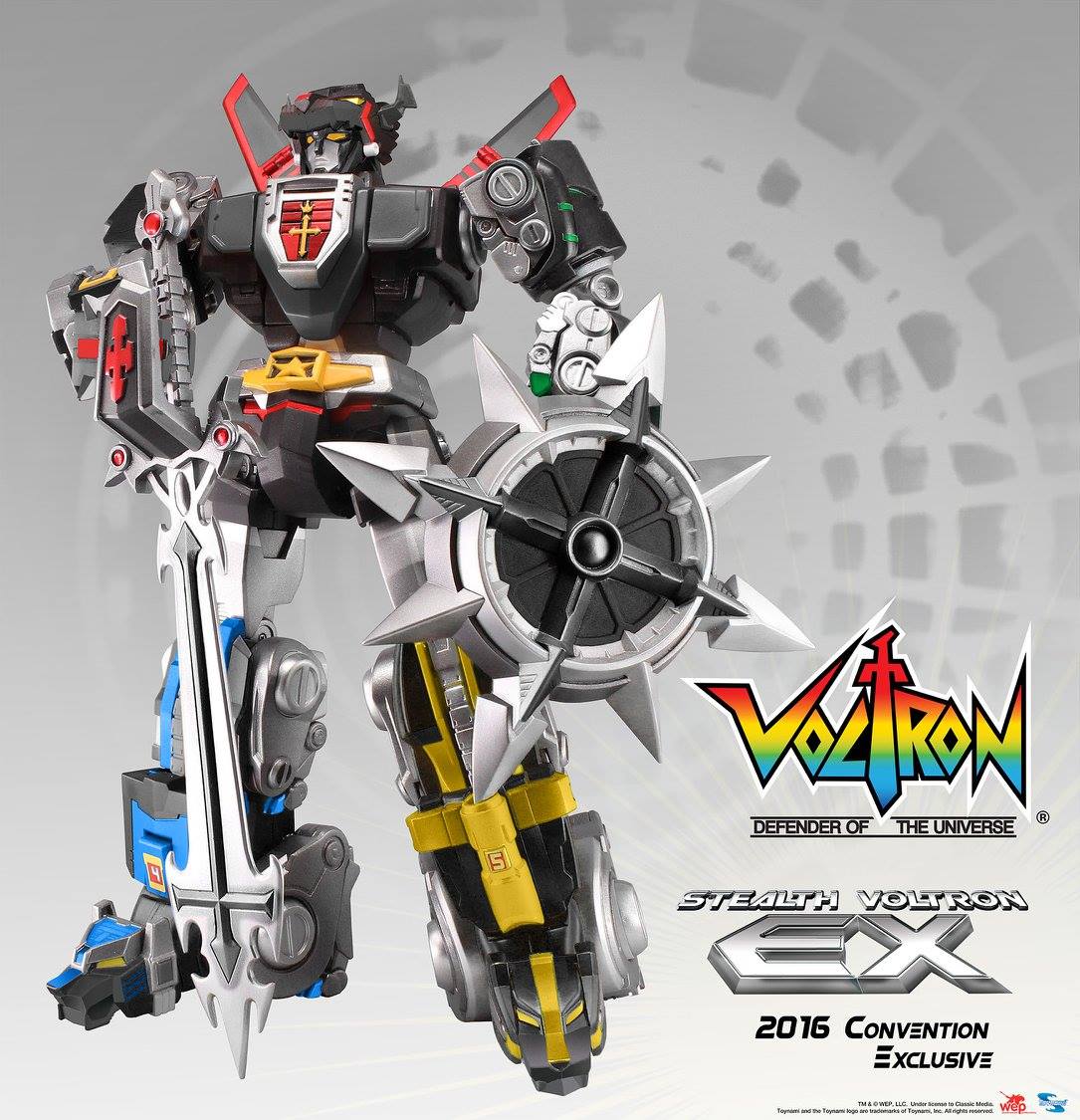 ROBOTECH VF-D TRAINER WITH SUPER VERITECH ARMOR ($60): Fully transformable to three modes (Fighter, Guardian and Battloid), the Robotech VF-D Trainer features an exclusive paint deco and is limited in production to 1,000 units.
[UPDATE July 5]
Robotech Tineez Minmay Plush ($20): An aspiring singer and songwriter, Minmay finds her big break though the unforeseen accident that transferred Macross City into space, and then the SDF-1. Minmay, only a teenager throughout the original series becomes "Ms. Macross" and a famous singer aboard ship. The adorable Lynn Minmay in Chibi form! Limited to 1,000 pieces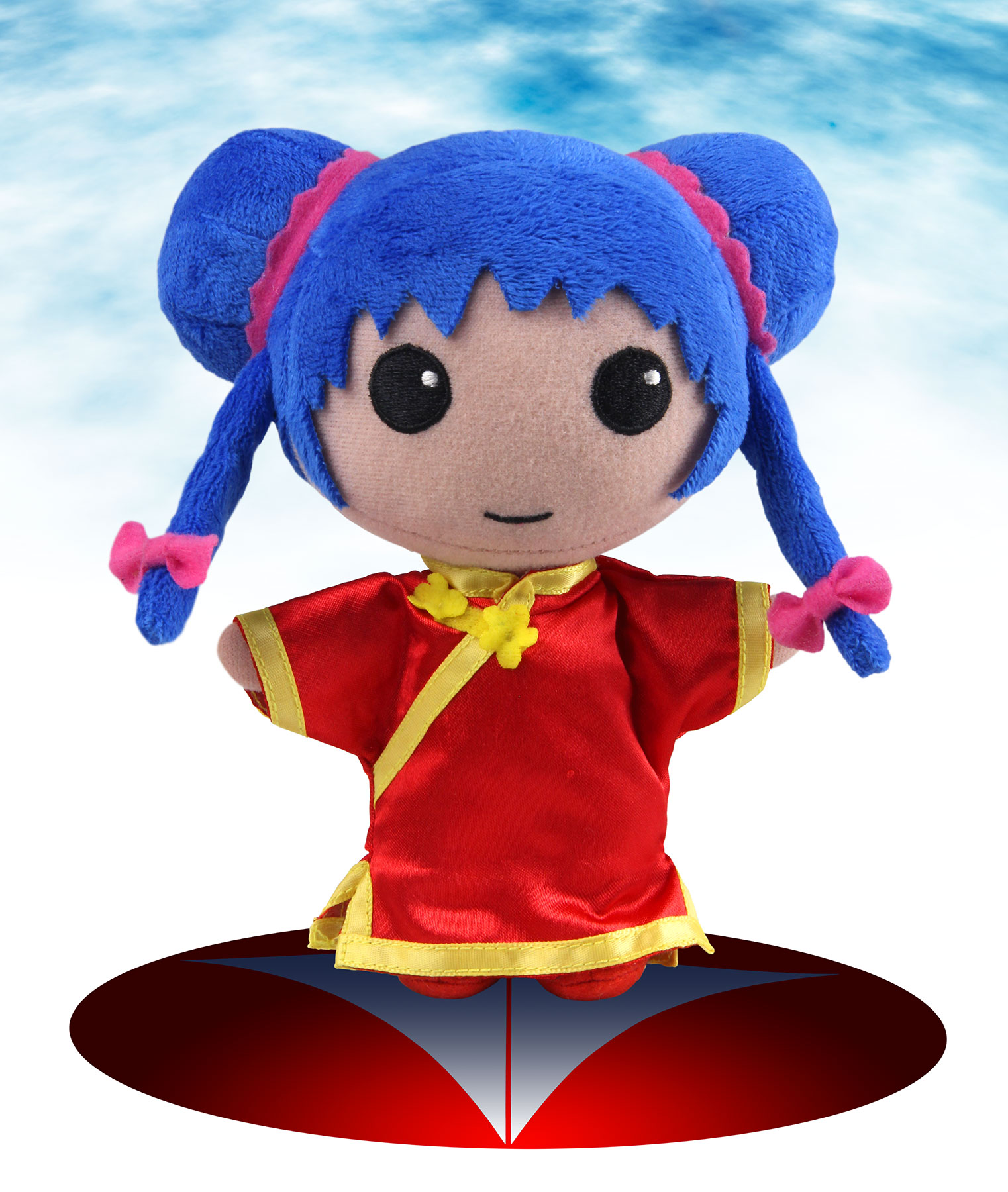 Acid Rain AMM ($30): Acid Rain Convention Exclusive: AMM (Apis mellifera mellifera), a security unit employed by the multi-national corporation called Beehive, is responsible for protecting Beehive's staff as it travels the globe in search of honey, a precious commodity in the new, wrecked world. The AMM Trooper is highly articulated, and includes weapon and security case. Limited to 800 pieces worldwide.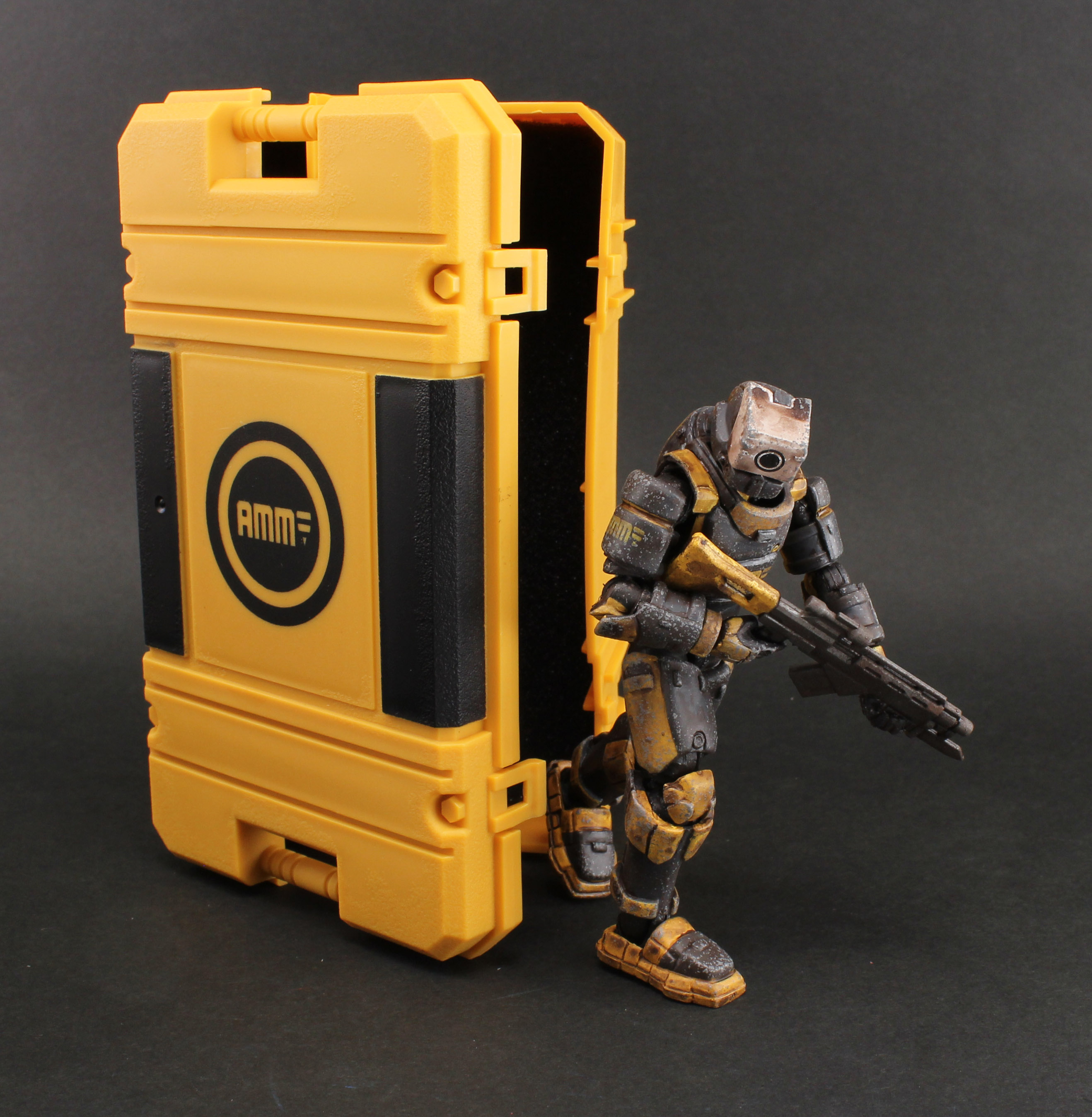 Tulipop 4" Fred vinyl figure ($15): The enchanted world of Tulipop is an original, beautiful and magical realm like no other. Tulipop features all kinds of intriguing characters, one of whom will be brought to you as a convention exclusive. Fred! The strong, silent type who longs to intimidate but is too adorable to succeed. Limited to 1,000 pieces.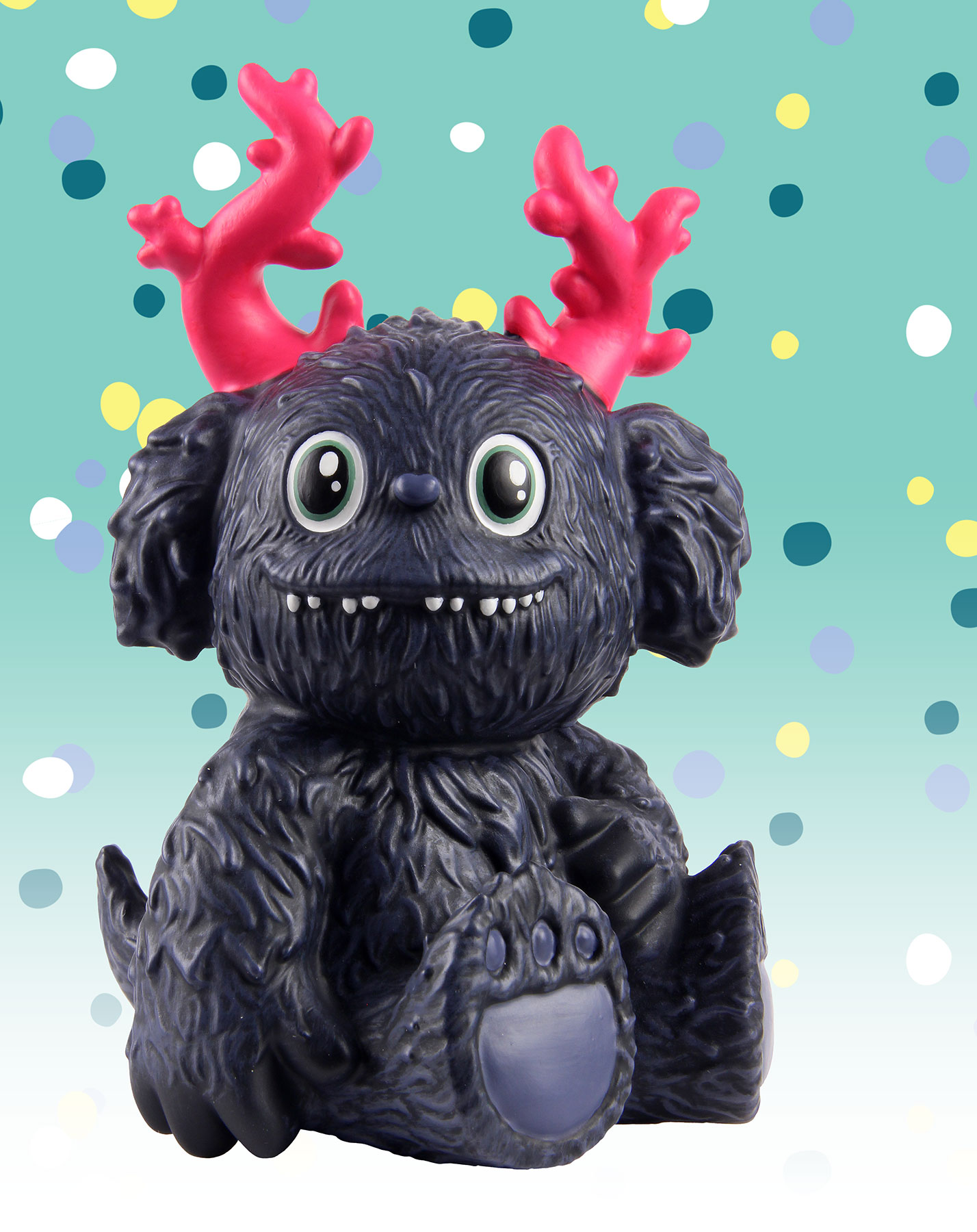 Gold Sonic/Hello Kitty Plush ($40): Toynami and Sanrio are at it again, mashing up their legendary HELLO KITTY license with another mammoth property! This time, the world of SONIC THE HEDGEHOG will mash-up with HELLO KITTY and her friends. For this year's SDCC we will debut the Gold Sonic/ Hello Kitty mash-up Plush! Limited to 1,000 pieces.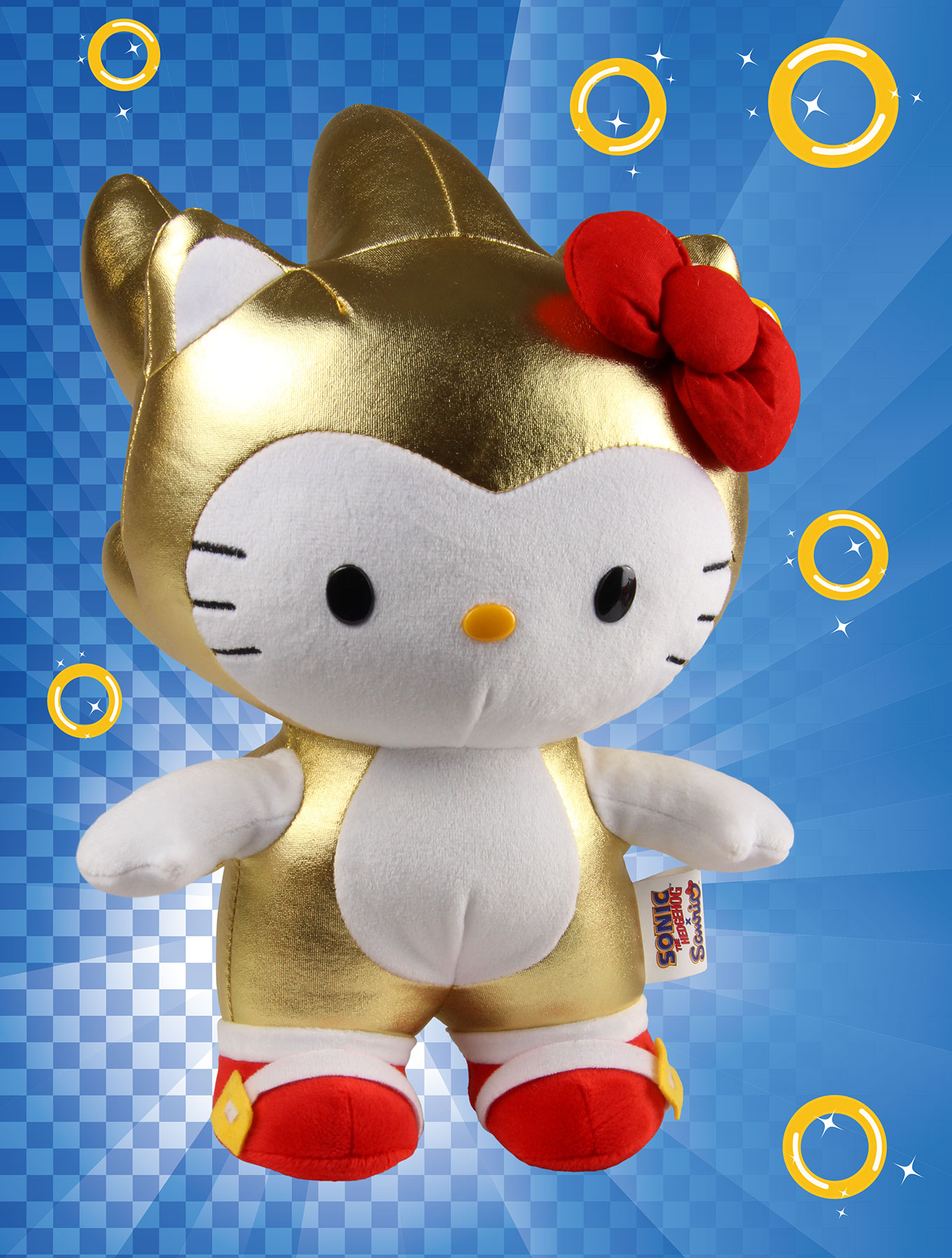 Skelanimals Bonita Plush ($25): Skelanimals are adorable little animals who have met an untimely end-mostly due to their own reckless and ill-advised behavior. Bonita Unicorn has recently had a bad case of the rainbows. See our exclusive Bonita with a new purple look and rainbow horn! You are bound to fall in love with this plush. Limited to 1,000 pieces.