Don't know if you've noticed, but things have gotten a little busier around here lately! But we're nowhere near through with announcements.
Here's a look at the news you might have missed:
Entertainment Earth is scheduled to have a few of the names of Lucha Underground at their booth during the con. According to the link in the Entertainment Earth tweet, you'll need to a winning ticket to attend one of the signings. Entertainment Earth will have details on how to do so at their booth on the Wednesday, July 20.
Exciting line up of @luchaelrey talent scheduled to appear at #SDCC @EntEarth booth 2343 https://t.co/sc5pKjO2La pic.twitter.com/kM0jCXi8aT

— Entertainment Earth (@EntEarth) July 7, 2016
#SDCC #SDCC16 #Troma #ToxicAvenger #EnamelPins @Troma_Team will be at SDCC SAT. JULY 23 Room 23ABC 9-10pm !! @lloydkaufman

— Miss Dylan Mars Greenberg 🐀 (@vhscamera) July 7, 2016
Rafael Albuquerque recently revealed his newest SDCC print via Instagram. According to the post, you'll be able to pick up the print at the Travelling Man booth.
https://www.instagram.com/p/BHkyI4XAQKy/
Won't be at SDCC or want to stay up all the happenings of the con? Warner Brothers Entertainment tweeted out the link to their Snapchat account which is bound to have some cool stuff from SDCC.
Follow WarnerBrosEnt on Snapchat as #BatmanvSuperman #UltimateEdition heads to #SDCC2016! pic.twitter.com/IHWLIoqxpM

— Batman v Superman (@BatmanvSuperman) July 7, 2016
Need to get your hands on Teddy Scares SDCC exclusives but won't be at the con? A very limited amount of exclusives will be made available outside of the con. You'll need to private message the Teddy Scares Facebook page starting July 8 to receive an order form.

Many fans of The 100 have gotten behind the #CLEXA movement and have asked The Nerd Machine to bring the two characters, Clarke Griffin and Commander Lexa together for a panel at NerdHQ. Well, The Nerd Machine responded to the fans and it sounds like they are trying to make it happen.
Hey nerds, we are working to bring you a #CLEXA panel. Please be patient as we try and make it happen #NerdHQ

— Nerd HQ (@thenerdmachine) July 7, 2016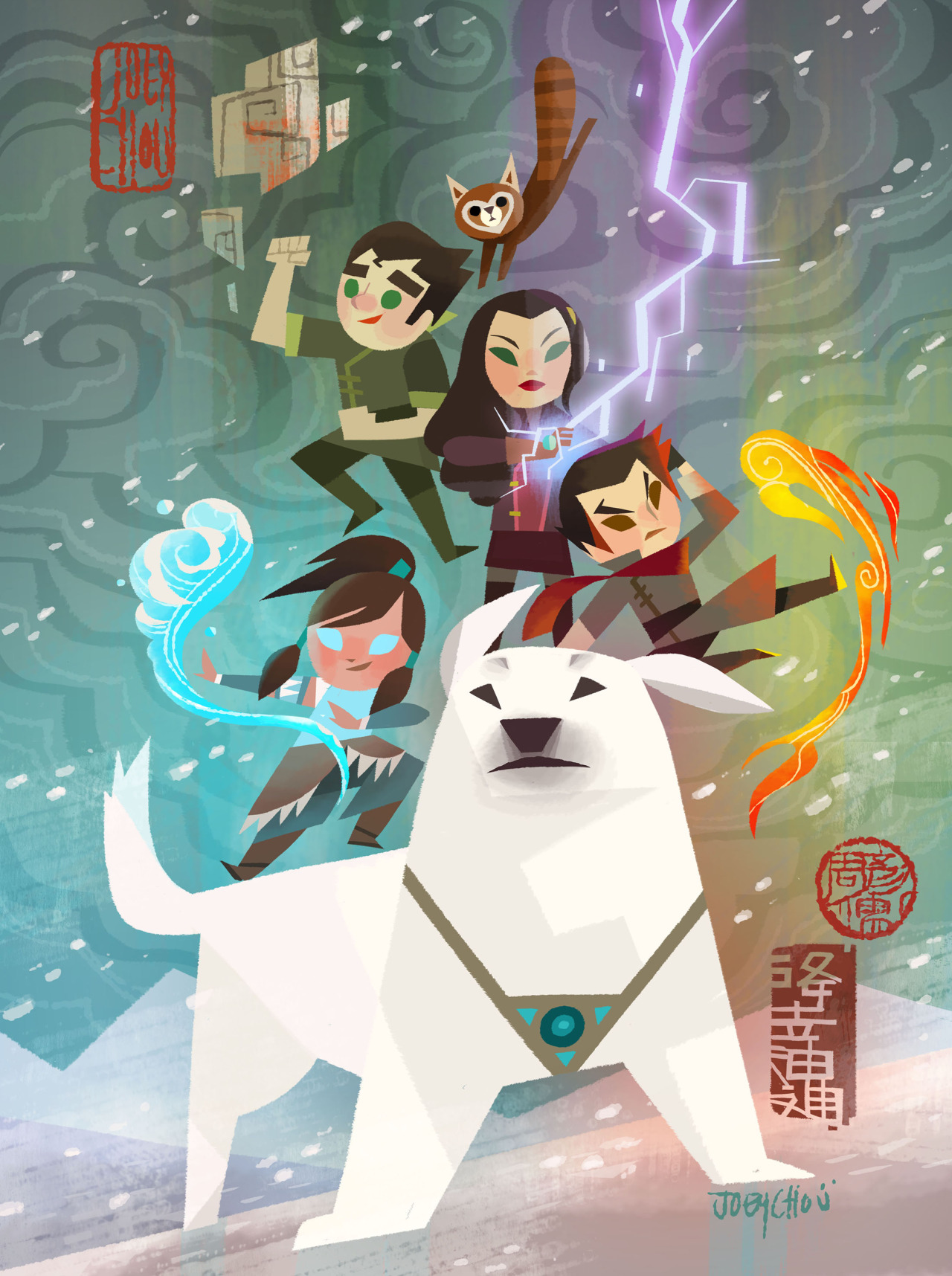 Comics-X-Aminer has the details on Aspen Comics' exclusives this year. They'll have some cool items, including exclusive variants of Justice League, Amazing Spider-Man #15, and more. Plus, they'll have some items from the late Michael Turner. You can see the complete list on their site, but here's some highlights:
Our friend Dan Veesenmeyer showed off a Squirrel Girl print heading for Comic-Con. You can find Veesenmeyer at Artist Alley Table EE-21.
My Unbeatable Lego print heading for Comic-Con, #SDCC. #Squirrelgirl @unbeatablesq @EricaFails @ryanqnorth pic.twitter.com/9nuvWHbiov

— Dan Veesenmeyer (@dveese) July 8, 2016
Is it your dream to work for Skybound? Are you a penciler, inker, or colorist? If you answered yes to both questions, then good news – Skybound will be holding portfolio reviews at Comic-Con. Details are on their site.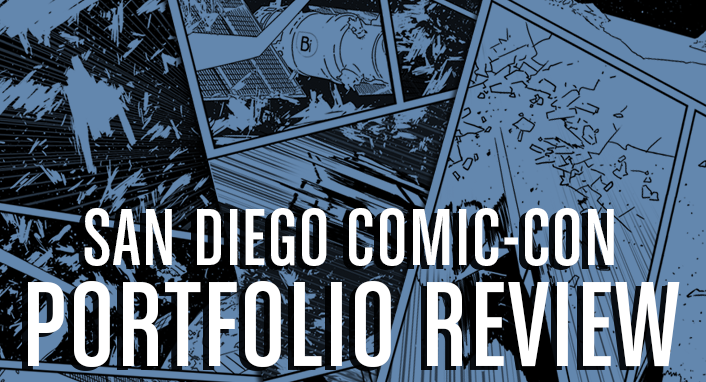 We know a lot of our readers have been waiting for this one – Syfy/IDW's Wynonna Earp cast will be signing autographs at the IDW Booth on Friday at 2PM and Saturday at 4PM.
Come meet the @WynonnaEarp cast at the @IDWPublishing booth during SDCC – Friday at 2pm AND on Saturday at 4pm. #wynonnaearp #earpers

— David Ozer (@davidozer) July 8, 2016
Monkey Minion Press will have an officially licensed Aliens print available at Booth #5531. There will only be 350 prints.
https://www.instagram.com/p/BHnUkh5Bcc5/
Disney Publishing PR Manager Mary Annzi revealed some of the authors who will be signing at the Disney Booth #1129 this year, including Melissa de la Cruz, Margaret Stohl, and more.
https://twitter.com/maryannzi/status/751414207762030592
While not exclusives, Nerdist did show off some cool Star Wars toys that will be on display at Hasbro's booth this year, ahead of their full retail run. You'll be able to peek Star Wars Rebels Hera Syndulla's A-Wing, Star Wars: Return of the Jedi Speeder Bike, and more. You can find the full list on their site.
Anything we missed? Let us know in the comments, drop us a line or tweet us at @SD_Comic_Con.