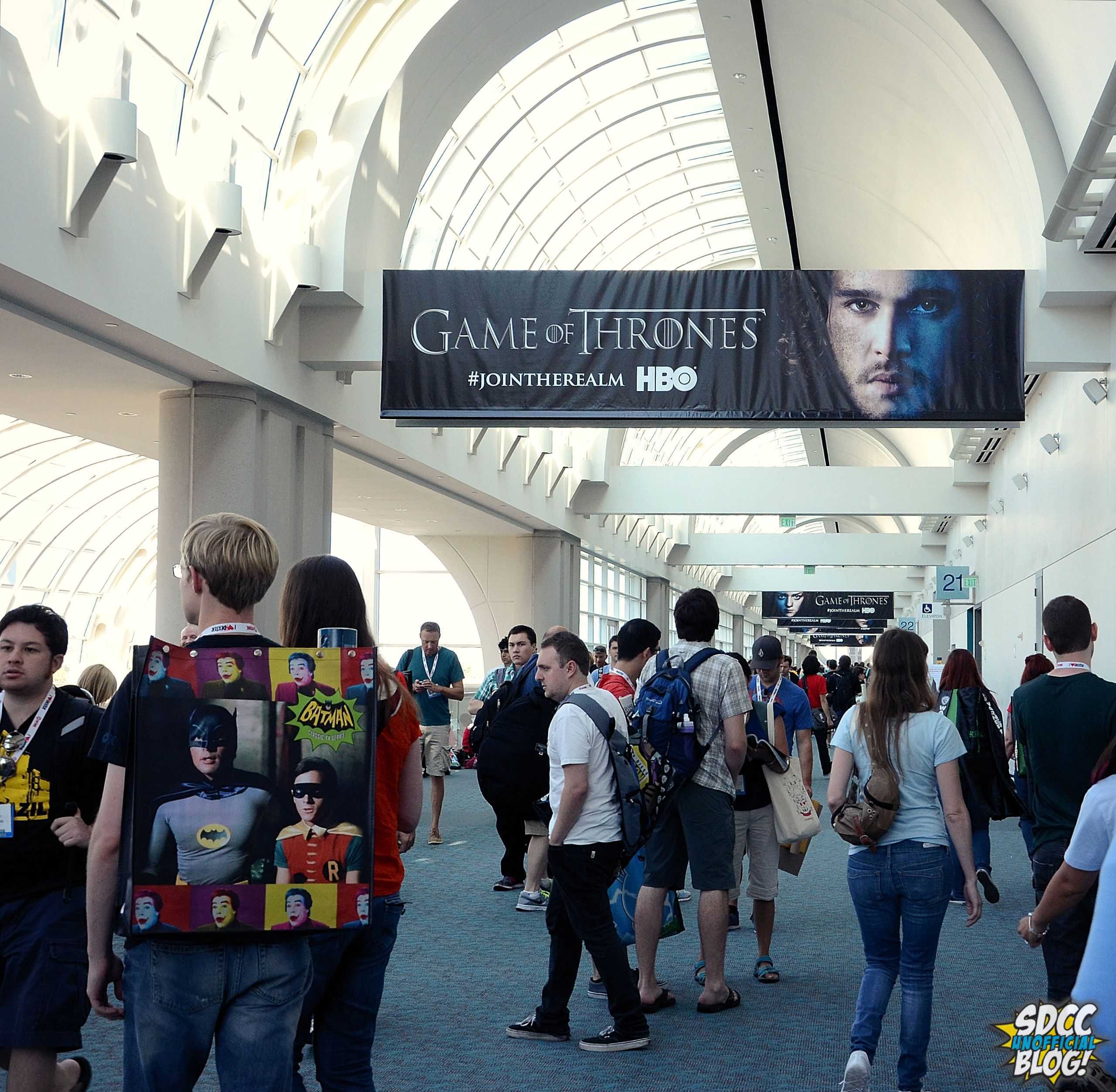 We know, okay? You want badge news. And honestly, we think at some point within the next two weeks, we'll have some – but first, we've got some news on Special Guests.
The Toucan Blog has shared the next round of Special Guests headed to SDCC 2017:
Simon Hanselmann • Cartoonist, Megahex
Robin Hobb • Author, The Farseer Trilogy, The Fitz and the Fool Trilogy
Dustin Nguyen • Writer, artist, Descender, Secret Hero Society, Li'l Gotham
William Stout • Artist, The Dinosaurs
Special guests typically receive a special "Spotlight" panel during the convention, so attendees have a chance to hear their favorite authors and artists speak live.
According to CCI, they'll announce additional guests next Monday – so keep your eyes peeled for more exciting announcements. You can also catch up on tons of other things and people who will be at San Diego Comic-Con in our Under the Tents updates.
Are you excited about these guests? Let us know in the comments.