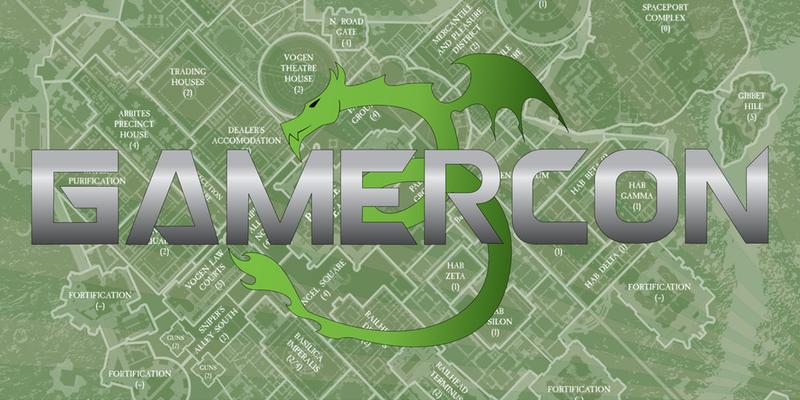 There's potentially either good or bad news about Gam3rCon, the popular gaming offsite convention which celebrates all forms of gaming from table top to arcade to the biggest names in the industry.
For the past several years, the mini-convention has been held to coincide with San Diego Comic-Con. For 2017, though, it's shifting its dates – to earlier in July, running from July 5 – July 9.
For those who viewed Gam3rCon as a fun additional offsite to spend some time during SDCC, this is obviously sad news. But for those locals who felt they weren't getting to spend as much time at Gam3rCon as they liked because there's always a million things vying for your attention during Comic-Con, this may be great news.
Through today, you can grab Early Bird tickets for $30 for a week-long adult ticket (or $20 for a child). After today, ticket prices will go up – and there's usually a pre-sale in the coming weeks.
Gam3rCon 2017 will be held at the Tenth Avenue Arts Center (930 Tenth Avenue).
For more information on Gam3rCon 2017, check out their site.
Will you still be attending Gam3rCon? Will you miss it during SDCC? Let us know in the comments.