Happy Valentine's Day, UBlog readers! While we can't conjure up badge news for you this morning, we can give you the gift of some other awesome Comic-Con related news – including word that we may be getting something Pacific Rim 2 related, as well as appearances from the likes of Kevin Eastman, Mike Grell, Street Fighter, and more.
Here's a look at the news you might have missed:
Are you salivating for any kind of news of Pacific Rim 2? Well, there may be some good news for you, as when asked if he'd be attending Comic-Con this year, Pacific Rim 2 writer Steven DeKnight responded that while he couldn't official say yet, if he is, he'll be bringing something cool.
Can't officially say yet. But if I am, I'll try to bring something cool… https://t.co/zsn8X1Kagu

— Steven DeKnight (@stevendeknight) February 9, 2017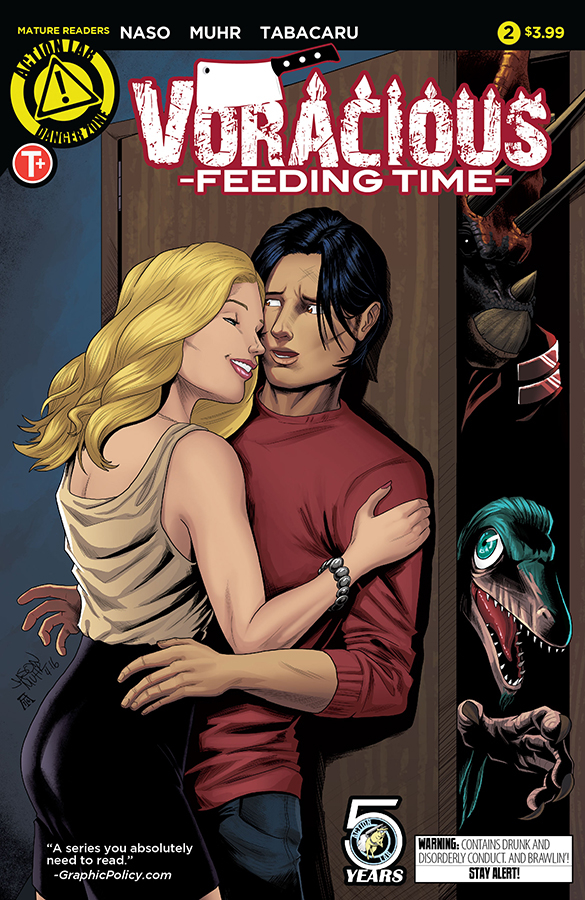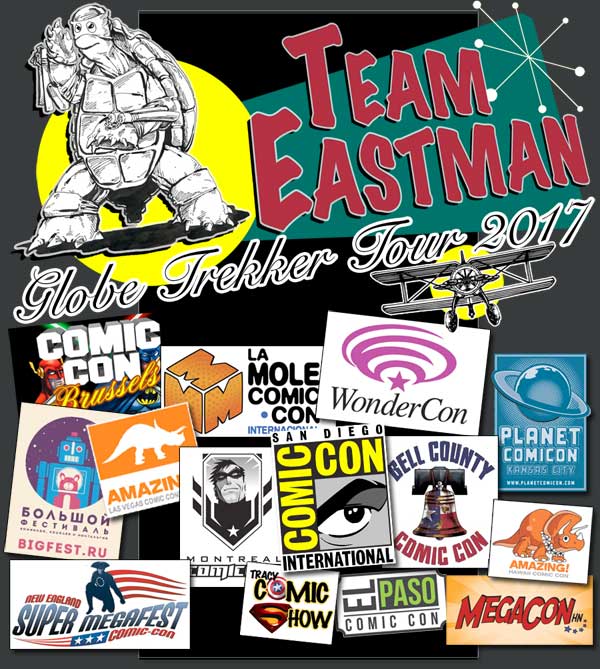 The Switch creator Tom Nguyen will also be exhibiting at this year's convention.
As will cartoonist Jay P. Fosgitt, according to his website.
Blind Squared Cute Glass, who create adorable, nerdy glass figures, showed off some of the 2″ chibi figures and other items they're creating for San Diego Comic-Con 2017 (as well as a few other conventions).
https://www.instagram.com/p/BPLI2fRlSUs/
Black Girl Nerds revealed on Twitter that they are once again teaming up with The Nerds of Color for another meet-up at San Diego Comic-Con, so stay tuned for more details.
BGN and @TheNerdsofColor will team up again for the #BGNOC Meetup at both SDCC and NYCC! Hope to see you there! #BlerdResist

— Black Girl Nerds (@BlackGirlNerds) January 20, 2017
Street Fighter is celebrating its 30th anniversary this year, and it sounds like fans of the series attending Comic-Con should expect some big things. Series producer Yoshinori Ono told IGN last month that, "around E3 timing, maybe even San Diego Comic-Con, we have one or two surprises we hope our fans will look forward to."
Green Arrow writer and artist, Mike Grell, announced on his website that he's been invited as a Special Guest for this year's Comic-Con. Expect a formal announcement from CCI in the coming weeks, but fans can look forward to seeing Grell back for the first time since 2009. If you're interested in a commission, you can find more information on his site.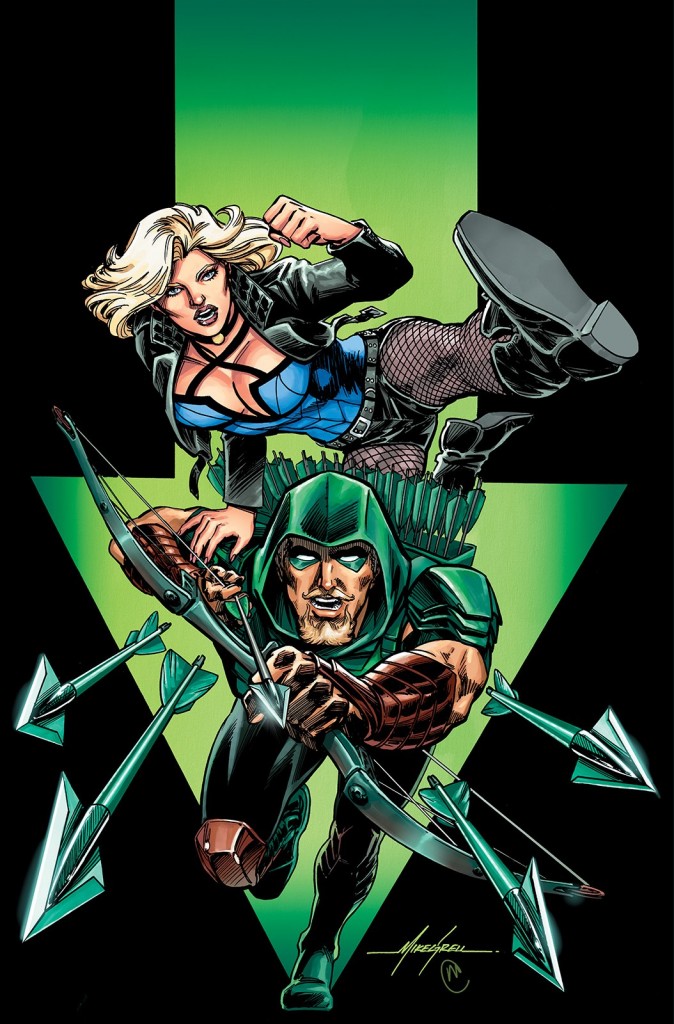 Is Comic-Con about to get a lot spookier? Author R.L. Stine told a fan on Twitter that he may be at SDCC this year.
Maybe. Not sure.

— R.L. Stine (@RL_Stine) February 3, 2017
New York Times bestselling author Aletha Kontis will be exhibiting at San Diego Comic-Con this year.
Artist Geof Darrow will be at San Diego Comic-Con this year, Dark Horse announced. Dark Horse Comics will be releasing a hardcover collection of Darrow's work, Lead Poisoning: The Pencil Art of Geof Darrow, ahead of that appearance.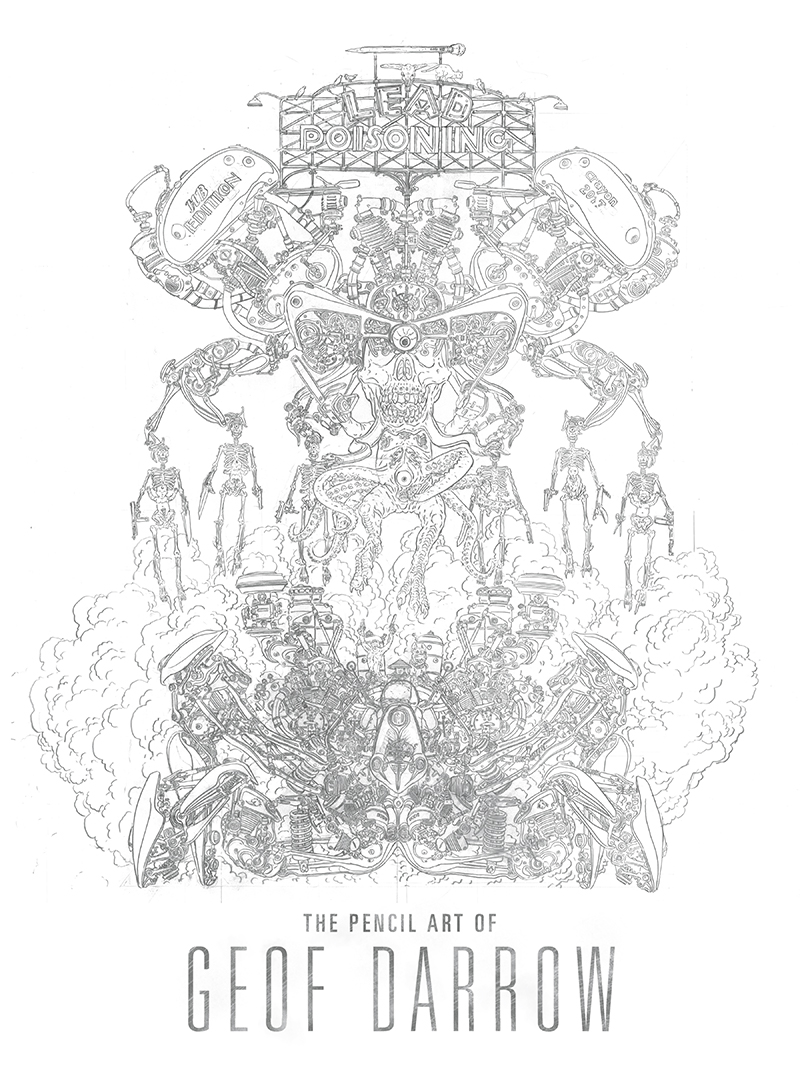 Anything we missed? Let us know in the comments, drop us a line or tweet us at @SD_Comic_Con.