It's been a busy week for San Diego Comic-Con news – mainly, because many of you now have your badge to this year's convention, and we also got news of when to expect Open Registration (early-to-mid April, for those keeping score). But that's not all that we learned, as we also have news on Miraculous Ladybug, the annual Cartoon Voices panel, a Mark Wahlberg comic that's headed for the convention, and much more.
Here's a look at the news you may have missed:
Television and cartoon writer, Mark Evanier, recently wrote a blog entry on his site where he mentions his annual SDCC panel, Cartoon Voices. He also seemingly confirms that his panel will be returning this year with voice actors Grey Griffin (the voice of Daphne from Scooby Doo) and Jeff Bergman (voice of Bugs Bunny and Elmer Fudd) set to be guests on the panel.
Actor Mark Wahlberg and producer Stephen Levinson are launching a new science fiction comic book which will be published by Vault Comics. The comic, titled Alien Bounty Hunter, is set to debut this July at SDCC according to a recent article from i09. They are launching the comic in hopes of turning it into a big screen Hollywood franchise.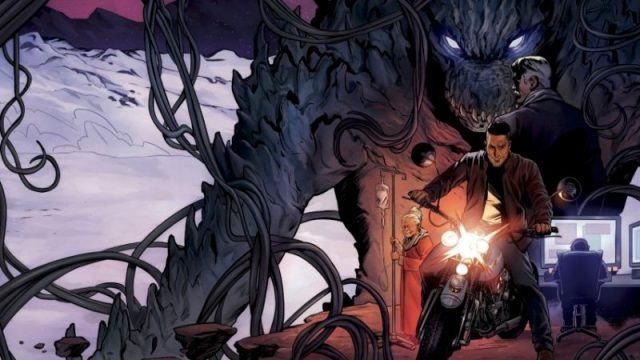 Former VP and executive editor of Vertigo, Shelly Bond, is set to launch IDW Publishing's newest line, Black Crown.  The line will focus on creator-owned comics and graphic novels and is set to announce authors, along with titles, at SDCC. Publishers Weekly also notes that the line will hit shelves this October.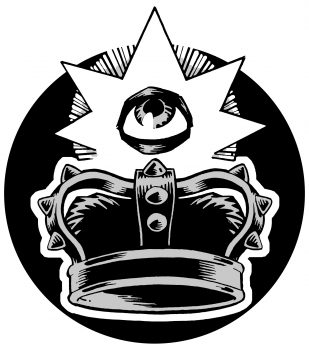 The Spawn film revival looks to have more details announced at SDCC, according to the character's creator Todd McFarlane. McFarlane was at Emerald City Comic Con where a fan asked him about the much-spoke about film where he spoke about the possible R-rating for the film and more updates would be revealed this July during SDCC.
Showrunner for CW's Riverdale, Roberto Aguirre-Sacasa, recently spoke at Coast-To-Coast Comic-Con about the show as well as the Archie Comics series. One of the comments he made was about expecting the time frame for more information about additional live action adaptations similar to Riverdale to happen at SDCC – and with the series now renewed (and owned by WB), expect this to be a lock for a panel.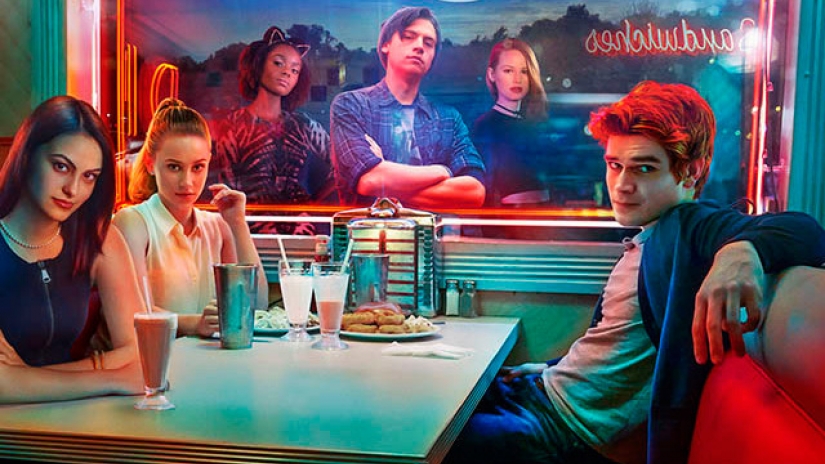 Writer/Artist Kevin Joseph recently posted on Twitter that he's agreed to "half a booth" at SDCC. Does this mean he's sharing with someone, or will he just have a small setup? We'll keep watching to see the answer to that.
Apparently SDCC! Agreed to half a booth. That's why I'm working on this KS. I want a single issue #1 I can spread far&wide.

— Kevin Joseph (@KevinJosephCMX) March 6, 2017
https://twitter.com/nilaffle/status/838840389314367488
You're at Comic-Con, and you're starving – what's a boy or girl to do? The 2 Baked Girls of KNEADY Bakery are taking pre-orders for their 2017 SDCC Packages. For every box of delicious, nerdy goodies sold, KNEADY Bakery is donating $1 to Operation Smile, which is the same charity supported by NerdHQ, and a very worthy cause. Their pre-sale discount is good until July 7, and they will stop taking orders on July 14. Order your Robert Brownie, Jrs while you can!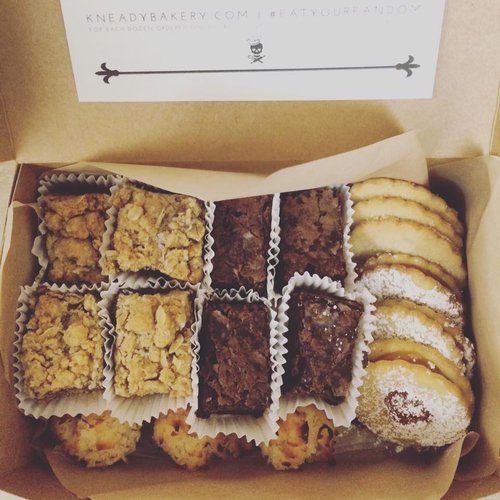 Working on something for #SDCC #Digitalart pic.twitter.com/9uuRLGE48I

— Sean Forney at C2E2 O-6 (@SeanForneyArt) March 8, 2017
https://twitter.com/heyjenbartel/status/839310113131409410
https://twitter.com/Ladybug_Cartoon/status/840990059386019840
Anything we missed? Let us know in the comments, drop us a line or tweet us at @SD_Comic_Con.