WonderCon 2017 announcements have been coming in left and right. We saw some big ones from Valiant and the Hollywood Science Fiction Museum this week. If you didn't catch them, that's OK; we have those and many more right here for you.
Here's a look at the news you might have missed:
#Wondercon is happening this weekend! Come find me in artist alley, table A-36! pic.twitter.com/BbKKndBIX6

— Brianna Garcia (@BriannaCherry) March 27, 2017
Stop by Her Universe Booth #1337 to pick up some new shirt designs available first at the convention. You can also get an Ahsoka Tano Funko Pop! signed by her, on Friday, March 31 from 11AM-1PM or 2:30PM-4:30PM, Saturday April 1 from 10:30AM-11:30AM, or Sunday from 1PM-4PM. Also be sure you stop by her panel on Saturday at 1:30PM in Room 208 for an update on this year's Her Universe San Diego Comic-Con fashion show.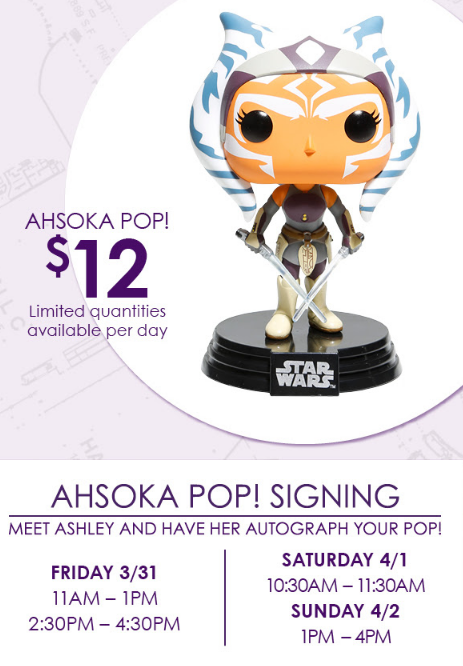 https://www.instagram.com/p/BSJCBi6D995/
https://www.instagram.com/p/BSJtrYegqcC/
OK, Trekkies, the Hollywood Science Fiction Museum needs our help to restore its Star Trek wax figures and bridge set. They'll have the bridge set with Mr. Spock and Dr. "Bones" McCoy on display at WonderCon, with the rest of the cast to be displayed in the touring exhibit. You can donate to their Kickstarter campaign here.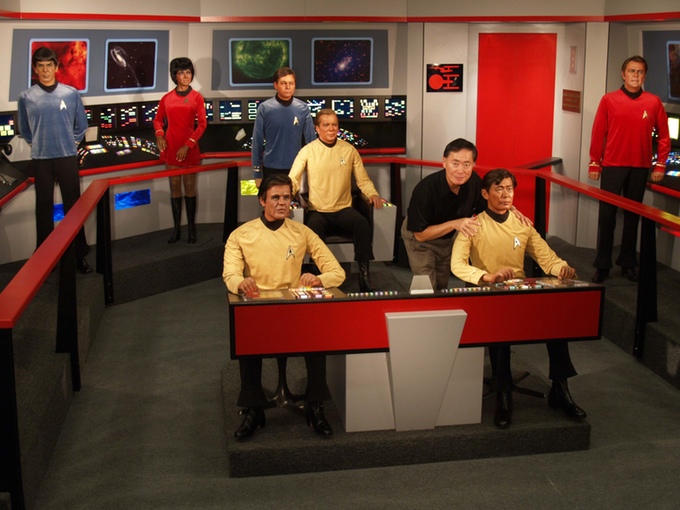 The Hollywood Science Fiction Museum will also have Marina Sirtis, Counselor Deanna Troi from Star Trek: The Next Generation, available for signings on Saturday. They've also announced via email to their Kickstarter contributors that they'll have Denise Crosby, LT Tasha Yar and CDR Sela from Star Trek: The Next Generation, War of the Worlds star Ann Robinson, and Farscape actress Gigi Edgely there as well.
https://www.instagram.com/p/BSKf-A_hVD6/
Mark (budgetdude) has 10 signed prints from artist Natali Sanders. Yes, you read that right, only 10. If you want one, you'll need to get to Booth #701 fast.
https://www.instagram.com/p/BSJokhAhtS9/
https://www.instagram.com/p/BSJh8t7hh7-/
Artist Tom Hodges will be in Artist Alley at Table #A-16 with "Star Wars Universe Dream Park" Artist Proofs. He'll have some very limited proofs with no remarque for $60 and some extremely limited proofs with pre-done remarque for $80.
https://www.instagram.com/p/BSJVgPQDTgf/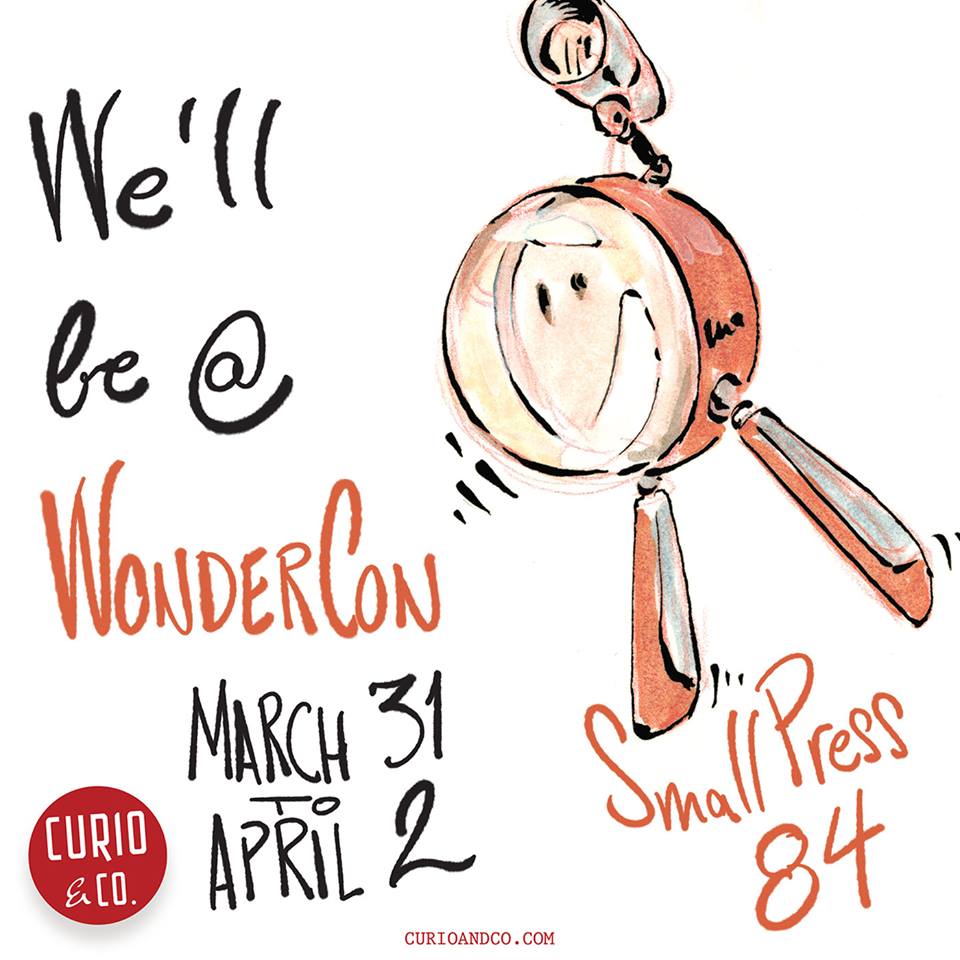 New Hexverse member Juro will be available as a @WonderCon Exclusive print this weekend! Head to SP-53 to get yours! #HEX11 pic.twitter.com/1IkTgp1e48

— HexComix (@HexComix) March 27, 2017
Do you still crave that warm, analog sound of vinyl? If you still have that turntable set to 33 1/3 RPM, Disney Music Emporium will have some Inside Out vinyl records for you this weekend. If you have no idea what a vinyl record is, ask your parents/grandparents. And for those of you thinking these look familiar – they were a Mondo San Diego Comic-Con release in 2016. So grab them now without the crazy line!
https://www.instagram.com/p/BSKHohpBq38/
https://www.instagram.com/p/BSKFqfZju3E/
https://www.instagram.com/p/BSKIfyGAA40/
https://www.instagram.com/p/BSKC0k1AVMr/
https://www.instagram.com/p/BSJ6UBtAShS/
https://www.instagram.com/p/BSJ5HyGBmX4/
Stop by the OBSCURE BRAND COMIX table, say "the secret word" & win a #prize! Small Press table # SP10 3/30 – 4/2, 2017 #WONDERCON #comics pic.twitter.com/i8pedsTDiK

— dc roberts (@obscurecomix) March 28, 2017
Anything we missed? Let us know in the comments, drop us a line, or tweet us at @SD_Comic_Con.