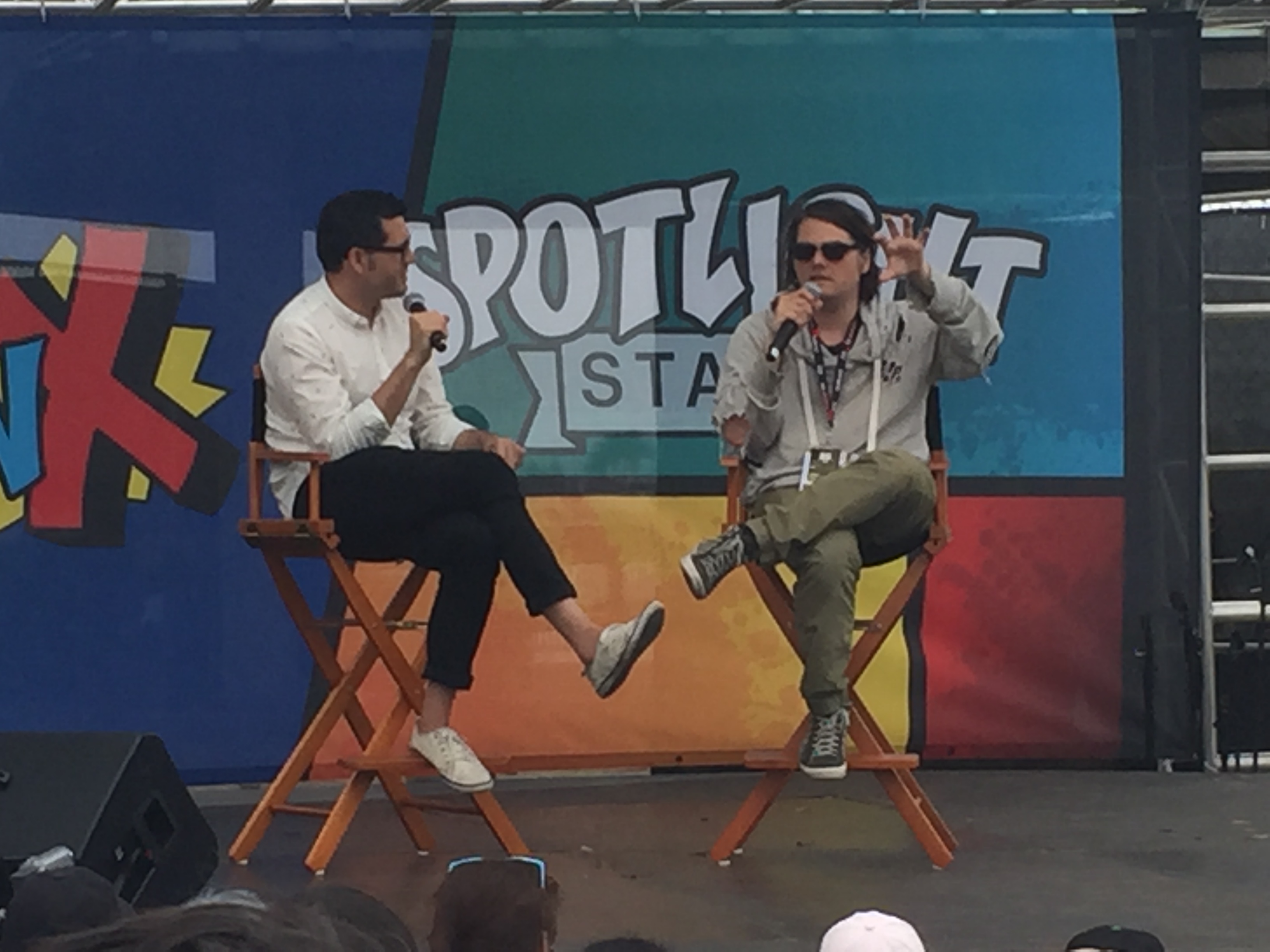 While we're starting to get news of what will be at San Diego Comic-Con 2017, we're also beginning to get news of what won't be at the convention this year.
We've confirmed with Entertainment Weekly that Entertainment Weekly's Con-X, the offsite last year in the Embarcadero Marina North Park which included live interviews on stage, food trucks, swag, a concert on Preview Night, and more, won't be returning to the convention in 2017.
While it was a bit of a trek from the convention center (which probably accounted for the low attendance every time we stopped by), we enjoyed Con-X. Our own Robert Warners described it as a "cool break from the con", and it's always disappointing to learn something won't be returning to the convention.
Of course, there are still plenty of offsites waiting in the wings to take its place – we already know that Nerd HQ, Conan, Hop-Con, and more will all be back this year. You can find all of the announced offsites on our calendar.
Did you stop by Con-X last year? Are you disappointed it won't be returning? Let us know in the comments.