The dust has settled from Open Registration. Hopefully, the San Diego Comic-Con badge gods smiled favorably upon you. If not, try not to despair too much just yet. There are still ways to get to SDCC; although you'll have to work for it. Volunteer Registration is still pending (Priority Registration is from April 12-21, followed by Interest List Registration on April 24), and our Contest Hub will fill up very soon. If all else fails, the offsites offer a plethora of SDCC activities and don't require a badge.
While you were watching the Blue Cheerio, we scoured social media for any SDCC announcements.
Here's a look at the news you might have missed: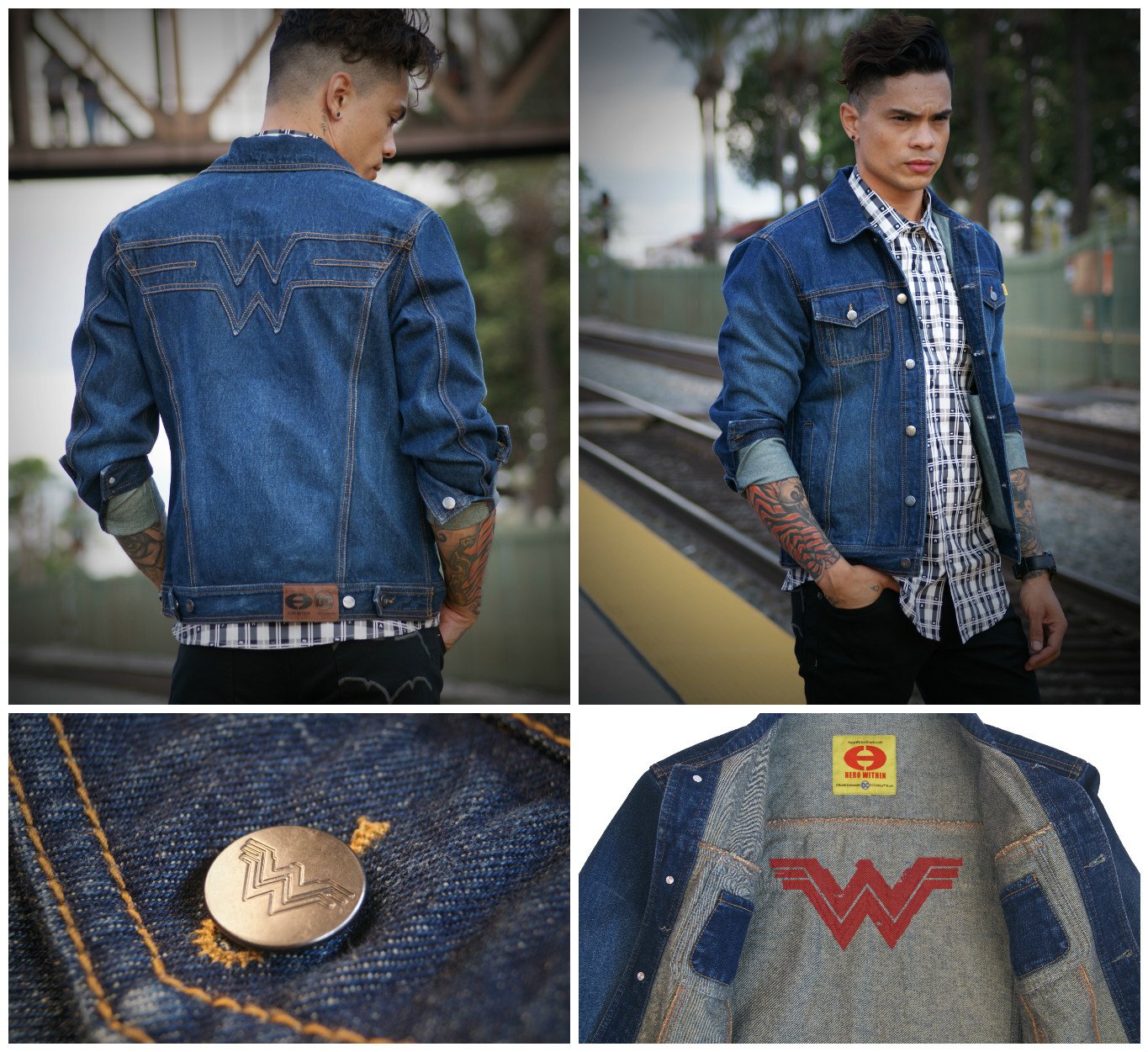 It will be there is some capacity. Still making plans for the whole collection and SDCC. Thanks! https://t.co/cMu4oTVMOc

— Hero Within (@HeroWithinInc) April 6, 2017
Happy Friday! I'll be offering a few commission spots for this 12"x18" size for #SDCC this year. Email iwantyourart@gmail.com if interested. pic.twitter.com/gBRVdlMADY

— Patrick Ballesteros SDCC DD-08 (@PatrickBallest) April 7, 2017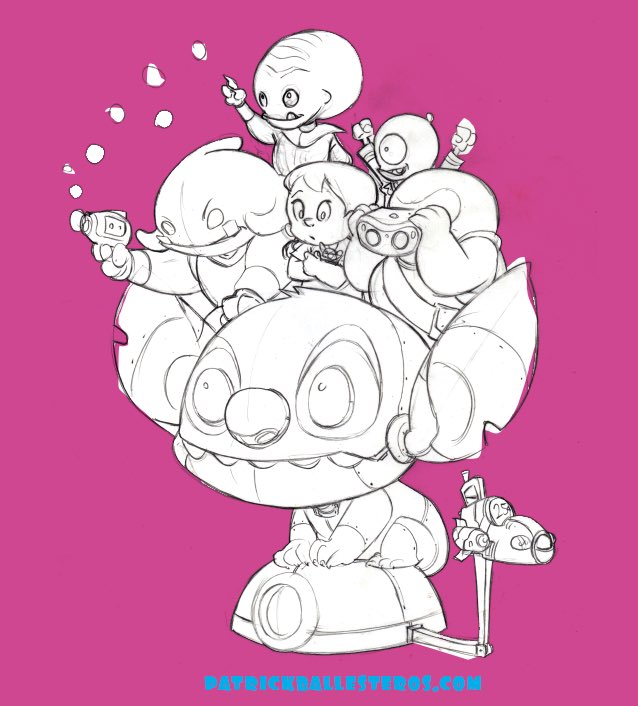 Yup list is open now. Spaces are filling fast so email me at iwantyourart@gmail.com. Thanks!

— Patrick Ballesteros SDCC DD-08 (@PatrickBallest) April 10, 2017
How to Hold a Gun 101, commission of Gwenpool training with Domino. Done for #WonderCon and prepping for #SDCC. Yikes it's coming soon! pic.twitter.com/nl6J9oxzYx

— Patrick Ballesteros SDCC DD-08 (@PatrickBallest) April 10, 2017
I am so HYPE to announce that I am going to be attending @Comic_Con THIS YEAR! I hope to see you there OMFGGGGG! ❤️ pic.twitter.com/cIUfccvT9u

— Catie Wayne (@catiewayne) April 7, 2017
The FineBros, who are really great at making us feel old, reacted to Catie's announcement by inviting her to hang at SDCC, so it's pretty safe to say they'll be there, too.
Can we reunite and hang there? 😊😊😊

— REACT (@react) April 7, 2017
Just asking, if we were to throw a @WynonnaEarp party at San Diego Comic Con, would anyone come? #savethursdaynight

— David Ozer (@davidozer) March 10, 2017
soon we'll tell you about our SDCC party….

— David Ozer (@davidozer) April 8, 2017
https://twitter.com/dramenon/status/850764919708426240
Disney artist James Silvani will be busy the month of July with Denver Comic Con, D23 Expo, and SDCC, so he's decided to open commission pre-orders early. His art is very popular, so we suggest getting your order in as soon as it's officially open.
Just a heads up@DenverComicCon @D23Expo & @Comic_Con are all in the same month so I'll be opening early for commission preorders. Info soon

— James Silvani (@SilvaniArt) April 9, 2017
For now SDCC and NYCC

— BossLogic (@Bosslogic) April 10, 2017
We hope you've recovered from Open Registration. SDCC is just 100 days away as of today. If you're interested in hotels, the Early Bird sale is still going until May 1. After that, we gird our loins for Hotelpocalypse. If you're planning to park downtown for SDCC, don't forget to get your form submitted to Ace Parking by April 24.
Anything we missed? Let us know in the comments, drop us a line, or tweet us at @SD_Comic_Con.