The San Diego Blood Bank returns to Comic-Con and the Manchester Hyatt for the annual Robert A. Heinlein Blood Drive, celebrating it's 40th anniversary!
Taking place Thursday through Saturday of the convention, the SD Blood Bank has appointments available for booking at the below links. Walk-ins are also welcome, and no convention badge is needed to donate. Donation time varies by person, but allow at least an hour of your time for check-in and blood draw.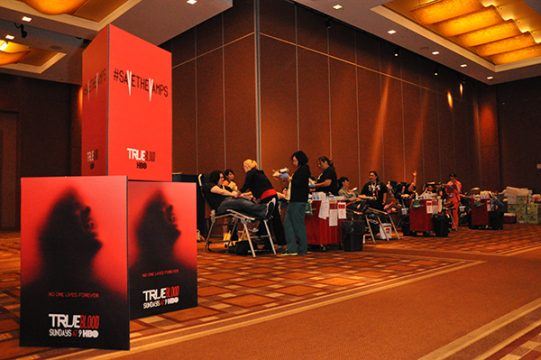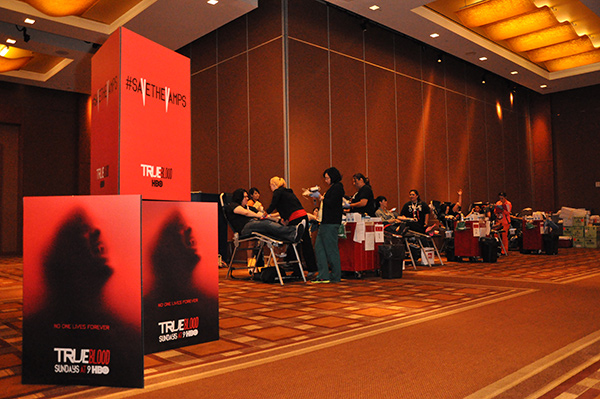 In the past, donors have received swag items for their time, and we know Geeky Hooker has donated crochet characters as giveaways to this year's blood drive. More info to be announced from Comic-Con and the San Diego Blood Bank.
Will you be donating this year? Let us know in the comments below: