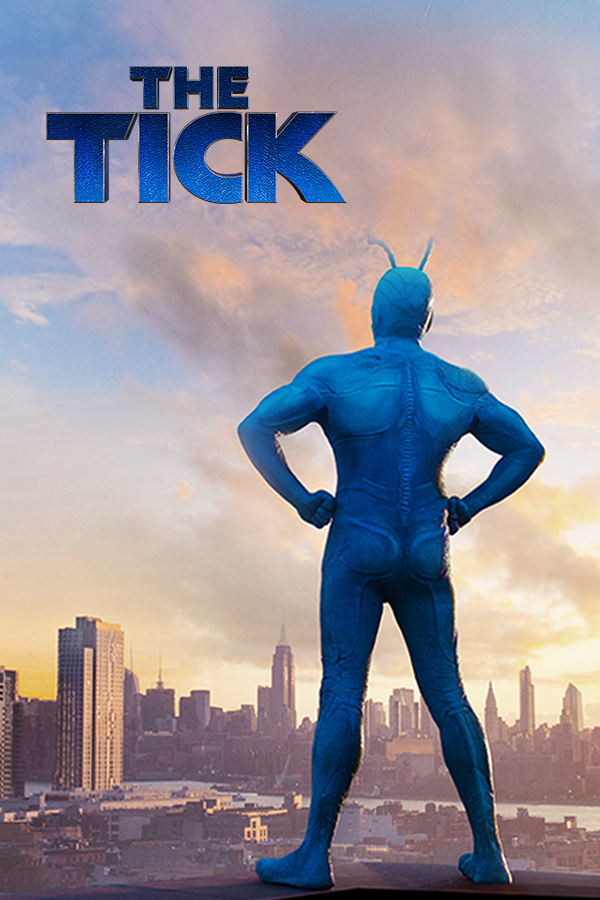 Amazon is making a habit of going big at San Diego Comic-Con. This year is no exception and the studio is bringing The Tick for a panel and not one, but two(!) different offsites.
According to Deadline, the panel date and time is not set in stone, but it's likely that creator Ben Edlund,  It's likely that creator Ben Edlund, along with cast members Peter Serafinowicz, Griffin Newman, Jackie Earl Haley, and director Wally Pfister.
The offsite activations, however, have more details. The Tick will be setting up across the street from the convention center with a multi-room replica of the warehouse and other locations from the show, which will also include a scavenger hunt. The exact location of this "House of Bezos" activation is unknown at this time, but it seems very likely it will be part of the Amazon activation over at the MLK Promenade.
There will also be an Amazon Prime Member Lounge on the corner of 1st and J Streets. This will include a 20-foot animatronic version of The Tick's head as part of a 3D billboard. Attendees will be able to control The Tick's emotions themselves from the lounge. The pilot will also be screening there — which means it's likely the pilot will also be part of the panel presentation.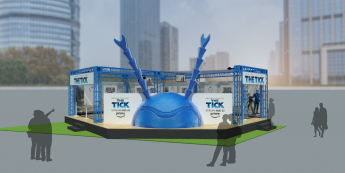 What do you think of The Tick's big splash at SDCC this year? Let us know in the comments.