Toynami, Inc. returns to San Diego Comic-Con with a variety of exclusives! You can pick them up at their booth #3229.
Here's a look at Toynami's offerings:
Acid Rain B2.Five Stealth MK1e Convention Exclusive
$29.99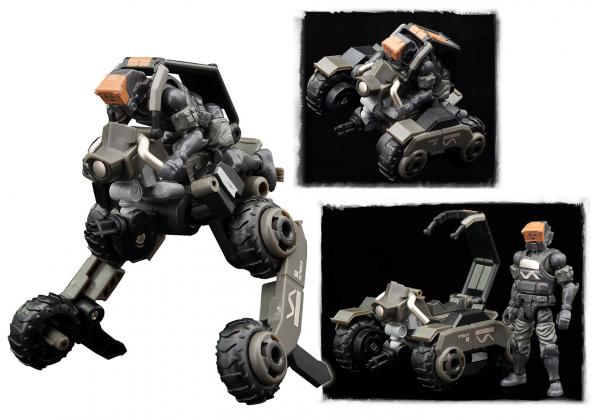 Acid Rain B2.Five Stealth Stronghold ST2e Convention Exclusive
$74.99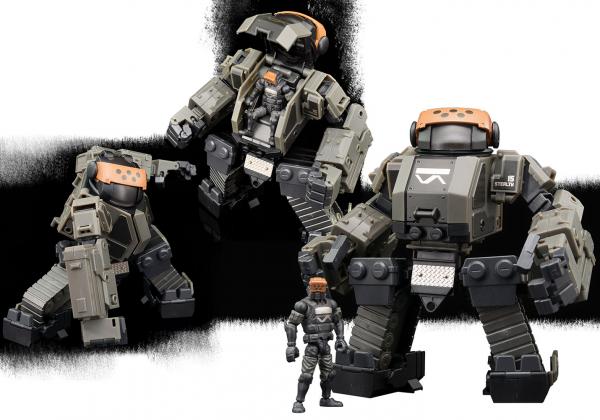 Acid Rain Stinger Speeder MK. 1a convention exclusive
$90.00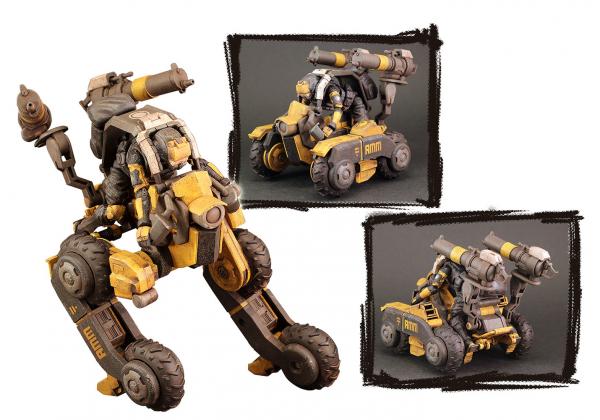 Metallic Sonic / Hello Kitty Deluxe Plush
$40.00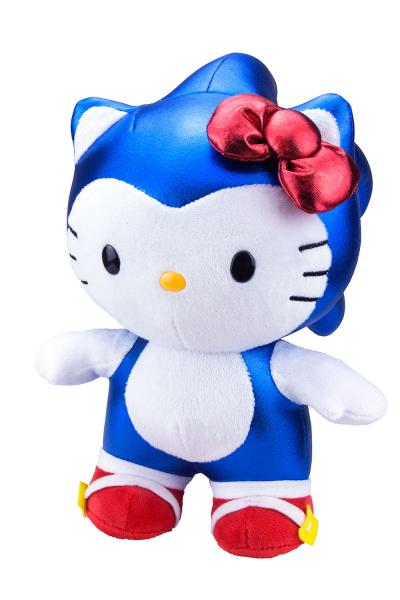 Naruto Sage Mode 4″ Figure
$15.00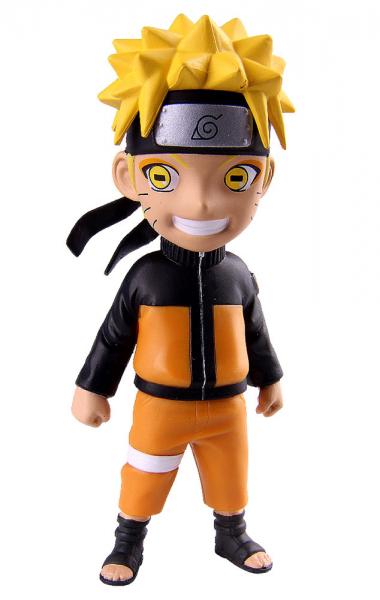 Robotech Roy Fokker's VF-1S Farewell, Big Brother Convention Exclusive
$45.00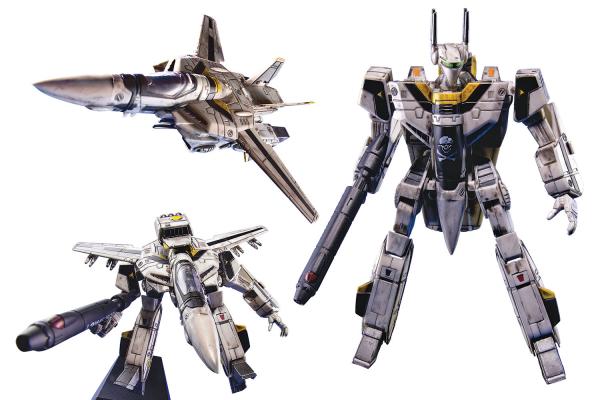 Will you be picking something up from Toynami? Let us know in the comments.