Now that you're feeling refreshed from the weekend, it's time to take a deep dive into San Diego Comic-Con updates, and we have a few. We have the very vaguest of answers about an appearance for Once Upon a Time, as well as commission list updates, gaming companies, and much more.
Here's a look at what you might have missed:
This year's anniversary booklet is hot off the presses and ready to be given out at San Diego Comic-Con 2017 @Comic_Con pic.twitter.com/IScLjCAifM

— Legion World (@legionworld) June 2, 2017
Nothing has been announced yet

— Adam Horowitz (@AdamHorowitzLA) June 1, 2017
https://www.instagram.com/p/BU2H18ZjDoe/
https://www.instagram.com/p/BUx5JxWBaJL/
https://www.instagram.com/p/BU39D0Hg1bB/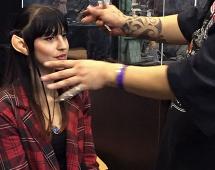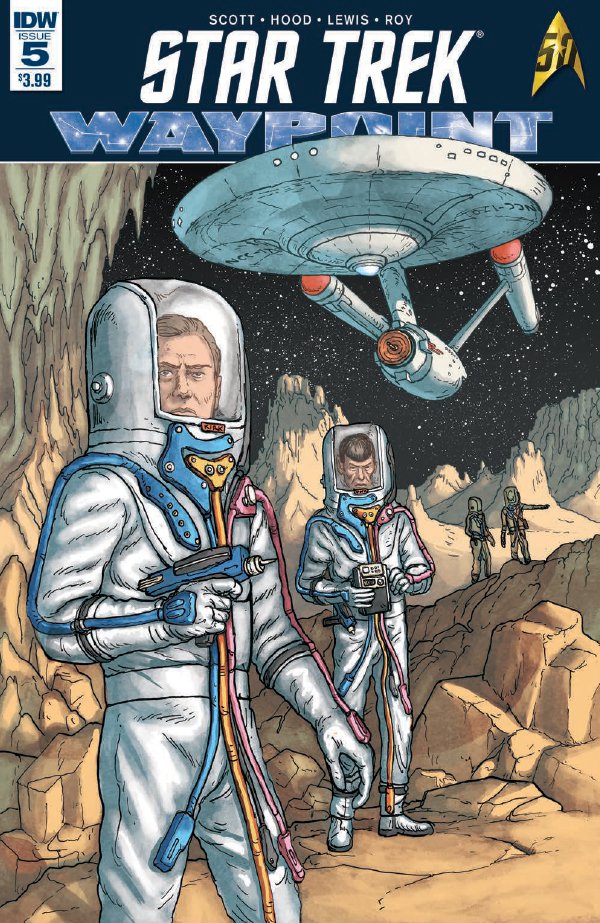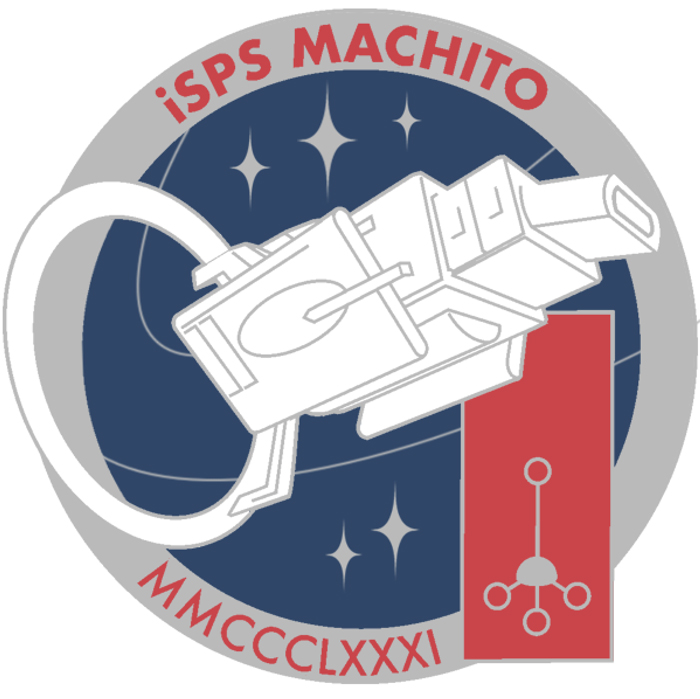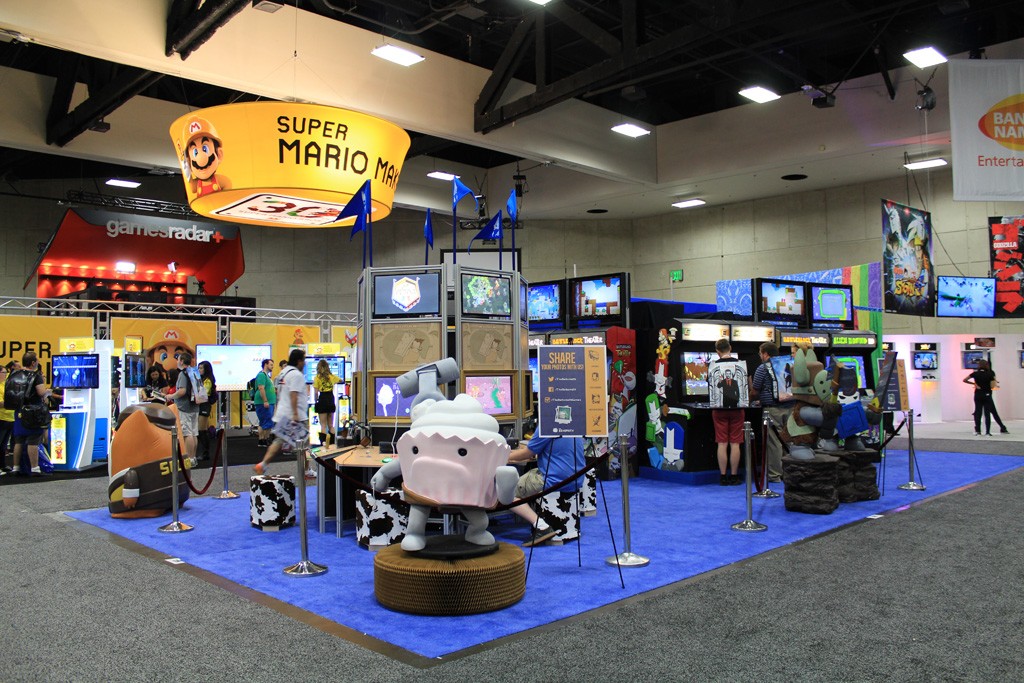 @PBWritersRoom I am FINALLY going to be an exhibitor at #SDCC this year. I will be at table A-06 #SteampunkFortress

— StarrWilde (@StarrWilde) June 3, 2017
Here is the final image for our Edge Of Venomverse 1! This will be first available at SDCC as a con exclusive. https://t.co/j2Qt4rSXJT pic.twitter.com/FxrNDReha0

— Unknown Comic Books (@Unknown_Comics) June 3, 2017
I will be at SDCC Artist Alley table ii-01. 😀

— Todd Nauck (@ToddNauck) June 3, 2017
https://www.instagram.com/p/BU4yJnZFA_4/
Thank you! Yeah, Heroes con, Id10t, SDCC, Baltimore, and NYCC. FOR NOW

— DONNY CATES (@Doncates) June 3, 2017
That is planned for San Diego, correct

— J. Scott Campbell♠️🎨 (@JScottCampbell) June 3, 2017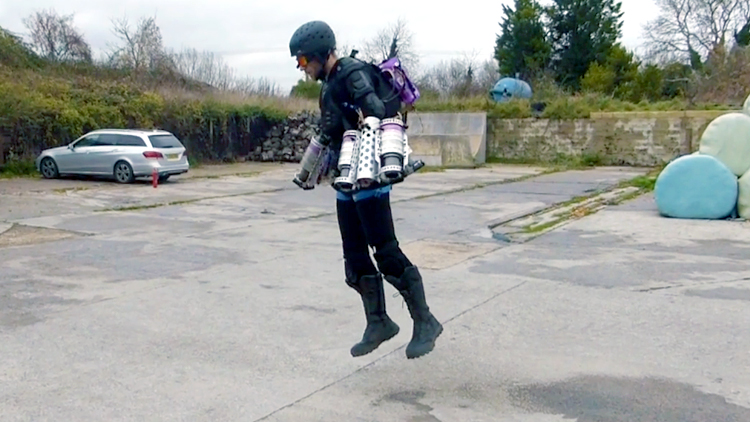 We're planning to get some printed up for SDCC in July. I'll make sure Phil sets one aside for you. 🙂

— Joe Dunn (@joedunn721) June 3, 2017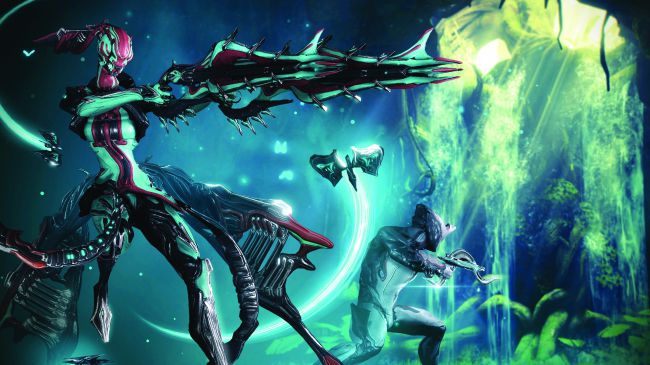 Last call on @DenverComicCon @DisneyD23 Expo and @Comic_Con commission preorders. Silvaniart at gmail for details

— James Silvani (@SilvaniArt) June 4, 2017
Anything we missed? Let us know in the comments, drop us a line, or tweet us at @SD_Comic_Con.